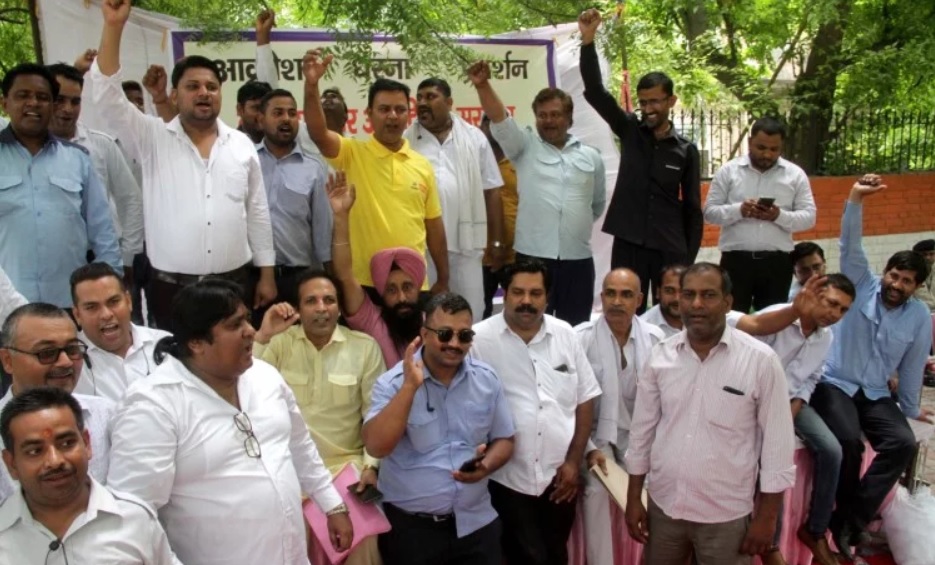 Uber and Ola drivers in India threaten massive agitation if their demands are not met
On July 10, tens of thousands of drivers staged demonstrations across the country, demanding a grant of city taxi permit, safety measures and curtailment in commissions charged by the companies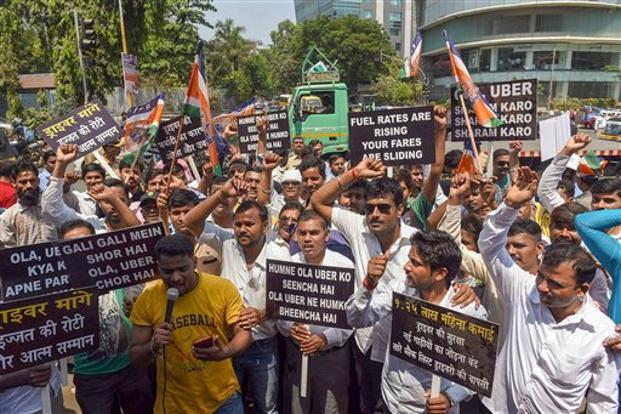 Uber, Ola drivers to go on strike in India seeking safety measures and city taxi permit
The drivers are also demanding that the companies cut the amount of commission they charge. The strike will take place in Delhi, Kolkata and Mumbai on July 9- 10.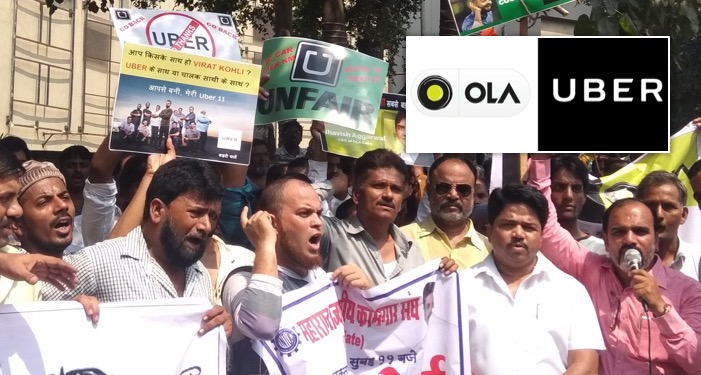 Uber, Ola drivers go on strike in India demanding better incentives, safety measures
In the last one year, Ola and Uber ride costs went up nationally by 10-15%. However, the incentives for drivers went down by 30% during the same time.