---
Organisation of African Unity (OAU)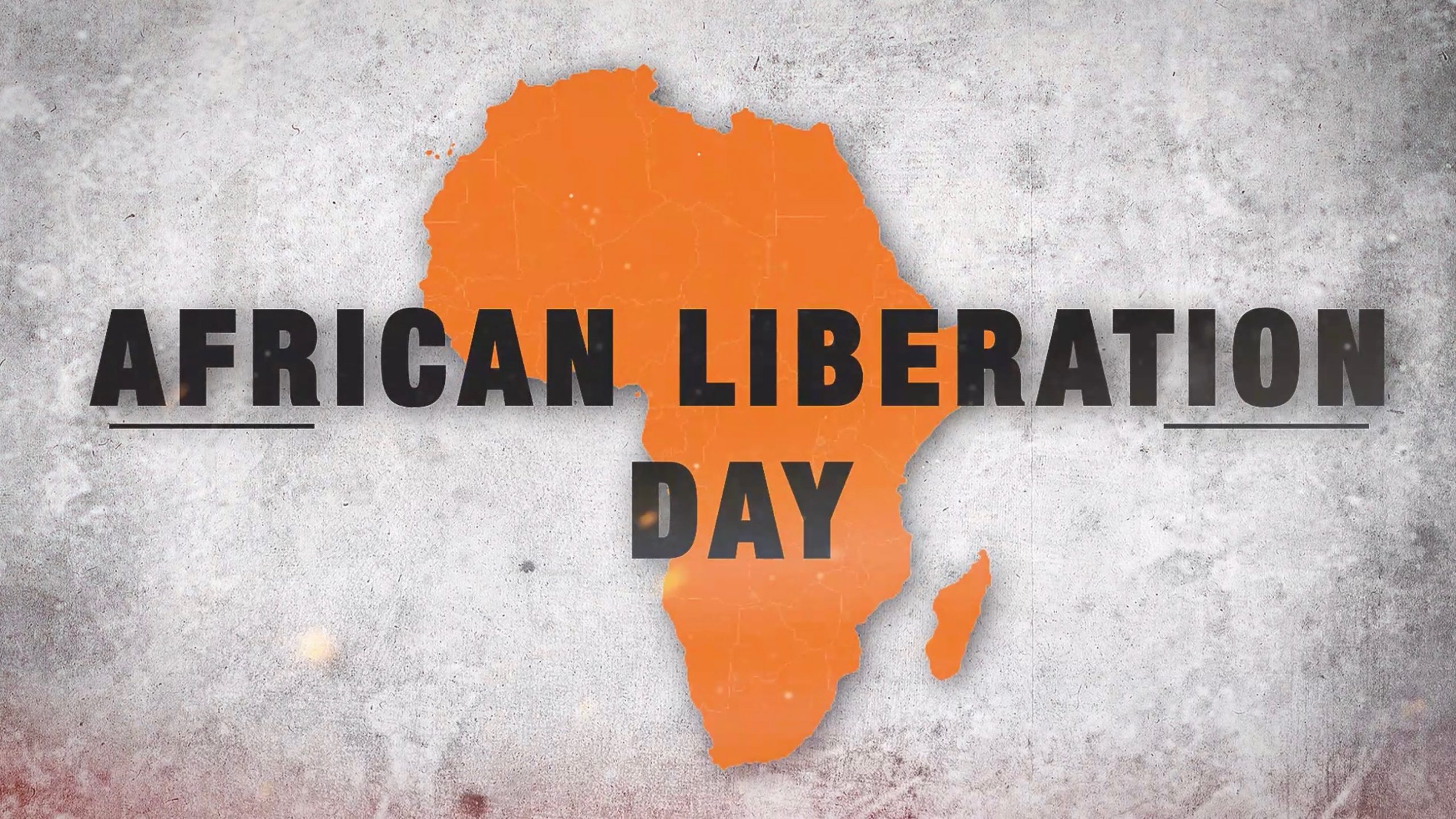 African Liberation Day: Historical Perspective for Pan Africanism Today
Justice Henaku discusses the political, historical, and cultural importance of African Liberation Day for the people on the African continent, of the African diaspora and across the world.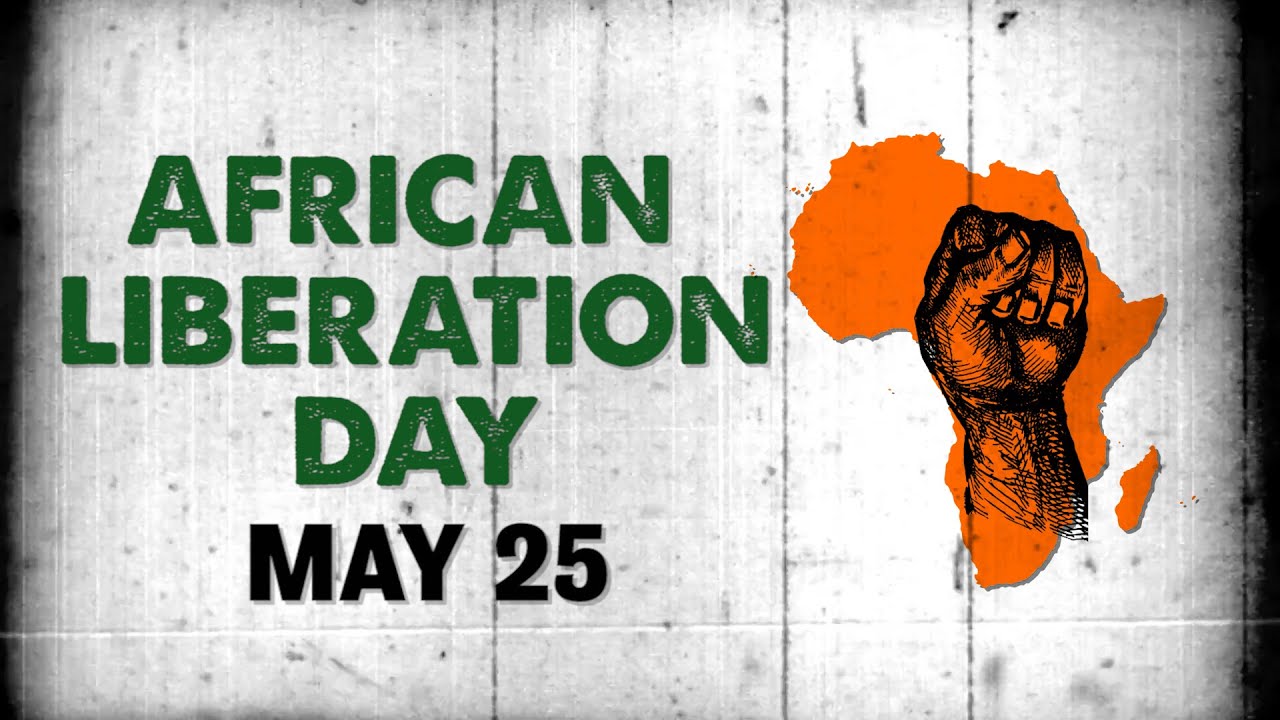 The clarion call of African Liberation Day
May 25 is celebrated as African Liberation Day, marking the formation of the Organisation of African Unity in 1963. We look at the history and legacy of the day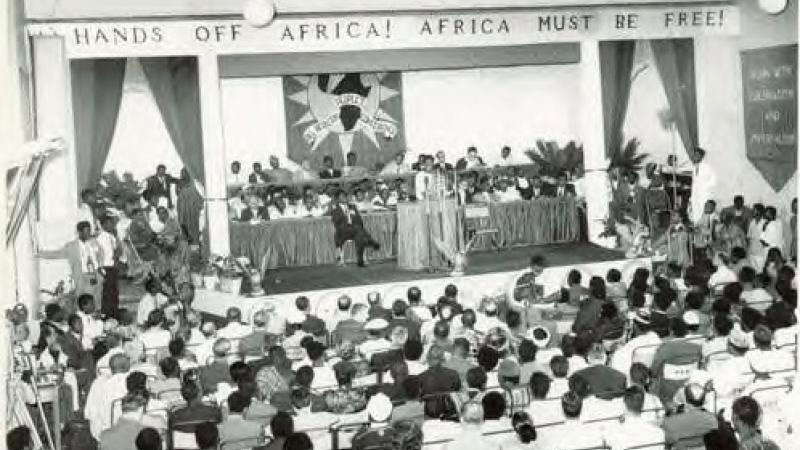 African Liberation Day: The enduring struggle against colonialism and capitalism
What is African liberation? How did our ancestors fight for it? How far have we come to realise it today? These are some of the questions that loom on 25 May each year for the African people, and its diaspora.