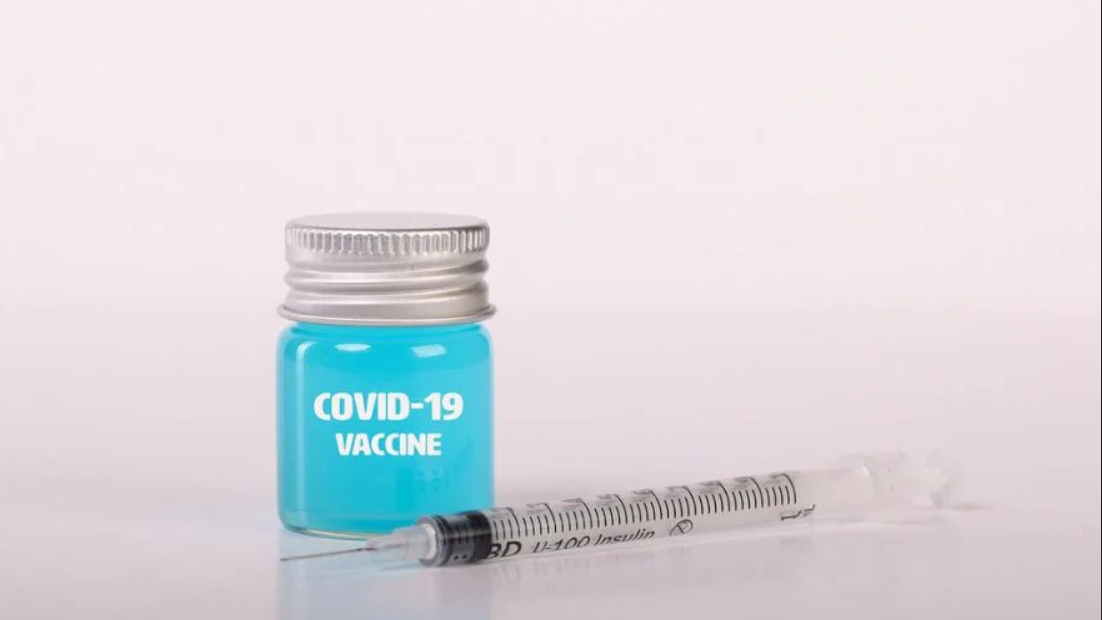 Even with vaccines, it is a long and rocky road to immunity
Even if the major economies can solve their own problems of procuring the vaccines by jumping the queue with money or captive production capacities, what about the rest of the world?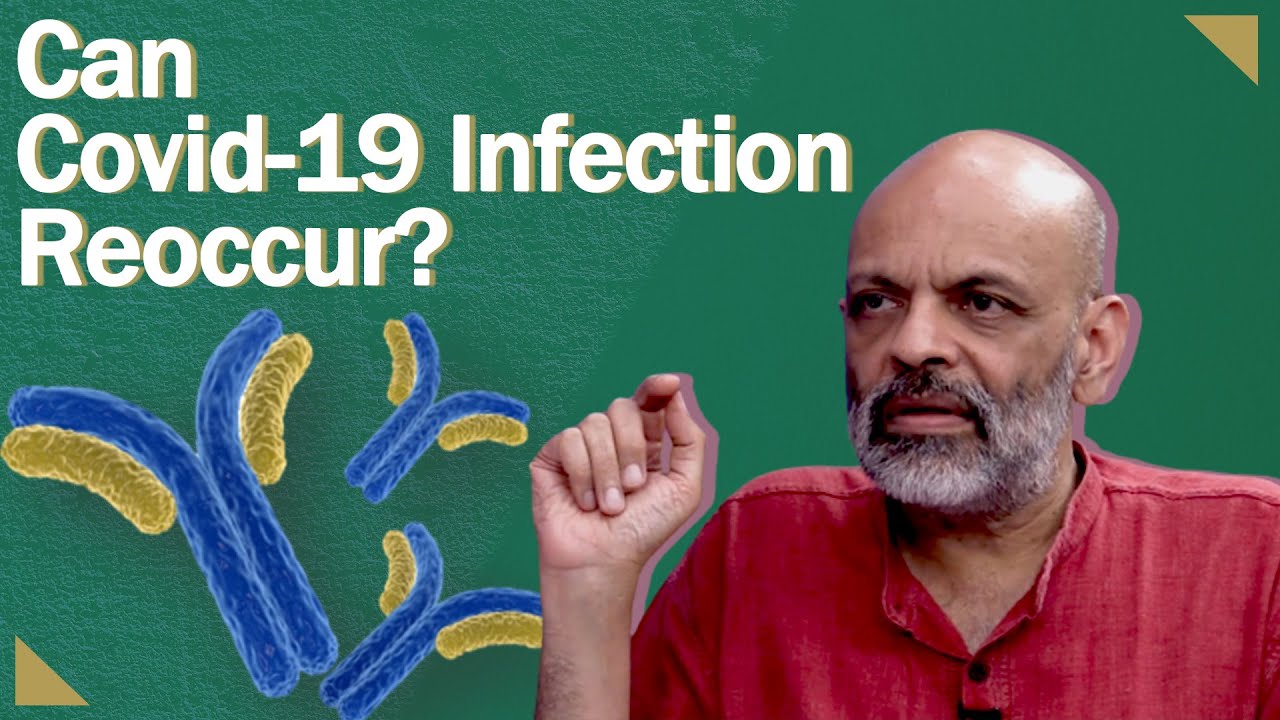 COVID 19: For how long do antibodies stay?
Dr. Satyajit Rath talks about the immunity developed in recovered COVID-19 patients and also the immunity that the potential vaccines can induce.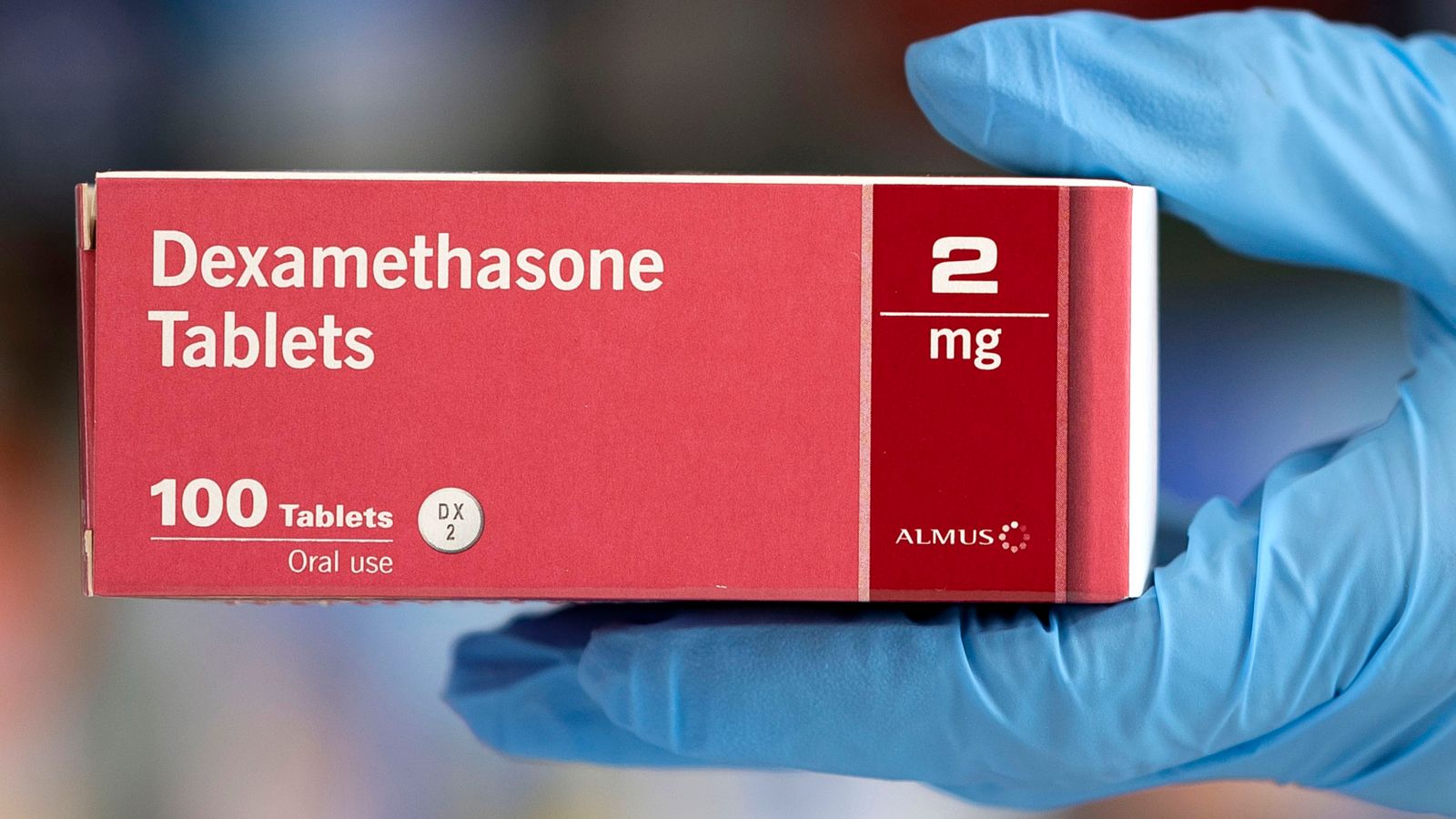 COVID-19: Dexamethasone provides some hope for severely ill
In a trial, Dexamethasone, an inexpensive and widely used corticosteroid, reduced deaths by one-third in ventilated patients and by one-fifth in patients receiving oxygen support