Pakistan Central Mines Labor Federation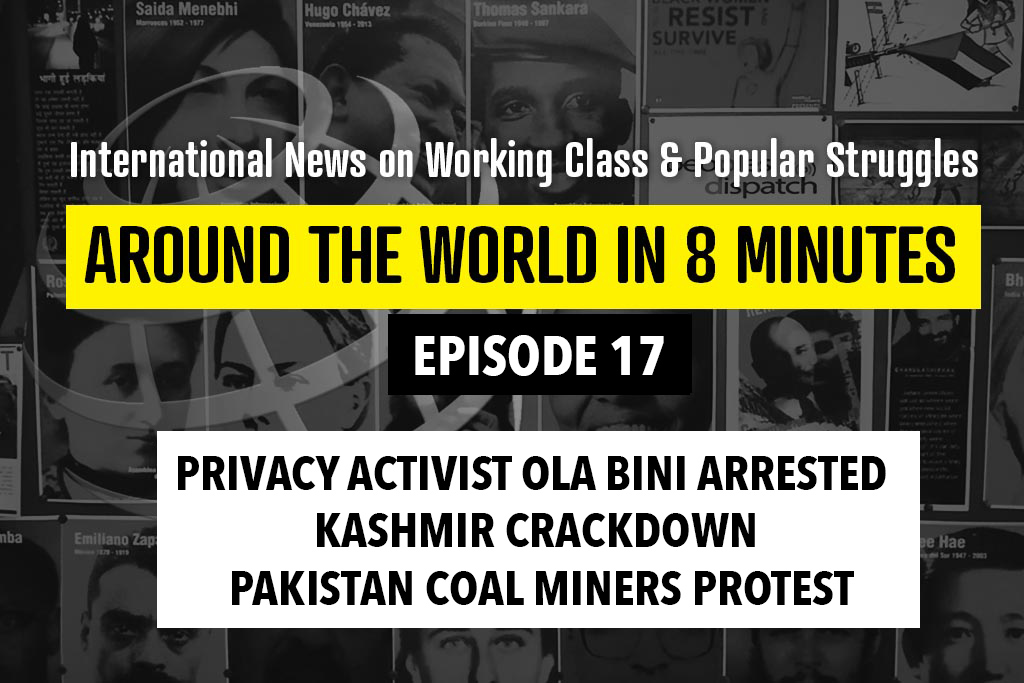 In this episode, we report on the arrest of privacy activist Ola Bini in Ecuador, intensifying Indian crackdown in Kashmir and mine workers' protest in Pakistan.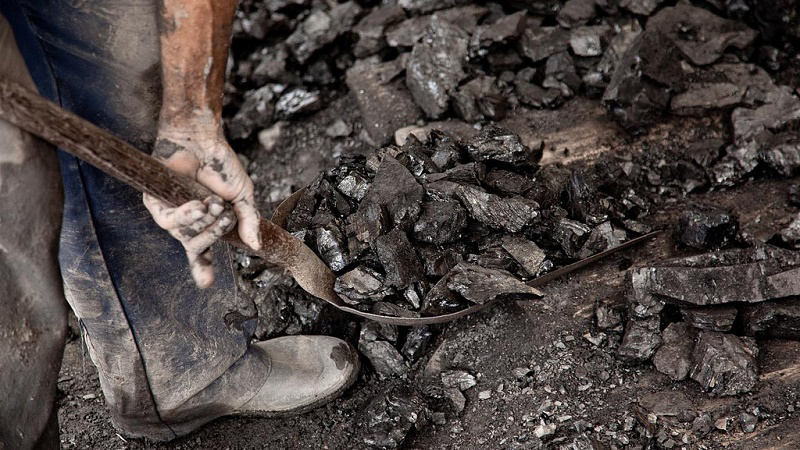 Eight miners have died in April alone. According to estimates, mine-related accidents kill between 100 to 200 laborers every year in the country.