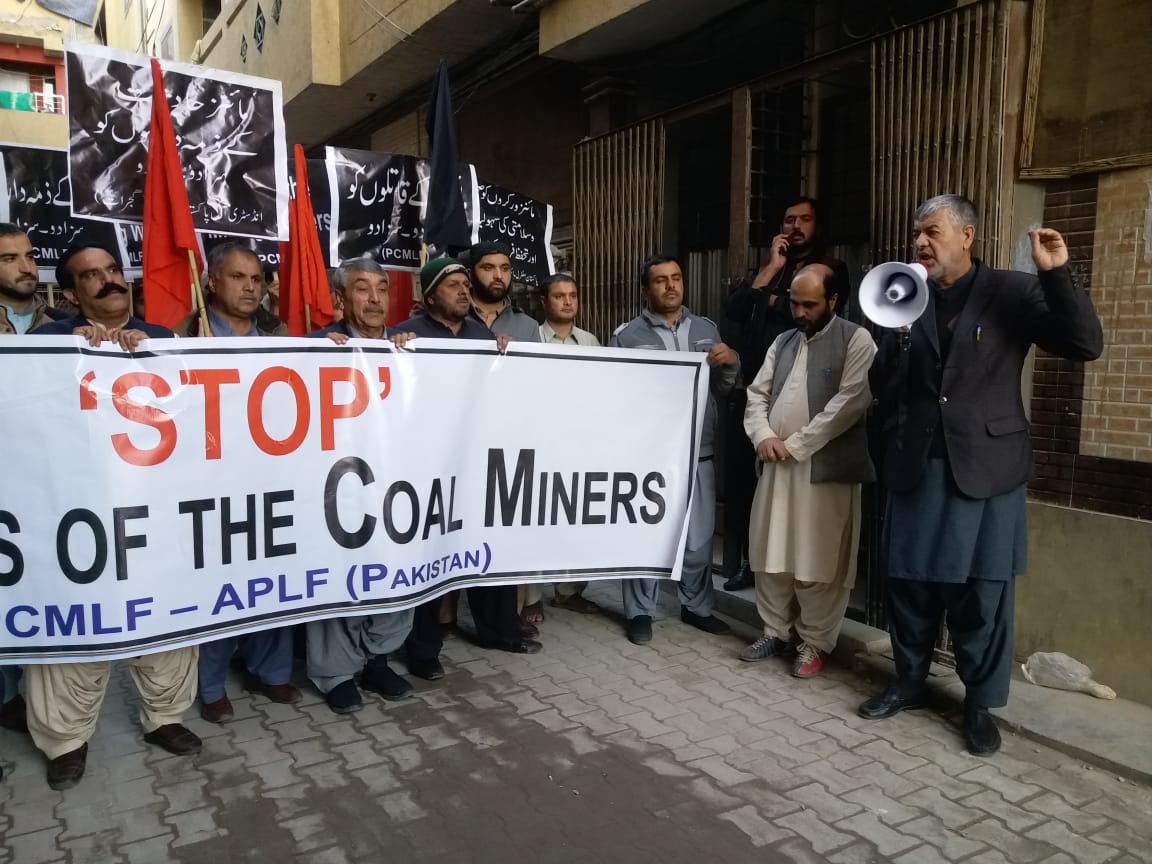 Coal miners' protest continues in Pakistan over mine deaths
More than 200 laborers die on an average in coal mine-related explosions across the country every year.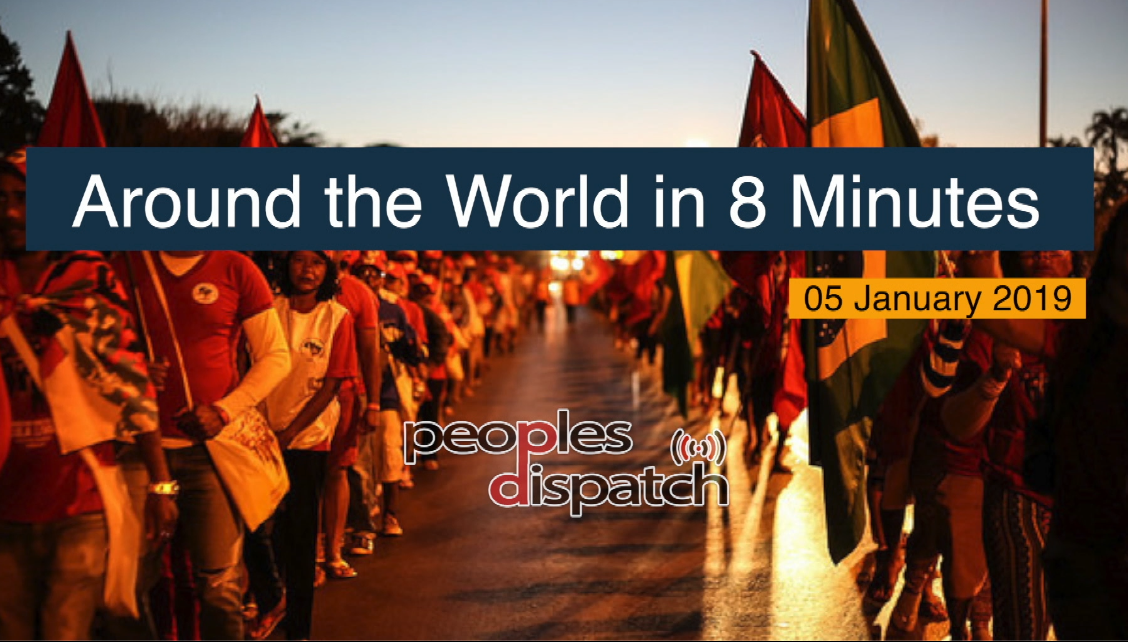 Around the world in 8 minutes: Episode 1
Welcome to a brand new show from Peoples Dispatch where we bring you news from people's movements and organizations across the globe.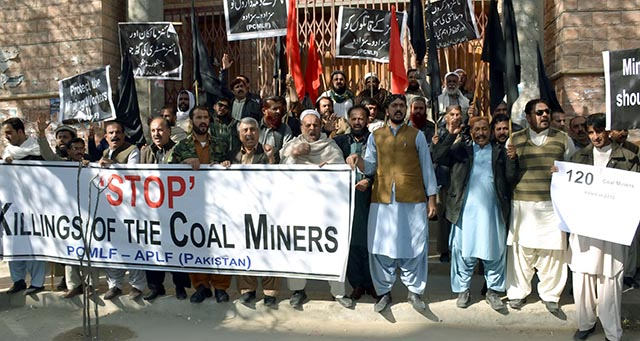 Four killed in Pakistan coal mine explosion
The fatalities reported in Balochistan area point towards abysmal working conditions in coal mines in South Asia, as another serious incident was recently witnessed in the state of Meghalaya in India.