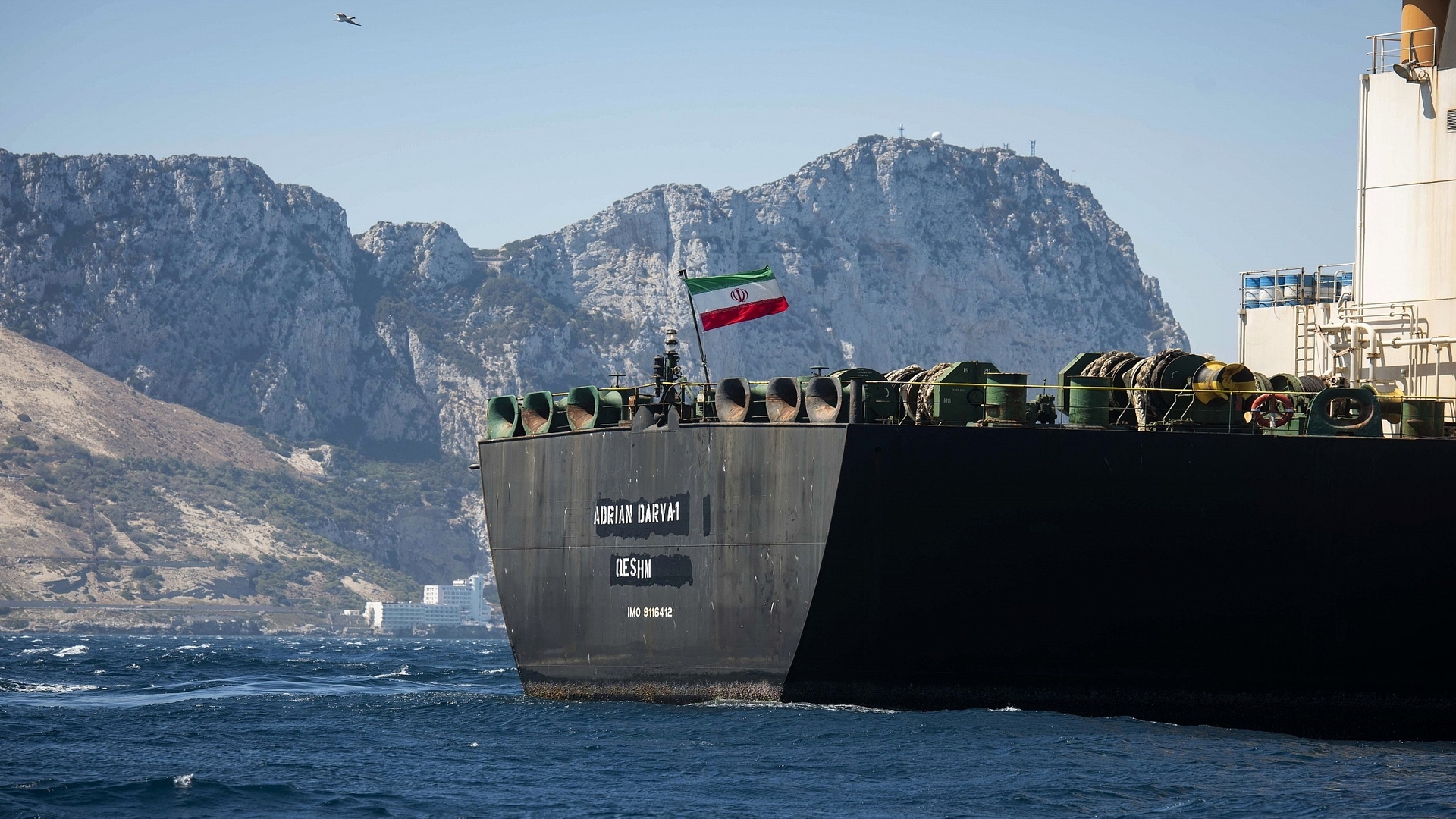 Defying US pressure, Gibraltar court orders release of the seized Iranian tanker
The order is a setback to the US, which tried to prevent the release of the tanker until the last moment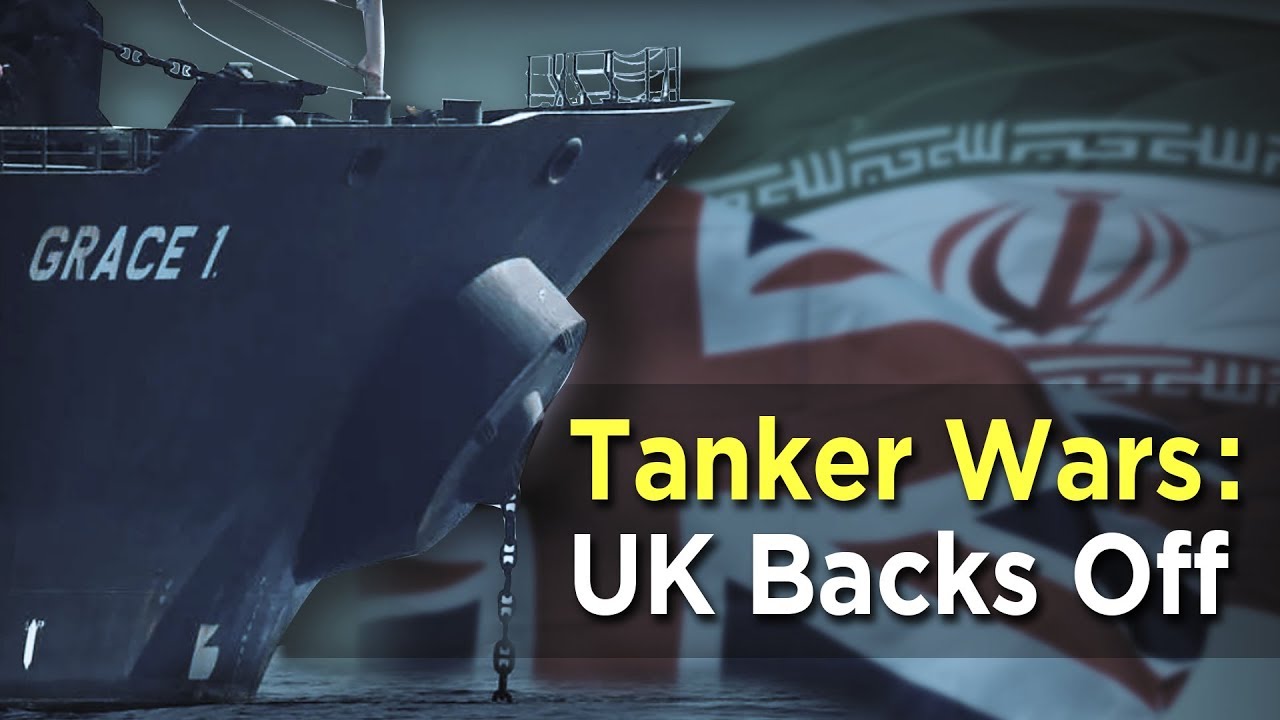 Iranian tanker set free: What next?
UK recently announced its decision to set free Grace1, the Iranian supertanker which was seized about a month ago.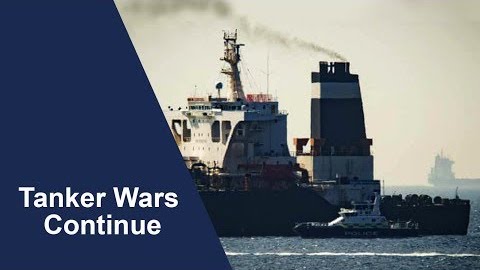 The hidden agenda behind the seizure of Iran's tanker
Newsclick's Prabir Purkayastha and former ambassador M.K. Bhadrakumar discuss the impounding of the Syria-bound Iranian tanker, Grace 1, by Gibraltar authorities with the assistance of UK forces.