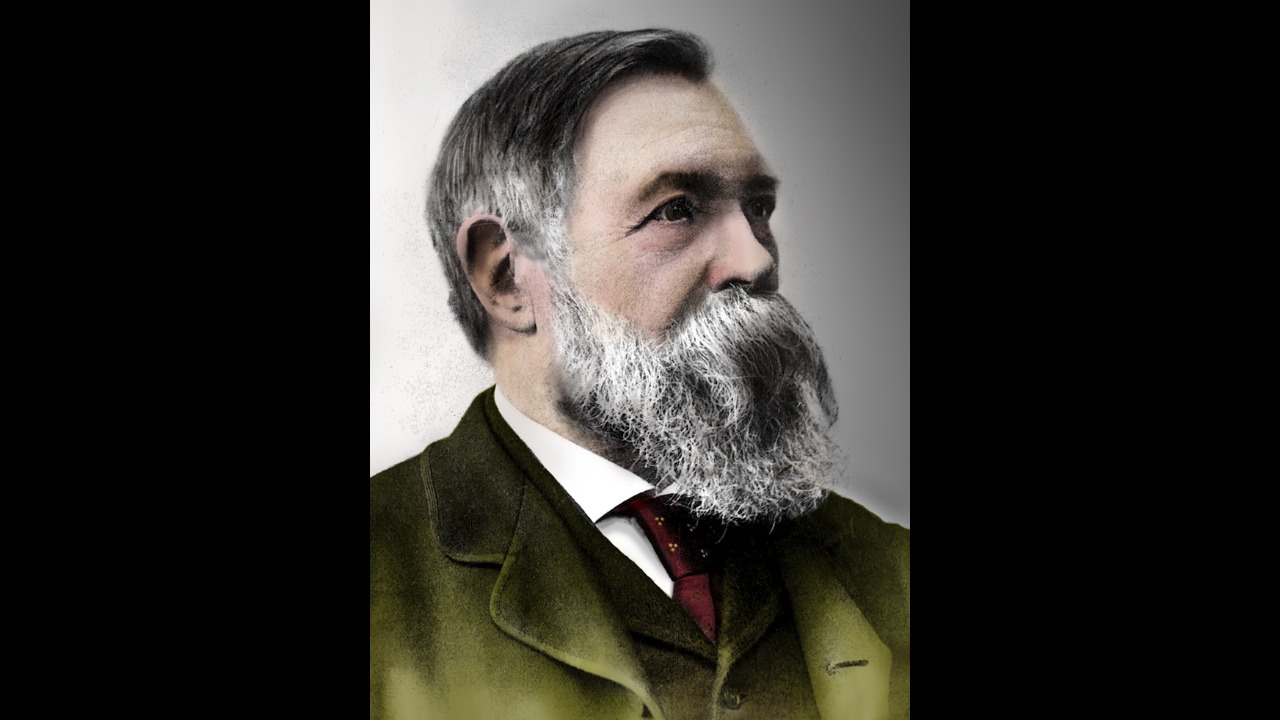 Three problems of reading Engels and the reasons why we need to
On this bicentenary of Friedrich Engels, we need to understand the nature of the struggle of ideas that Engels was engaged in his times, and what its significance is today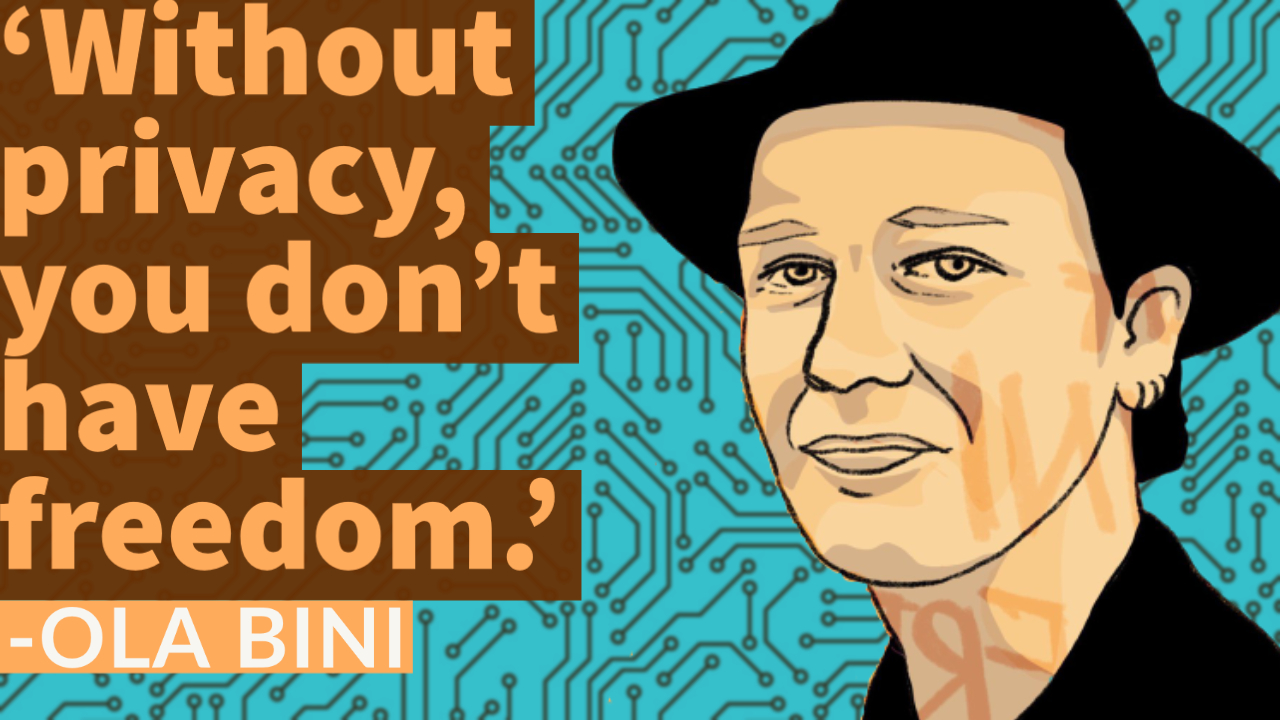 Ola Bini on privacy, digital rights, and his fight for justice
Privacy rights' activist and software developer Ola Bini talks about the Ecuadorian government's case against him, the many human rights violations he has faced, and his struggle for justice. He also talks about the importance of digital human rights and privacy.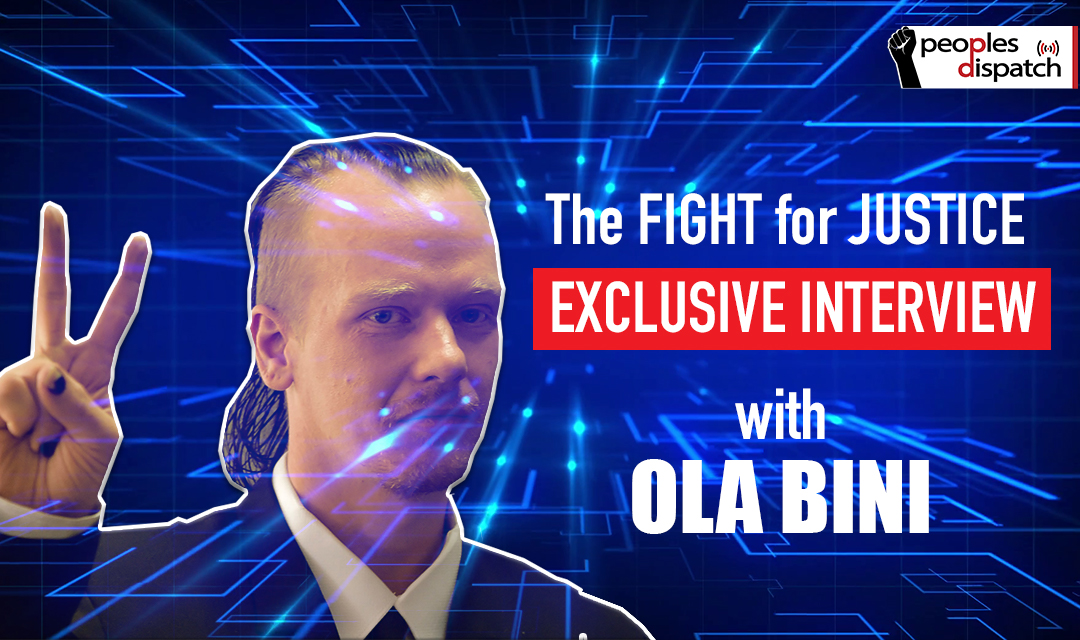 Ola Bini: My fight for justice will continue
Ola Bini joined Peoples Dispatch for an interview to talk about the case being made against him by the Ecuadorian government, and the 70 days he spent in prison without any charges or evidence being presented against him.