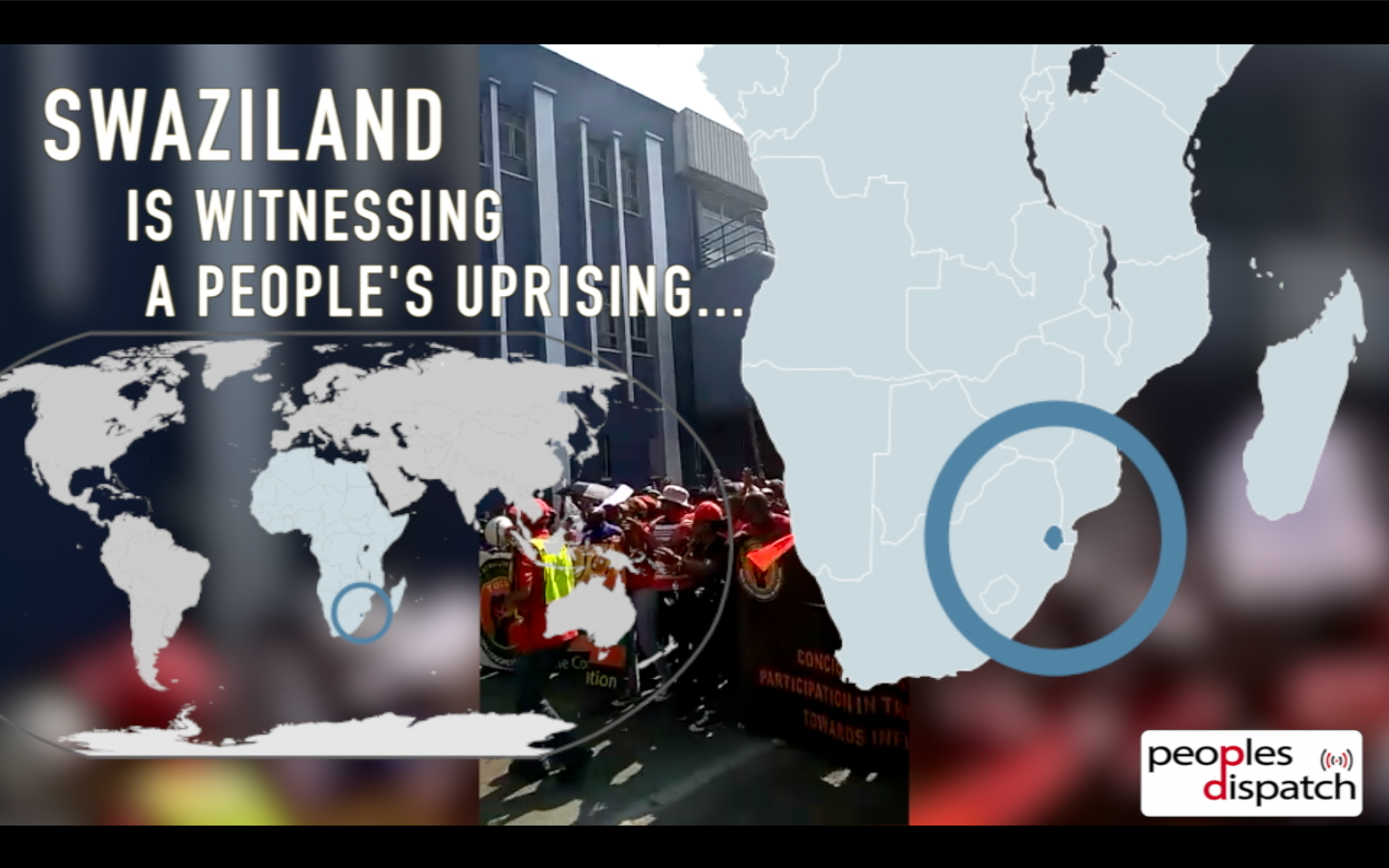 Swaziland: Working class continues​ to fight for democracy and rights
The landlocked nation of Swaziland in Africa is regularly witnessing strikes and protests as the people are rising up to assert their rights. 
Swaziland's teachers wage struggle against police brutality
"We call upon the international community to extend their solidarity towards the struggle of the working class movement in Swaziland," noted various trade union organizations.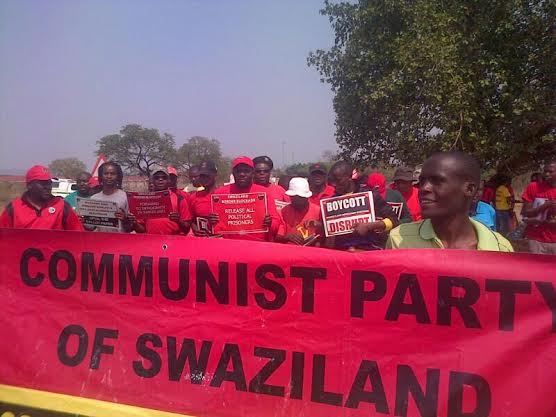 "Ending monarchy and the establishment of a democratic multi-party system is way forward for Swaziland"
One of the last absolute monarchies in the world, Swaziland is headed to a primary round of polls of August 25 under its Tinkhundla (administrative sub-division)-based electoral system.