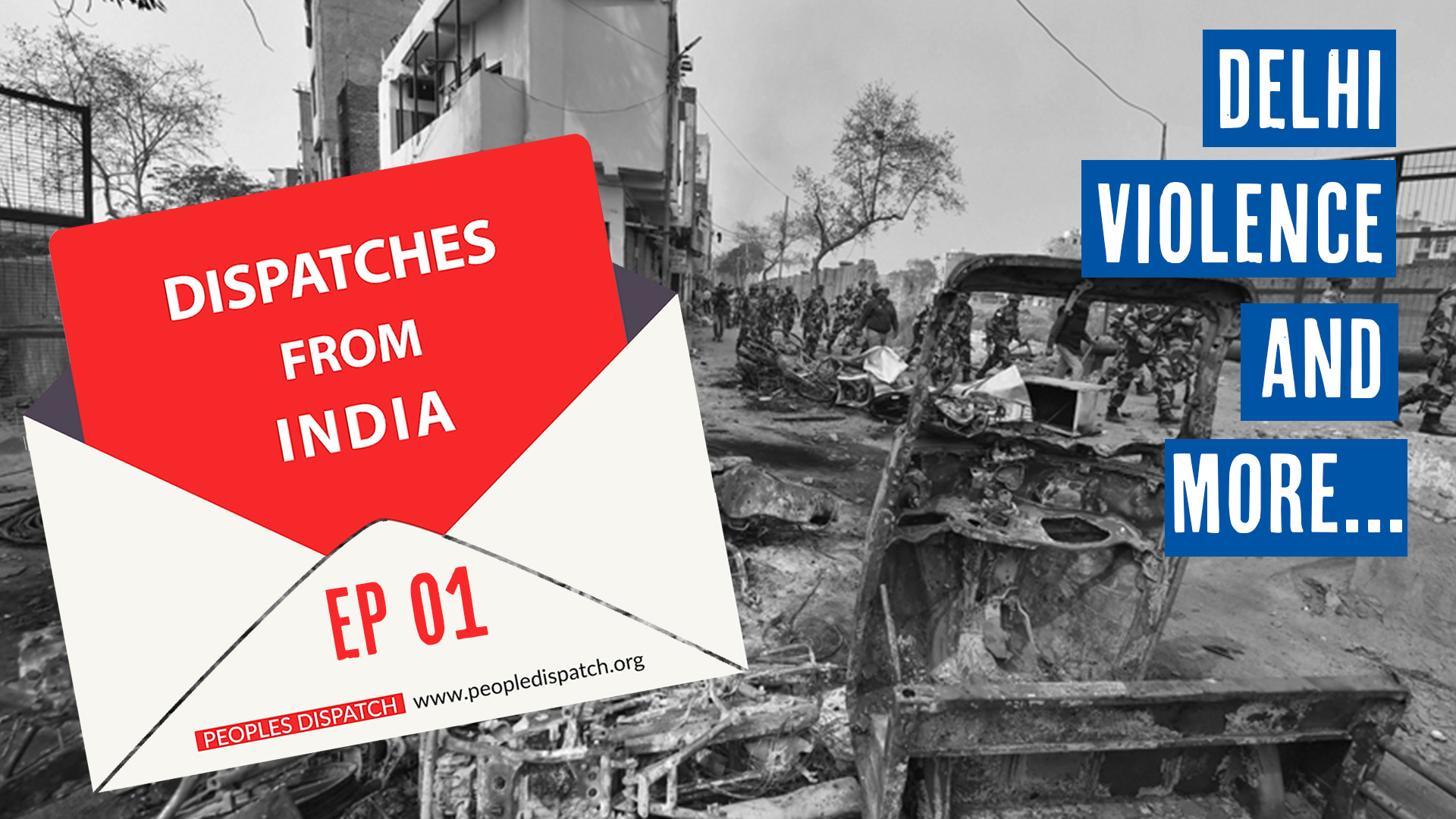 Dispatches from India Ep 1: Delhi violence and more…
Welcome to Dispatches from India, a brand new show from Peoples Dispatch.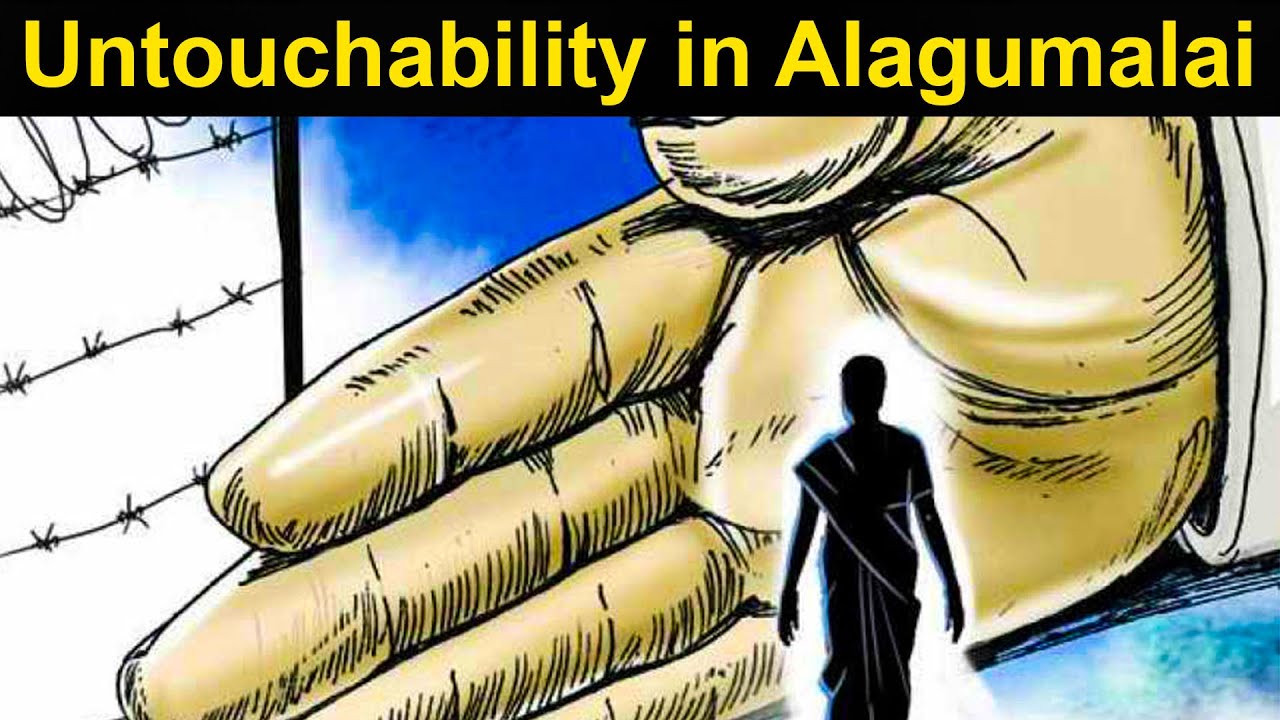 Untouchability fence prevents Dalit entry in India
The temple administration controlled by upper caste Hindus constructed a barbed wire untouchability fence to prevent the members of dalit community from utilising the temple grounds. The fence is denying the children of a nearby primary school from accessing a playground.