---
trade union protest in Delhi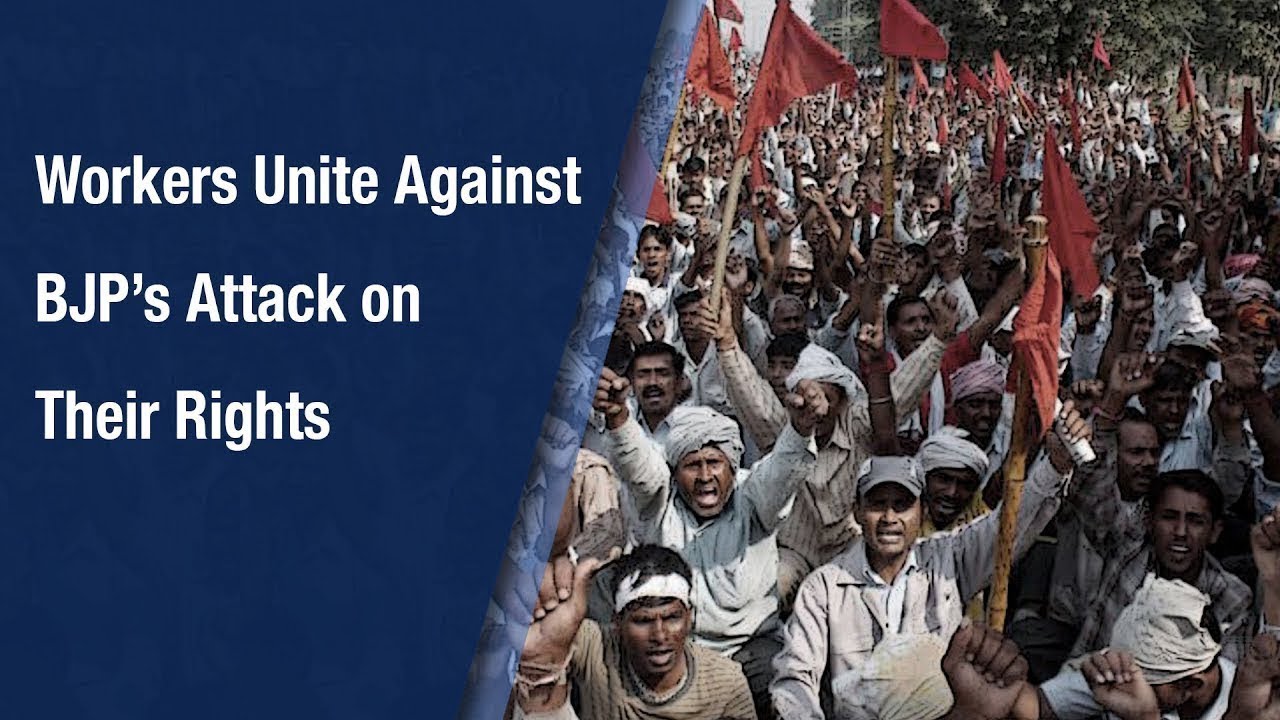 Indian government has launched a war against workers' rights
This protest was held against the labour law amendments being passed by the Indian far-right government, which will strip workers of many of their hard-earned rights.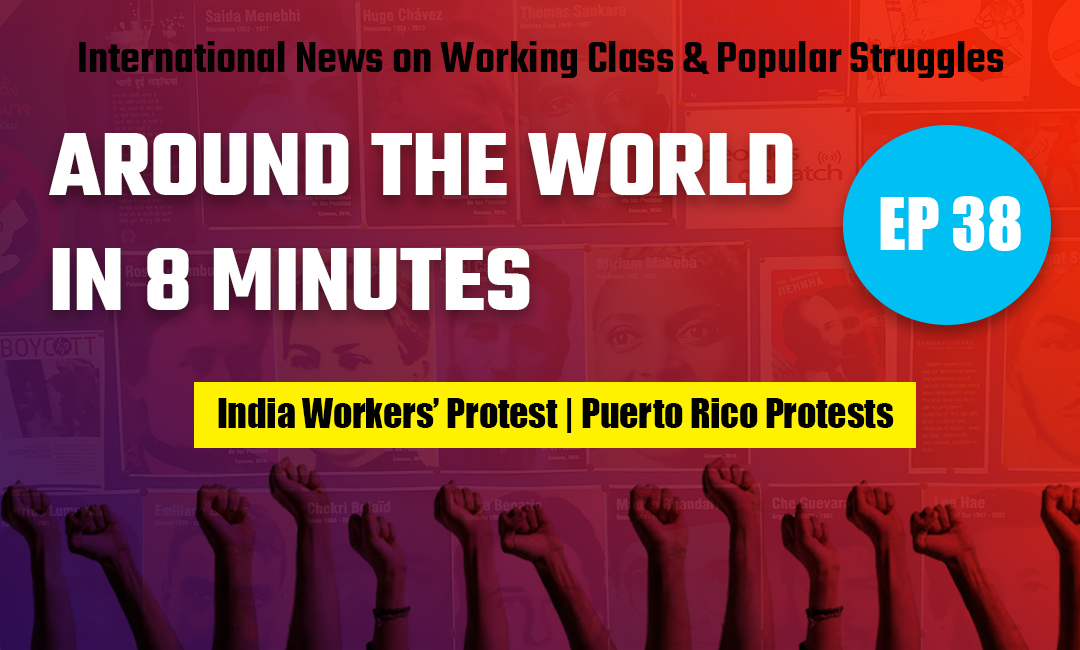 Around the World in 8 Minutes: Episode 38
In today's episode, we bring you on ground report from joint trade union protest in New Delhi against increasing factory fire incidents. We will also take a look at the massive agitations in Puerto Rico demanding resignation of governor Ricardo Rosselló.