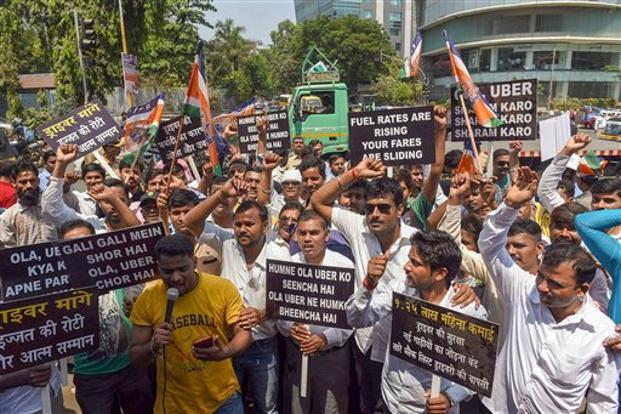 Uber, Ola drivers to go on strike in India seeking safety measures and city taxi permit
The drivers are also demanding that the companies cut the amount of commission they charge. The strike will take place in Delhi, Kolkata and Mumbai on July 9- 10.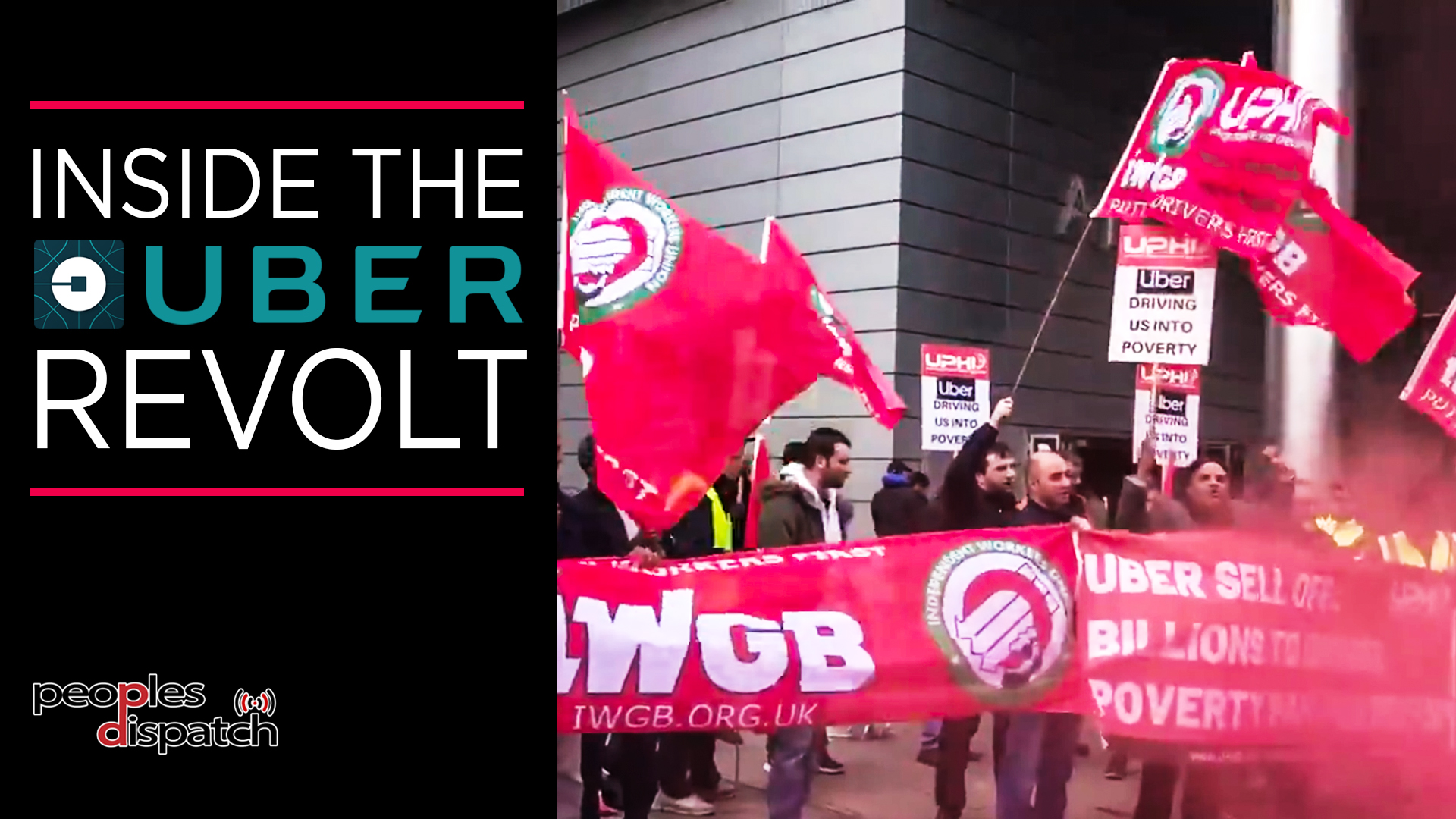 Payouts for executives, pittance for drivers: Inside the Uber revolt
On May 8, two days before Uber's initial public offering at the share market, Uber and other rideshare app drivers across the world went on a strike to protest the precarious work conditions of their jobs.