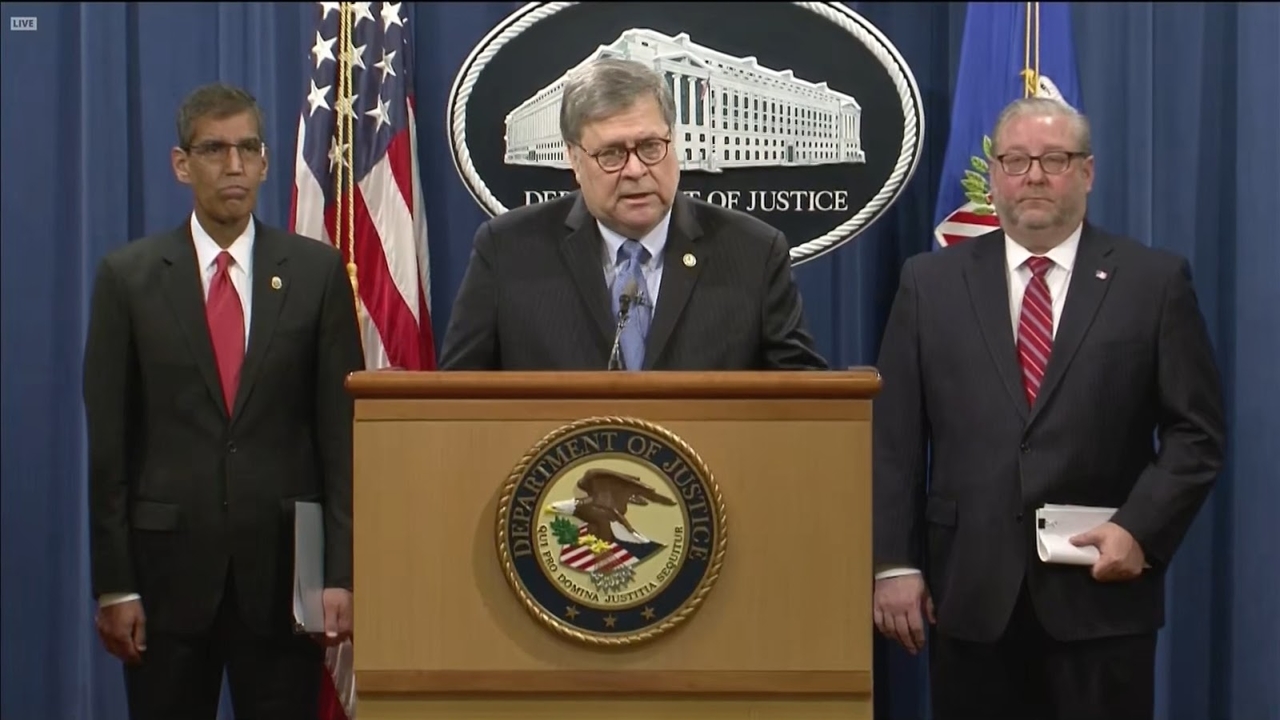 Trump's narcoterrorism indictment of Maduro already backfires
Among those indicted by the US was Cliver Alcalá, a retired general who is considered the military leader of the pro-Juan Guaidó forces. Soon, Alcalá posted videos that threaten to cause further splits in the opposition and could result in the arrest of Guaidó.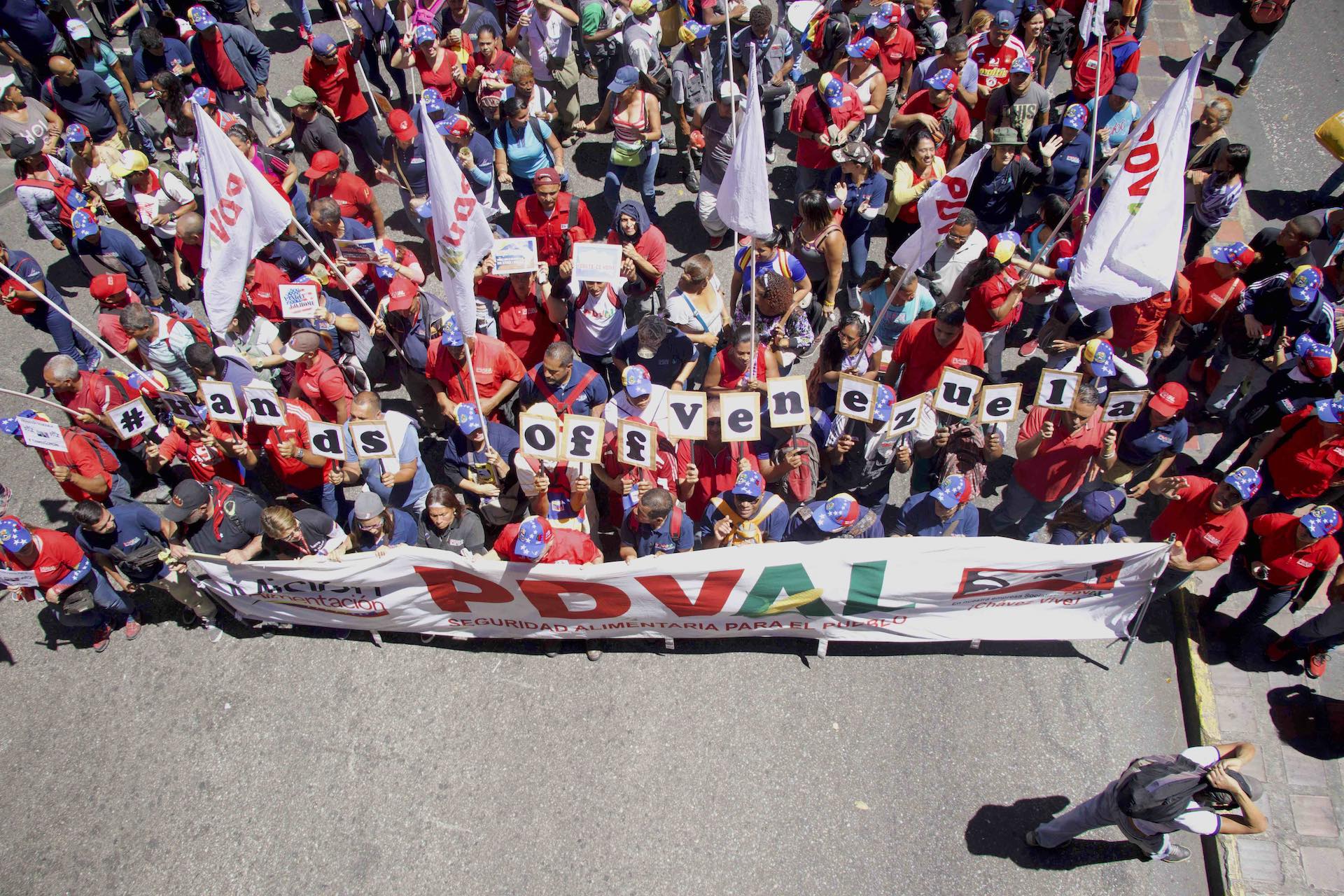 [PHOTOS] "We are on the right side of history" Maduro at HandsOffVenezuela Rally
Images form the march in Caracas, where tens of thousands of Venezuelans joined President Nicolas Maduro to denounce the US backed aggression.