On February 23, tens of thousands of Venezuelans from various sectors took over the streets of Caracas in a massive rally in support of president Nicolas Maduro and against United States-led intervention. From 10 in the morning, huge crowds gathered at various parts of the city, converging to form a sea of red near Miraflores Palace. The march was organised in the backdrop of the attempt by US and Colombian right wing government to forcefully enter 'aid' into Venezuela through the Simon Bolivar International Bridge across Táchira River.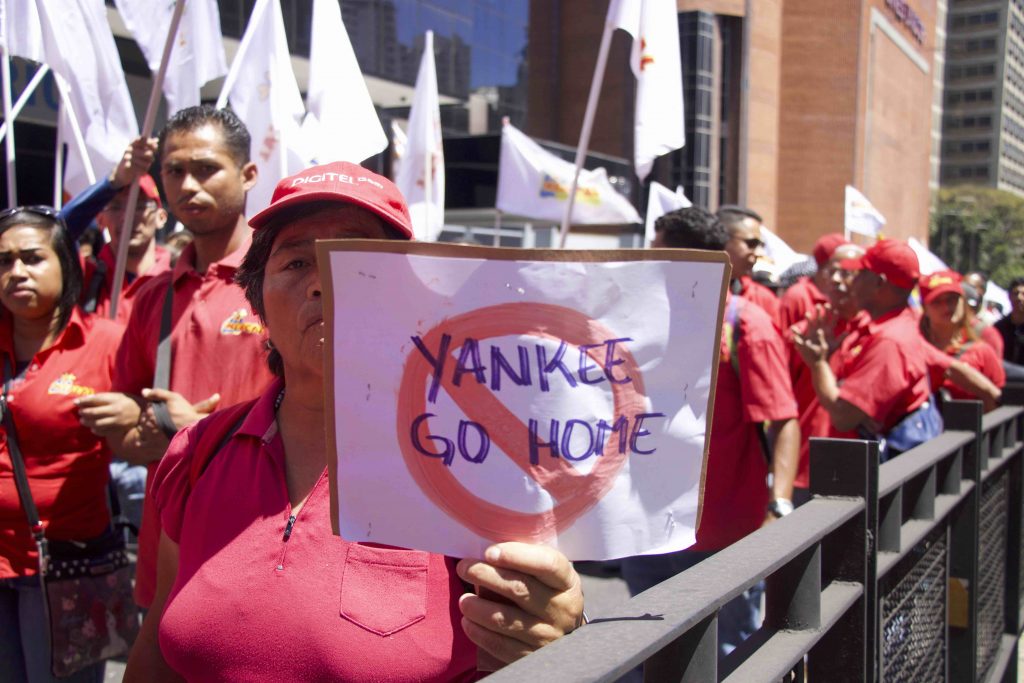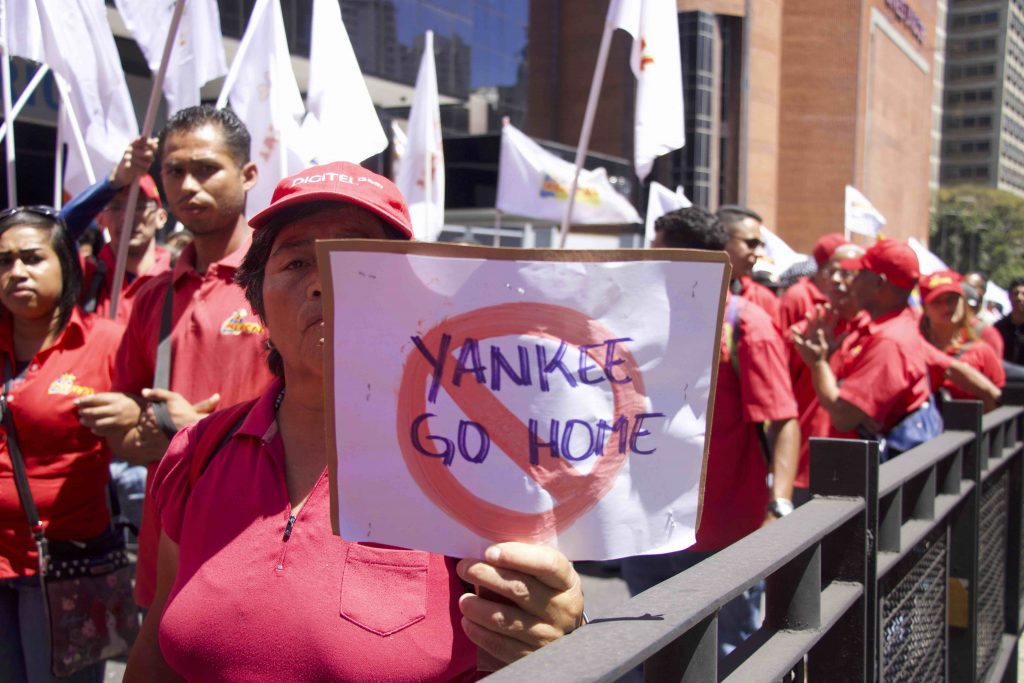 Despite being faced with the threat of US intervention in the name of aid, and an international media offensive, the Venezuelans on the street were defiant. The rally was as much a celebration, with music and dancing, and slogans resonating in the air. Speaking at the rally, president Nicolas Maduro said that the hundreds of thousands at the rally and in similar mobilizations across the country were on the right side of history. He called on Venezuelans to continue mobilizations across the country.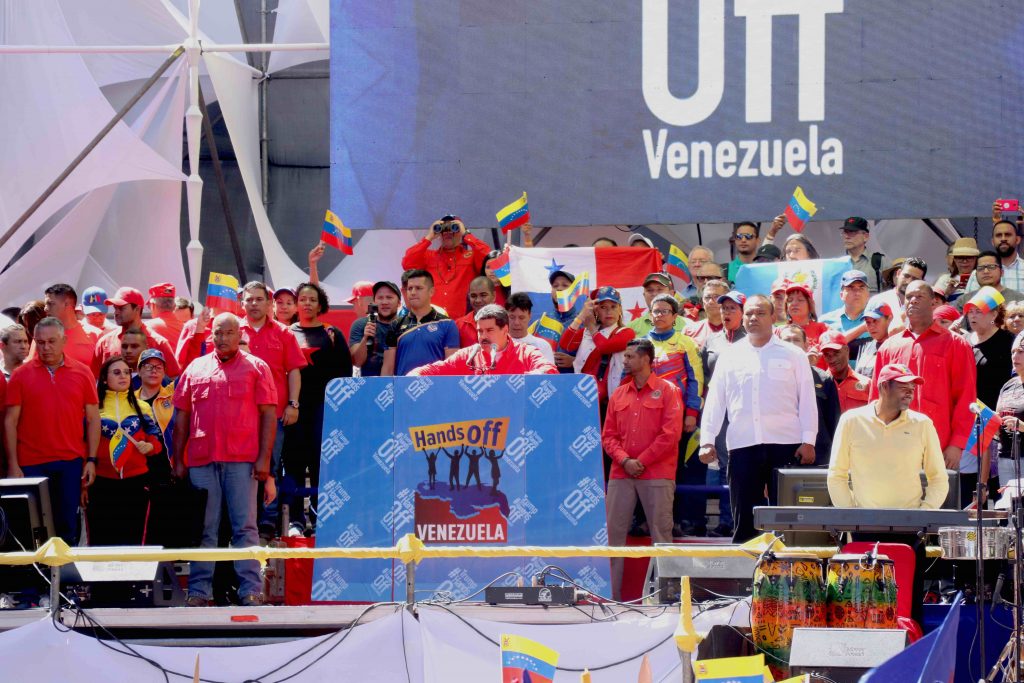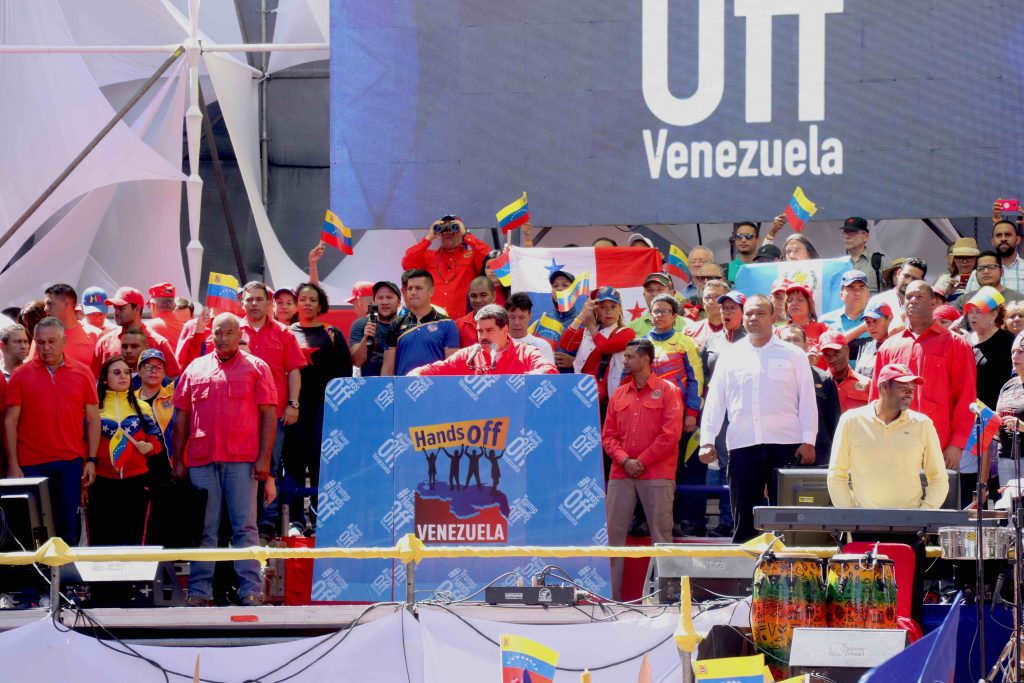 He lambasted US president Donald Trump, Colombian president Ivan Duque and the Lima Group for interfering in the affairs of Venezuela and termed Duque the "devil." He added that Venezuelans would work to solve the country's problems. He also announced the snapping of diplomatic ties with Colombia. "We are stronger than ever and will continue fighting for Venezuela, and against US imperialism," said Maduro.