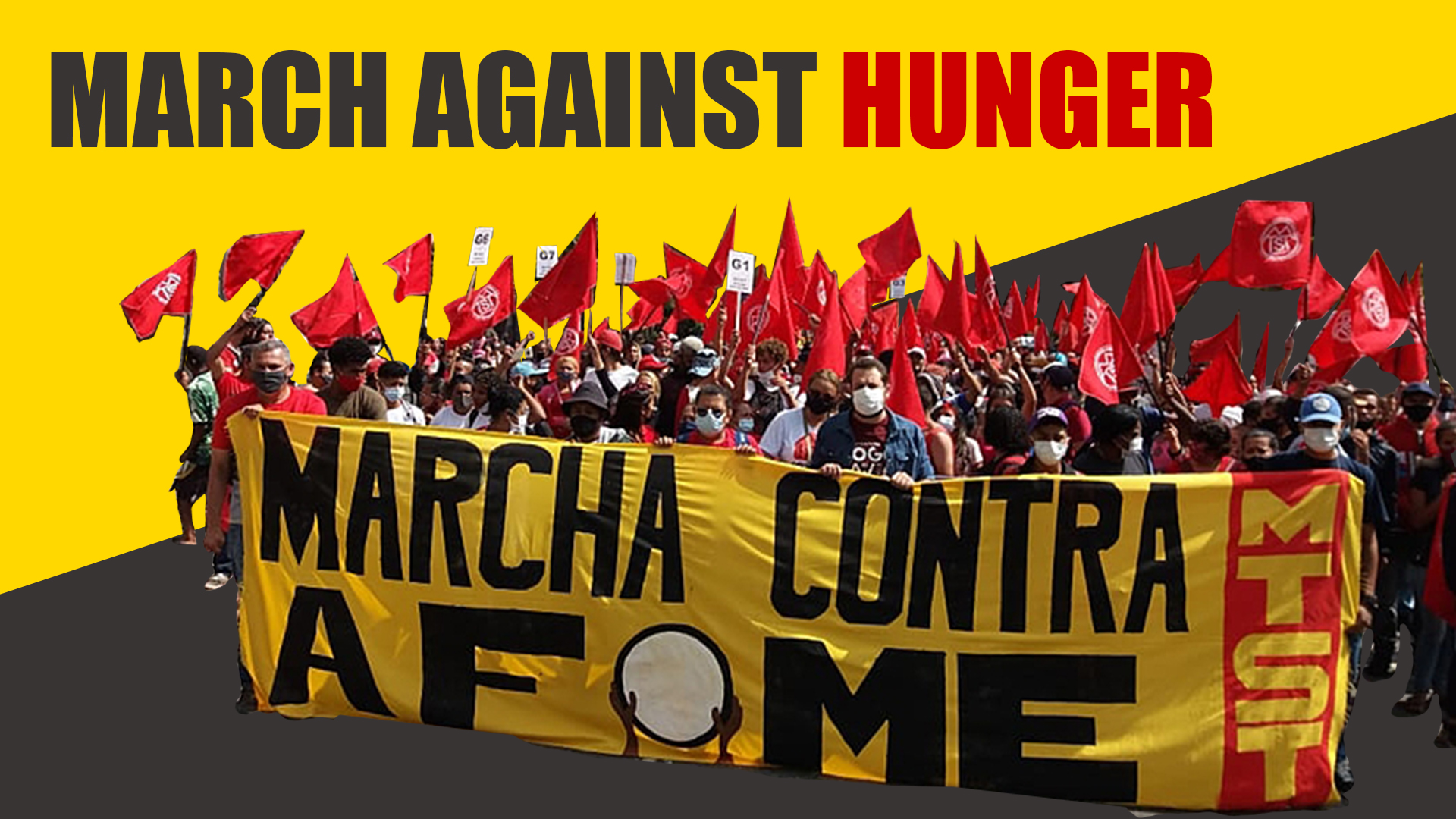 As poverty worsens in Brazil, movements demand action
In the last two years, the number of hungry in Brazil has risen from 10.3 million to 19.1 million, according to the National Survey on Food Insecurity.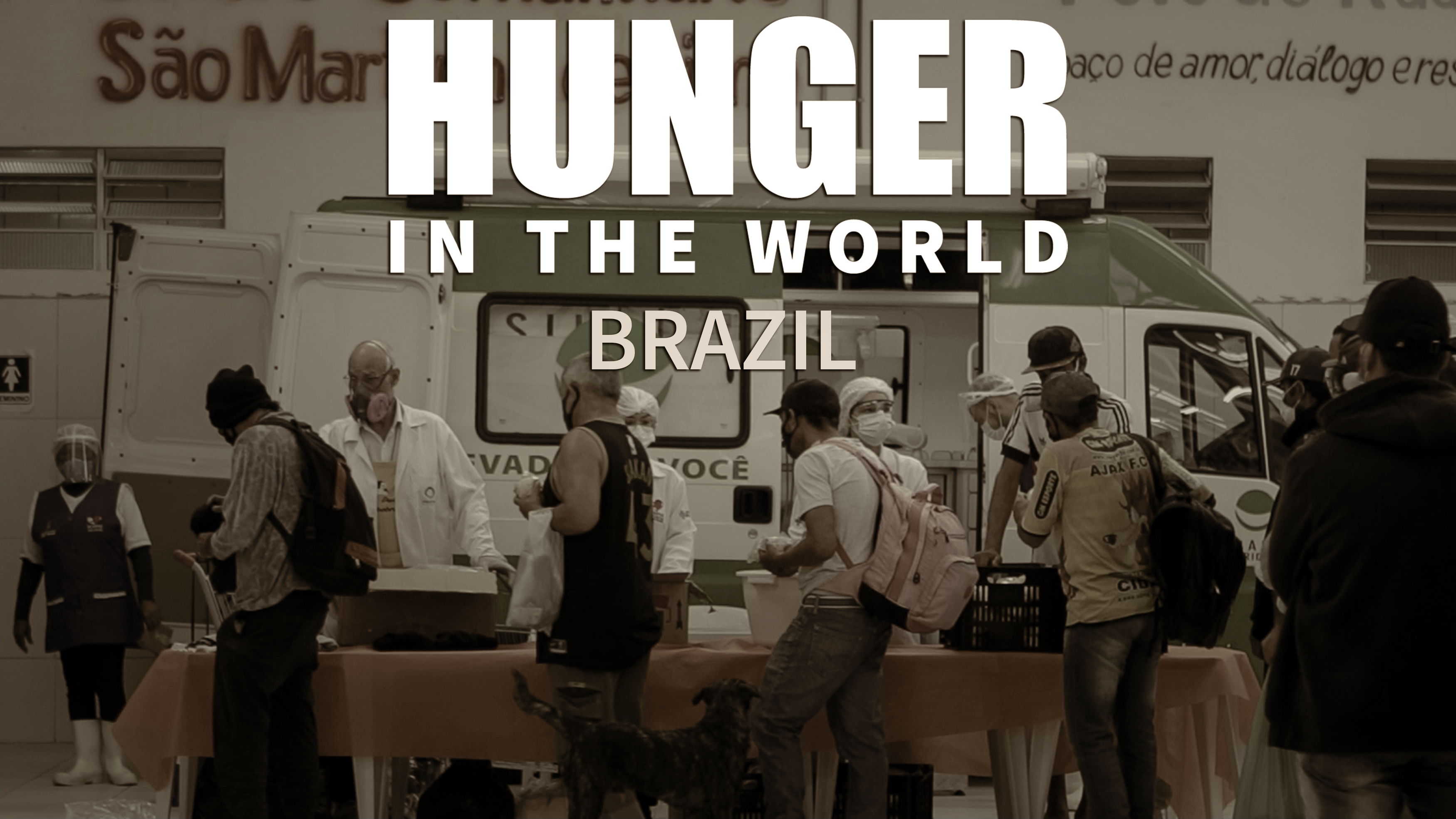 Eating with hope: Solidarity initiatives are the alternative for Brazil's hungry
Over the past few years, an about-turn in policies saw a massive increase in hunger in Brazil. As the pandemic wreaked havoc, solidarity initiatives and donations, which feed close to 30% of the population, were all that stood between people and starvation.