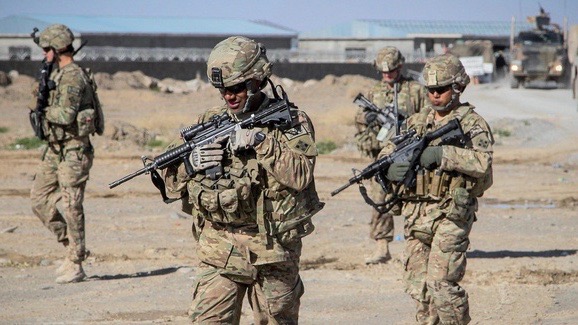 Could COVID-19 bring down the US empire?
Medea Benjamin and Nicolas J S Davies compare the responses to COVID-19 across the world and how the pandemic impacts US hegemony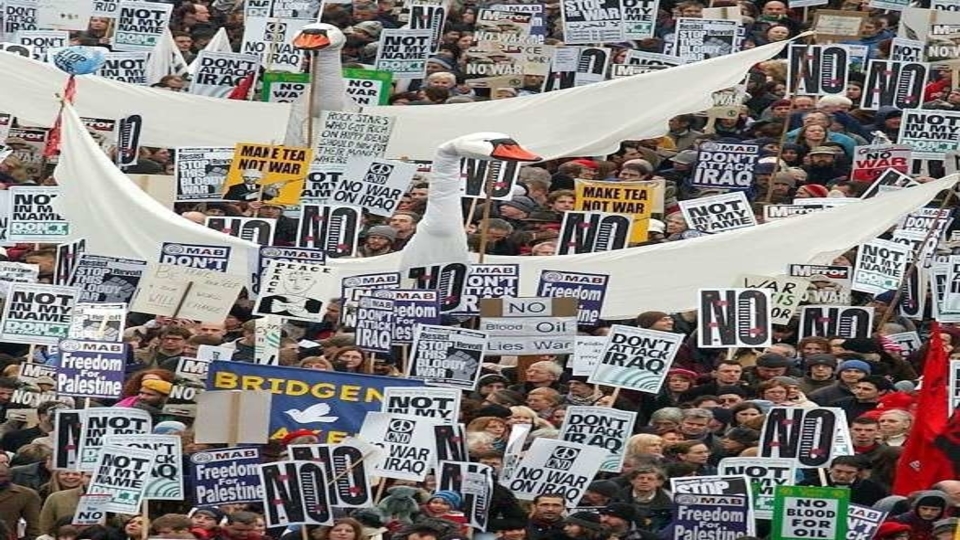 12 ways the US invasion of Iraq lives on in infamy
17 years after the US-led invasion of Iraq, the consequences have lived up to the fears of all who opposed it. Millions of Iraqis were killed or wounded and millions more were displaced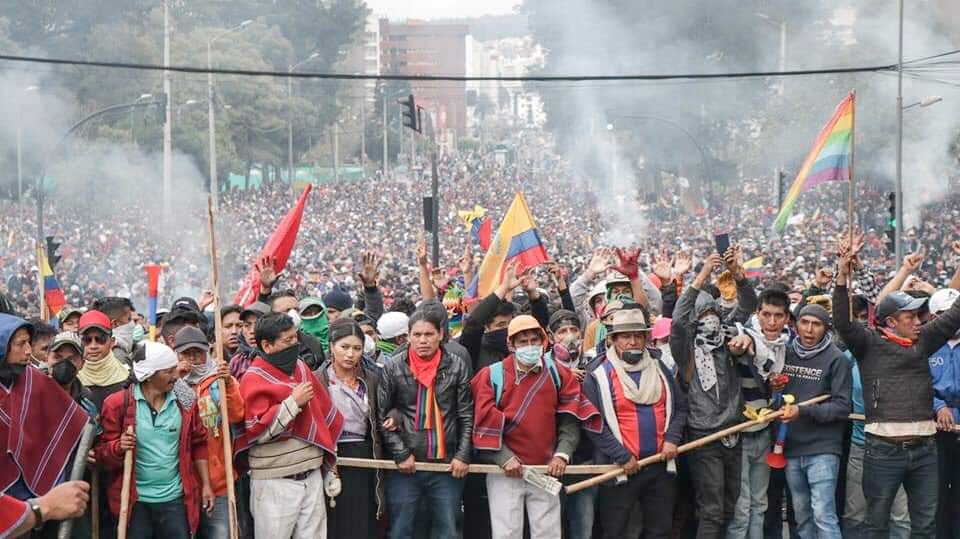 Why aren't people in the US rising up like we are seeing across the planet?
Without a mass movement continually pushing and prodding for real change and holding politicians accountable—for their policies as well as their words—our neoliberal rulers assume that they can safely ignore the concerns and interests of ordinary people.