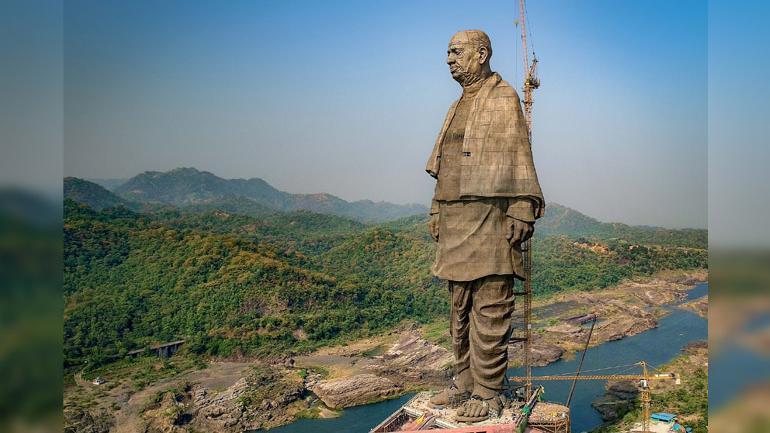 Over 100 workers who earn between USD 111-194 a month have been staging protests, demanding the clearance of unpaid dues. The statue, billed as the tallest in the world, has been criticized for various irregularities, as well as by residents of the region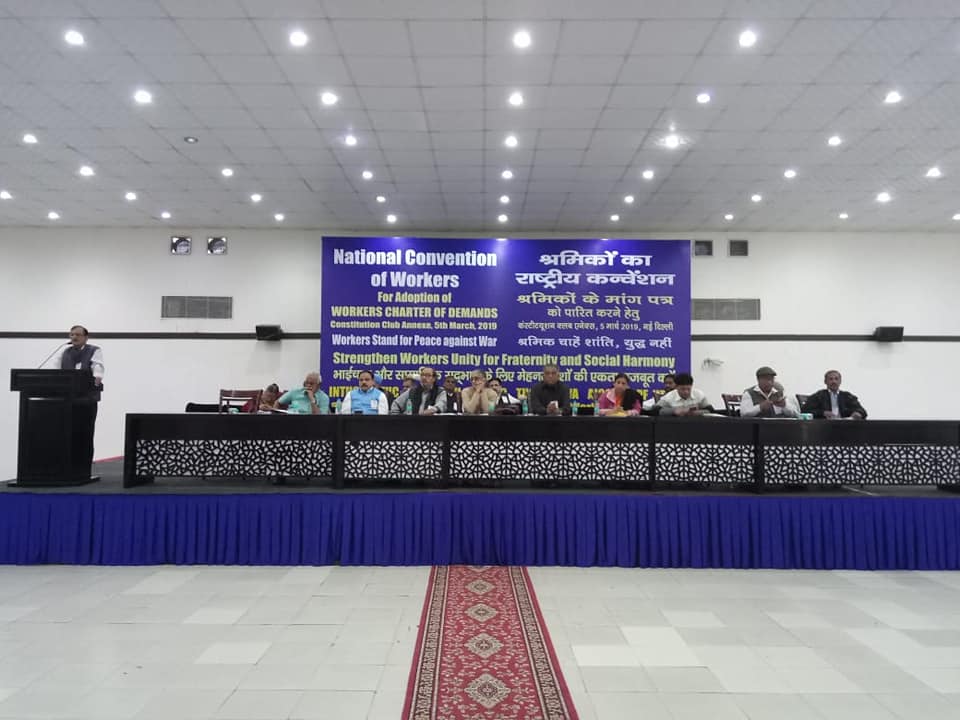 The working class population was forced to embark on more than 18 country-wide general and sectoral strikes since the Hindu conservative Bharatiya Janata Party (BJP) came to power in 2014.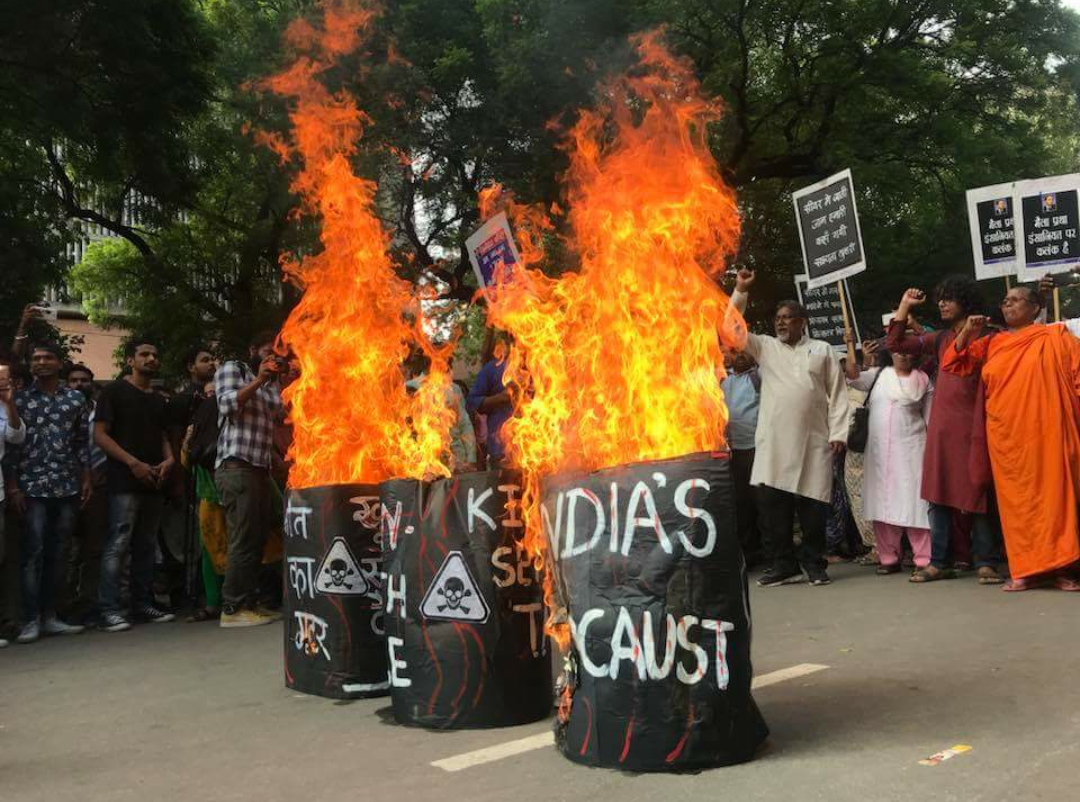 The 'job' overwhelmingly employes members of the oppressed Dalit communities (mostly from Valmiki caste), who are often forced to become manual scavengers due to lack of employment opportunities and systemic discrimination.