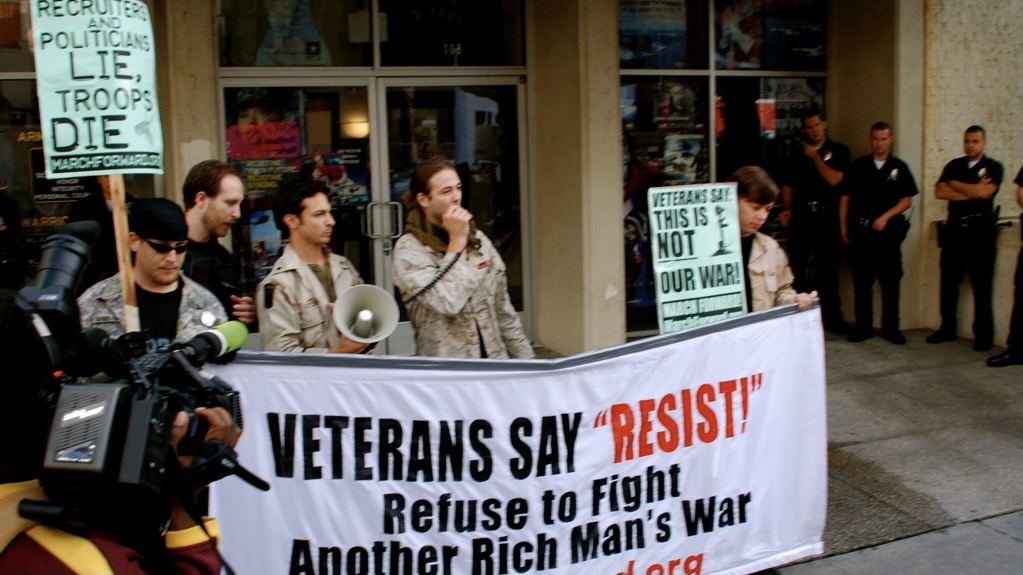 Twilight of the 20-Year occupation of Afghanistan: US soldiers sent to kill and die—for what?
The Biden administration has announced the withdrawal of US troops from Afghanistan. What effect did the war have on those who served?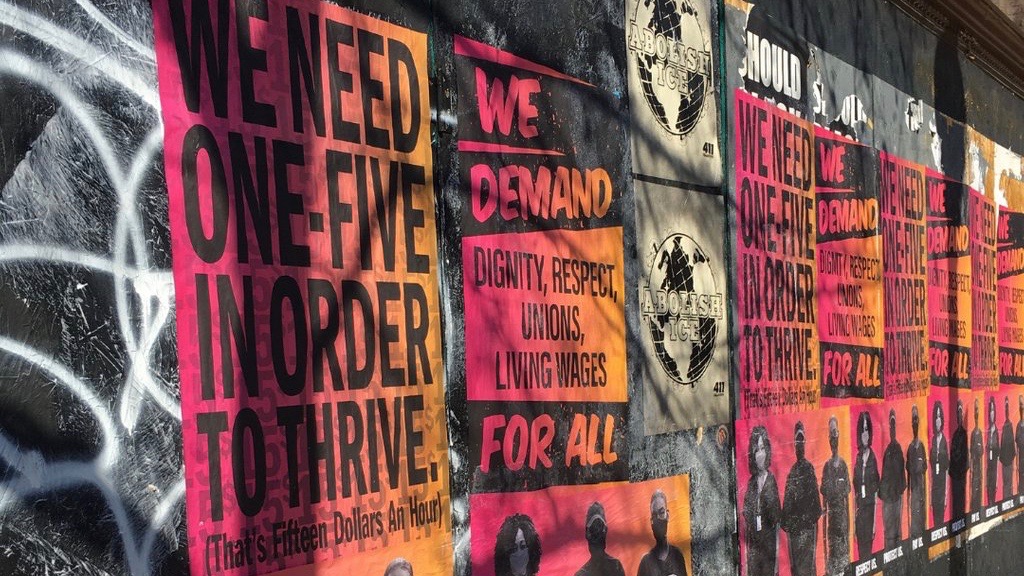 Deciphering Biden's excuse to abandon the fight for $15
Walter Smolarek argues that Joe Biden used the promise of $15 minimum wage to win constituents but has showed no political will to pass it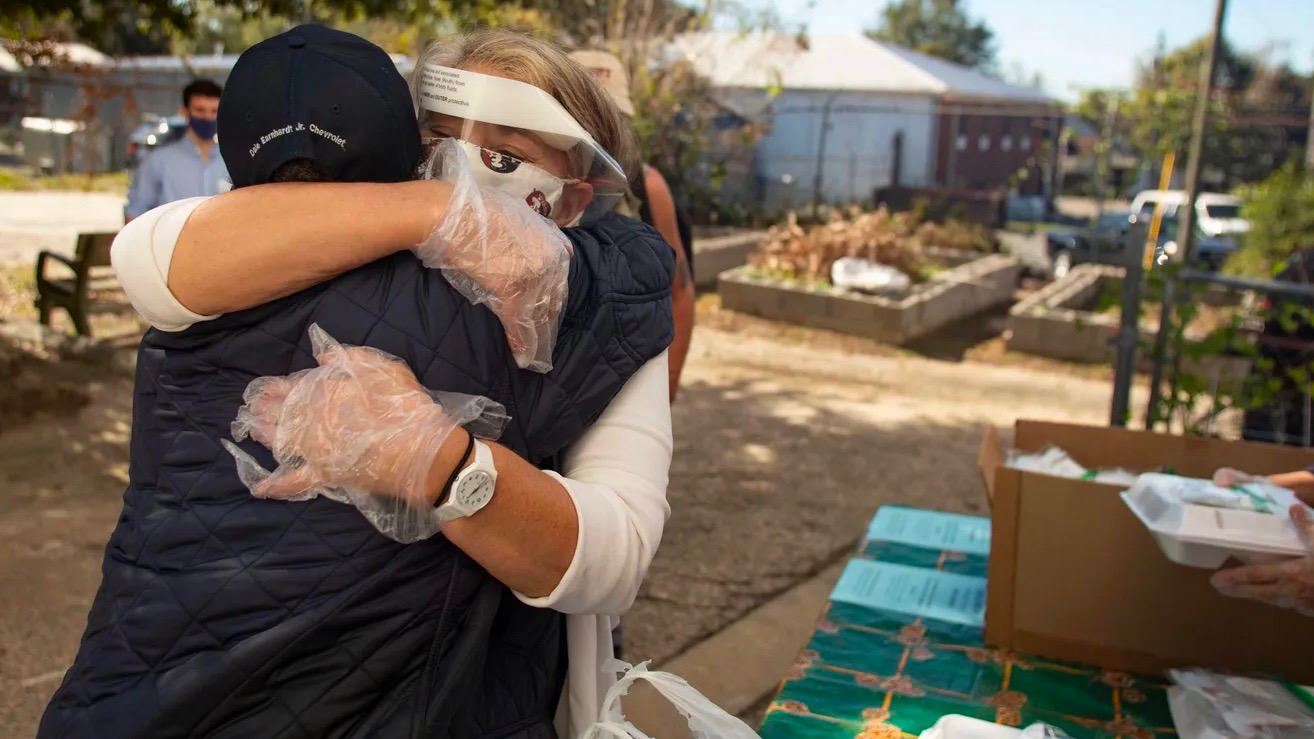 Workers suffer as US pandemic relief bill goes nowhere in Congress
As the COVID-19 pandemic spirals out of control in the United States, inaction and deadlock in the government have left workers to fend for themselves amid mounting unemployment.