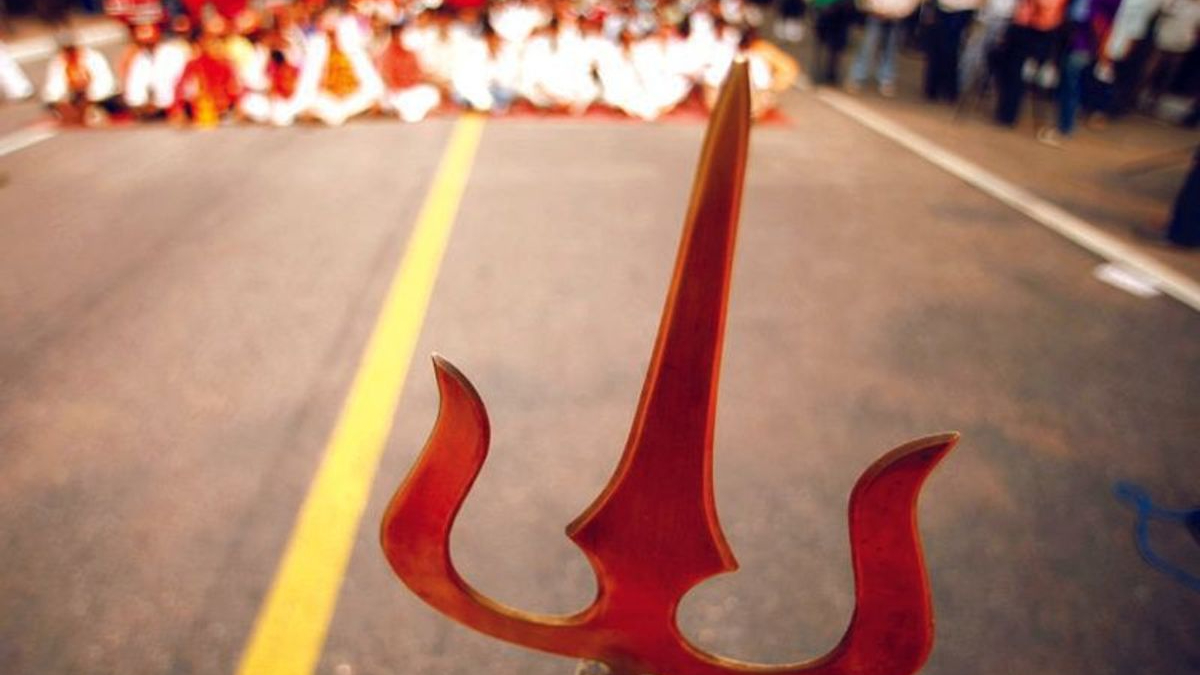 India's move toward a de facto unitary state
India is being pushed toward a de facto unitary state, with States being kept totally out of the loop in decision-making, as seen in the new agricultural laws, goods and services tax compensation, Jammu and Kashmir bifurcation and new National Education Policy.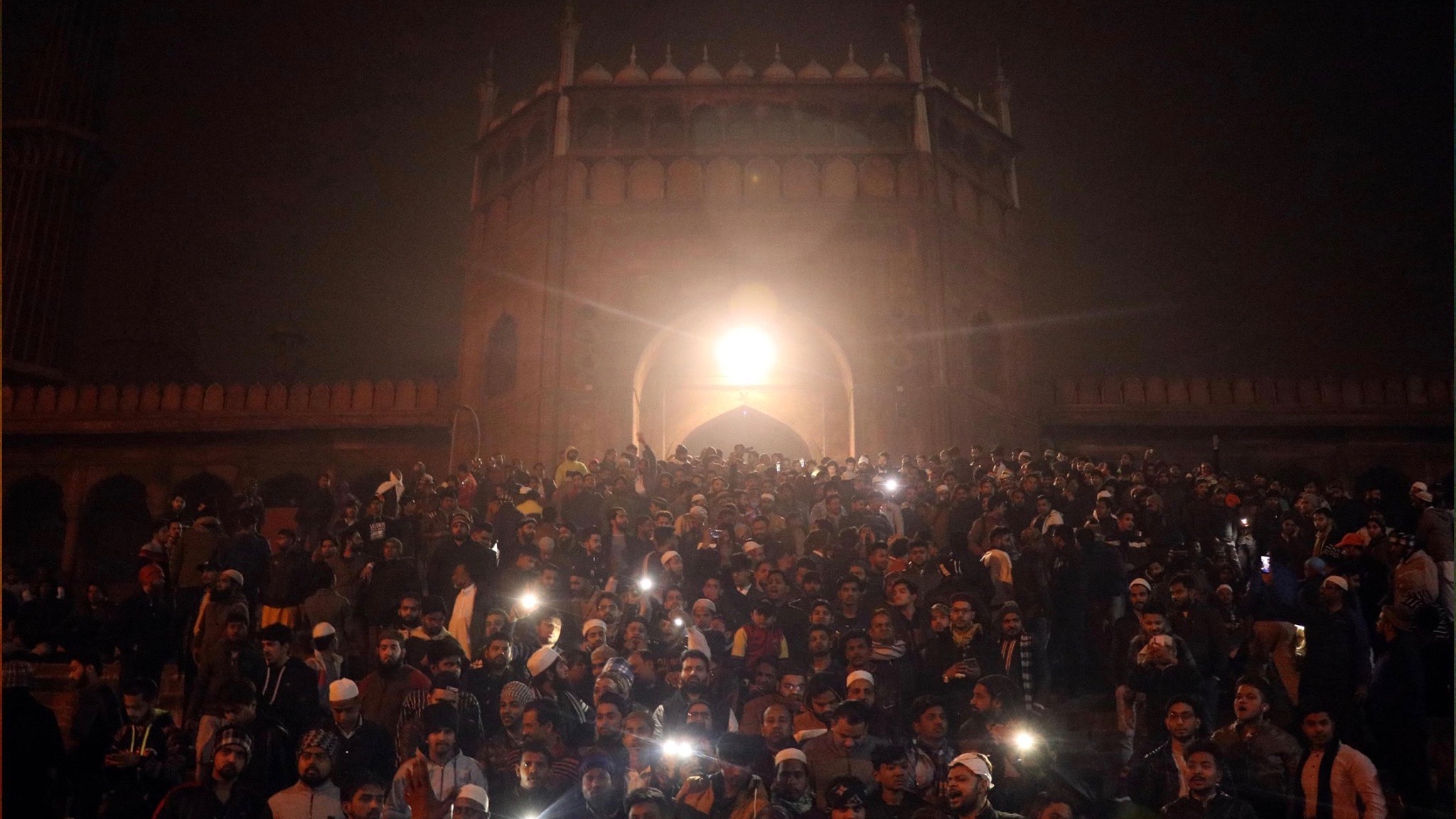 Despite bloodshed, Indians continue to resist discriminatory citizenship law
Today was the bloodiest day in the course of the protests so far with 15 killed in the northern state of Uttar Pradesh by police firing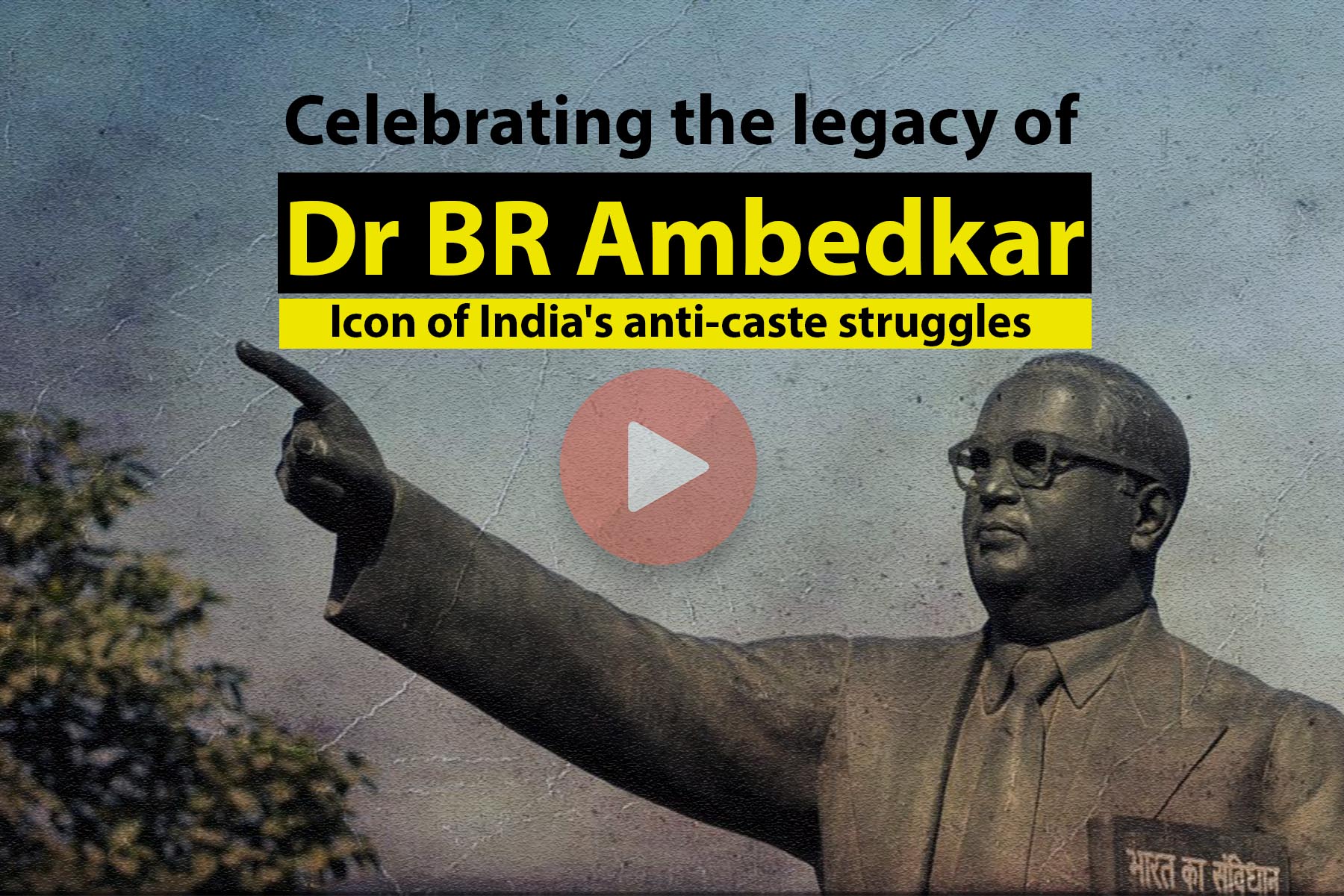 Celebrating the legacy of Dr. B.R. Ambedkar, icon of India's anti-caste struggles
Ambedkar, who was born into the Dalit community (the former untouchable castes), overcame great suffering to emerge as one of the foremost leaders of both the community, and the Indian people.