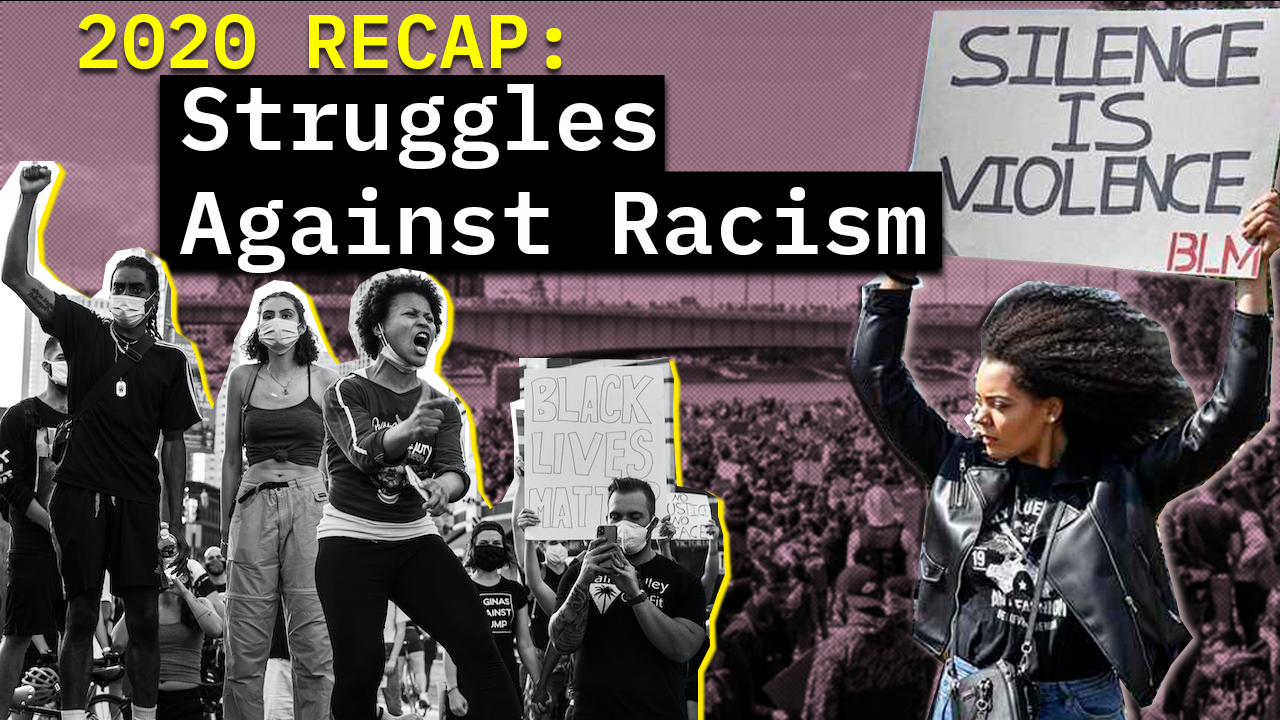 2020: The year of united struggles against racism
Despite the pandemic, people and movements across the world rose up, time and again, united, against racism.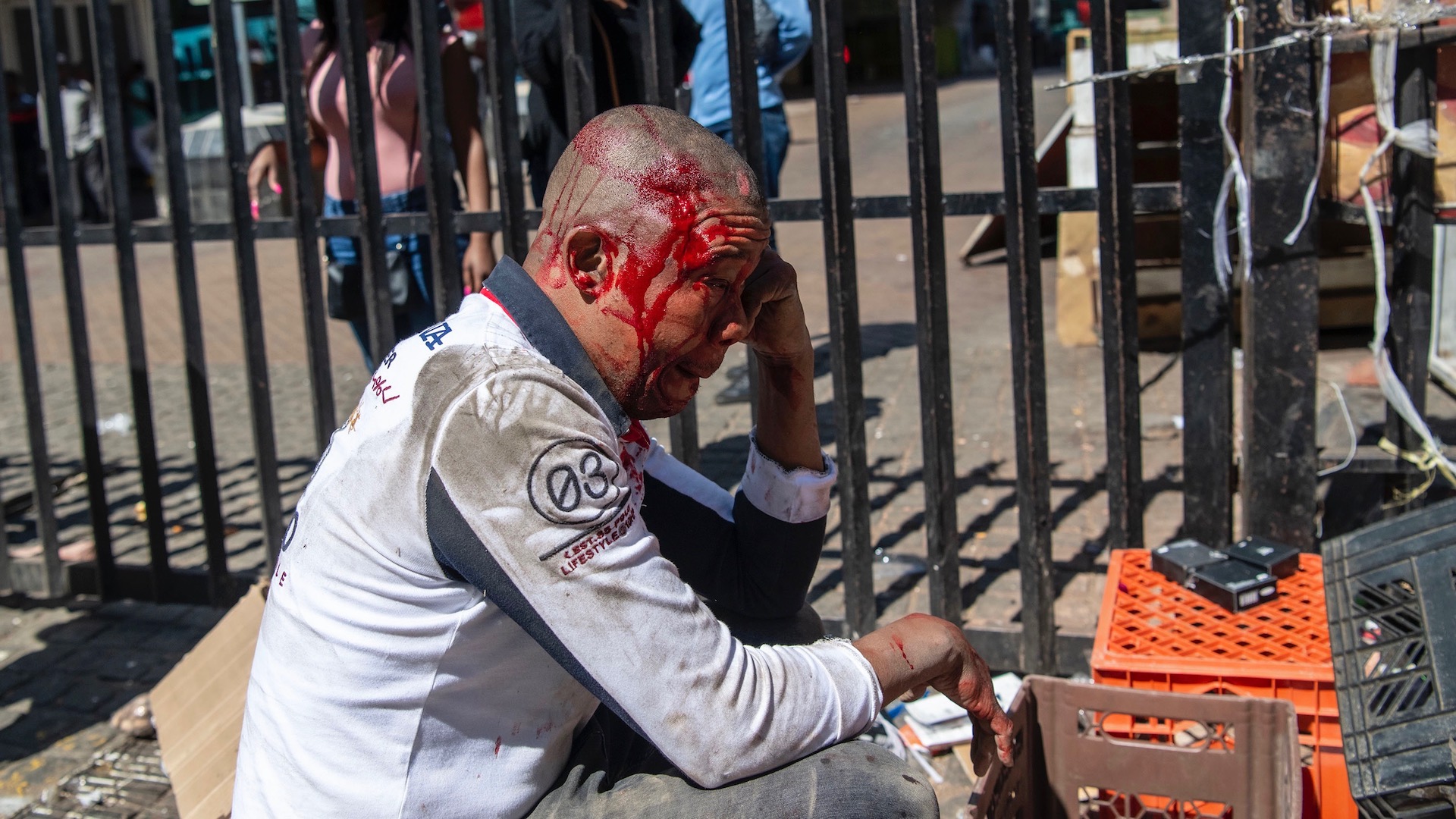 Xenophobic 'shutdowns' turn indiscriminately violent
The 'shutdowns' spreading across Gauteng are intended as targeted xenophobia. But the actions of one mob in Joburg's inner city show that, in practice, they can harm anyone in their path.