---
British Airline Pilots' Association (BALPA)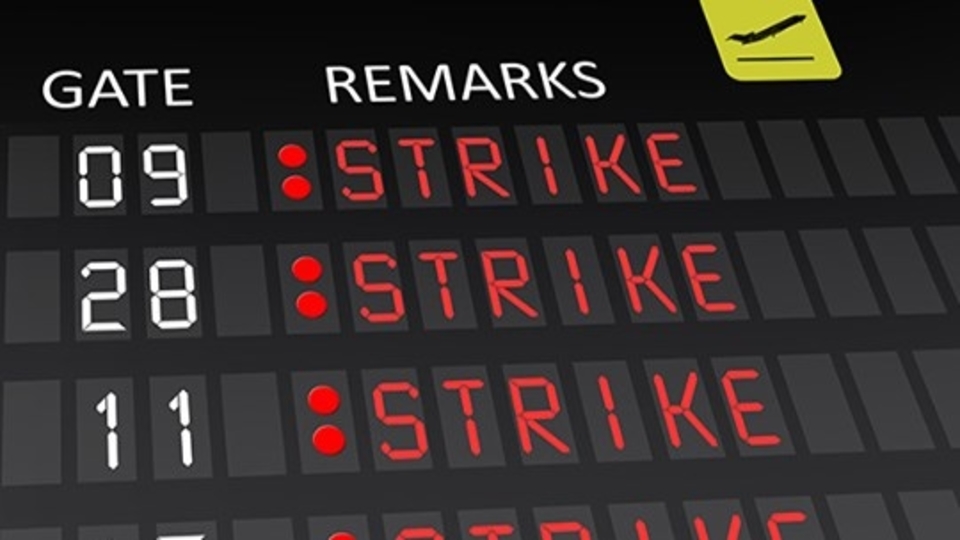 British Airlines pilots go on strike demanding pay hike
The strike began on Monday and will continue till Tuesday night with another day of action scheduled for September 27. 93% of the pilots who took part in a ballot in the last week of August approved the strike proposal by the British Airline Pilots Association.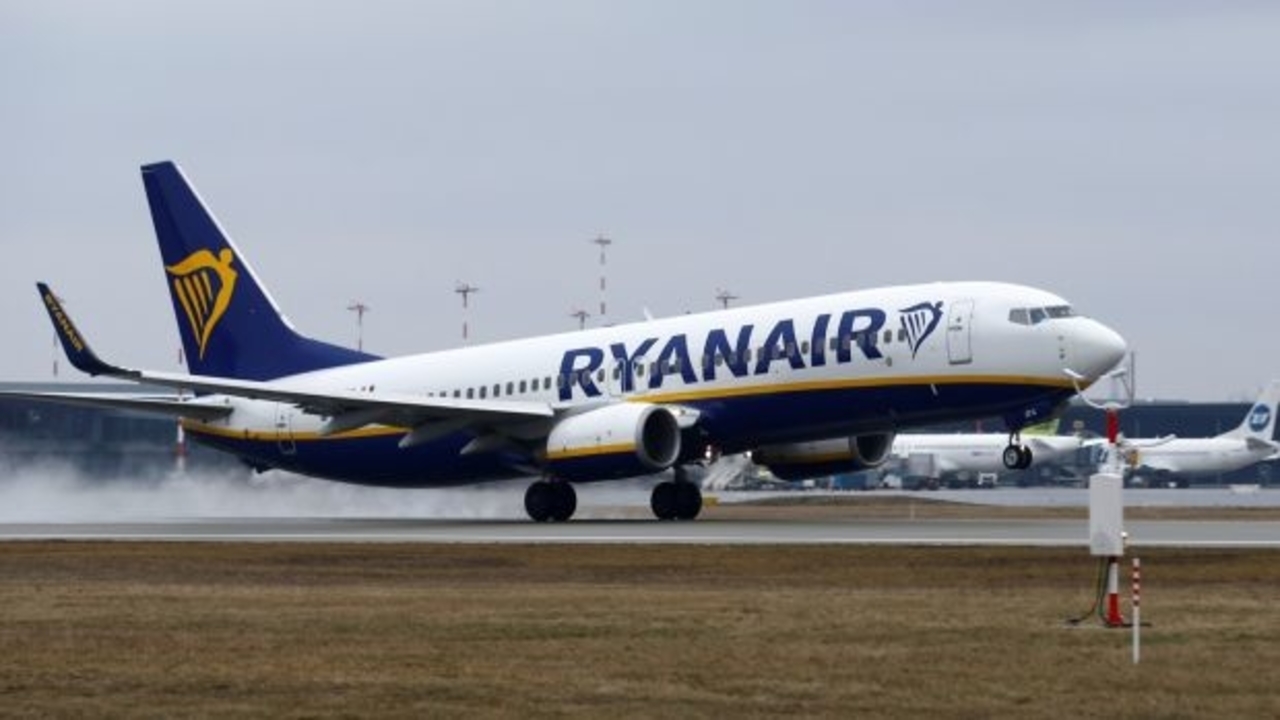 Ryanair pilots in the UK go on strike for better pay and work conditions
The airline was successful in securing an injunction from the Irish court, forbidding Irish pilots from joining the strike. However, the same plea was rejected by the courts in the UK.