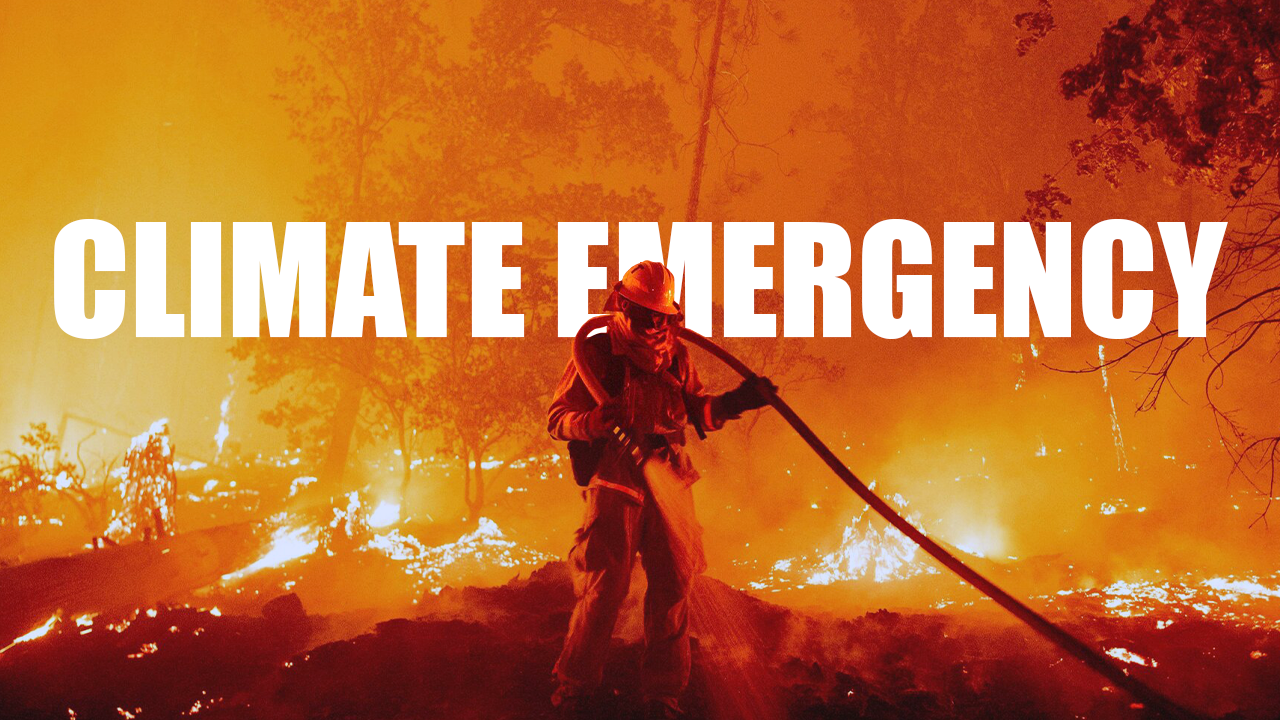 What's causing wildfires around the world?
If the world fails to take immediate action to cut down emissions by the year 2100, the global temperature would be 3 to 5 degrees Celsius higher than the pre-industrial phase, with catastrophic consequences for earth and its residents.
Worst air in the world? Salt Lake City, Utah
Air pollution levels in Salt Lake City, Utah reached dangerous new highs following the wildfires in the region which have increased in recent years due to climate-change fueled droughts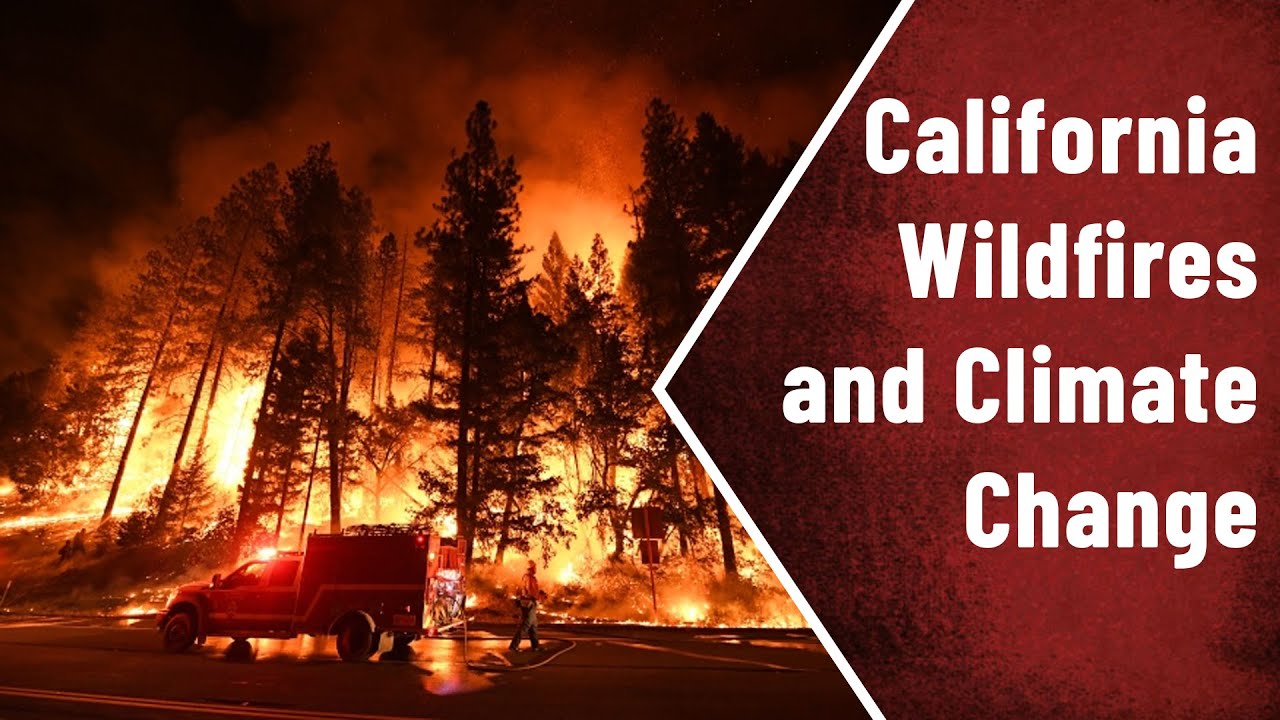 Wildfires show that climate change will not impact just the global south
Prabir Purkayastha talks about the wildfires in California and how it can no longer be denied that climate change is the underlying cause.