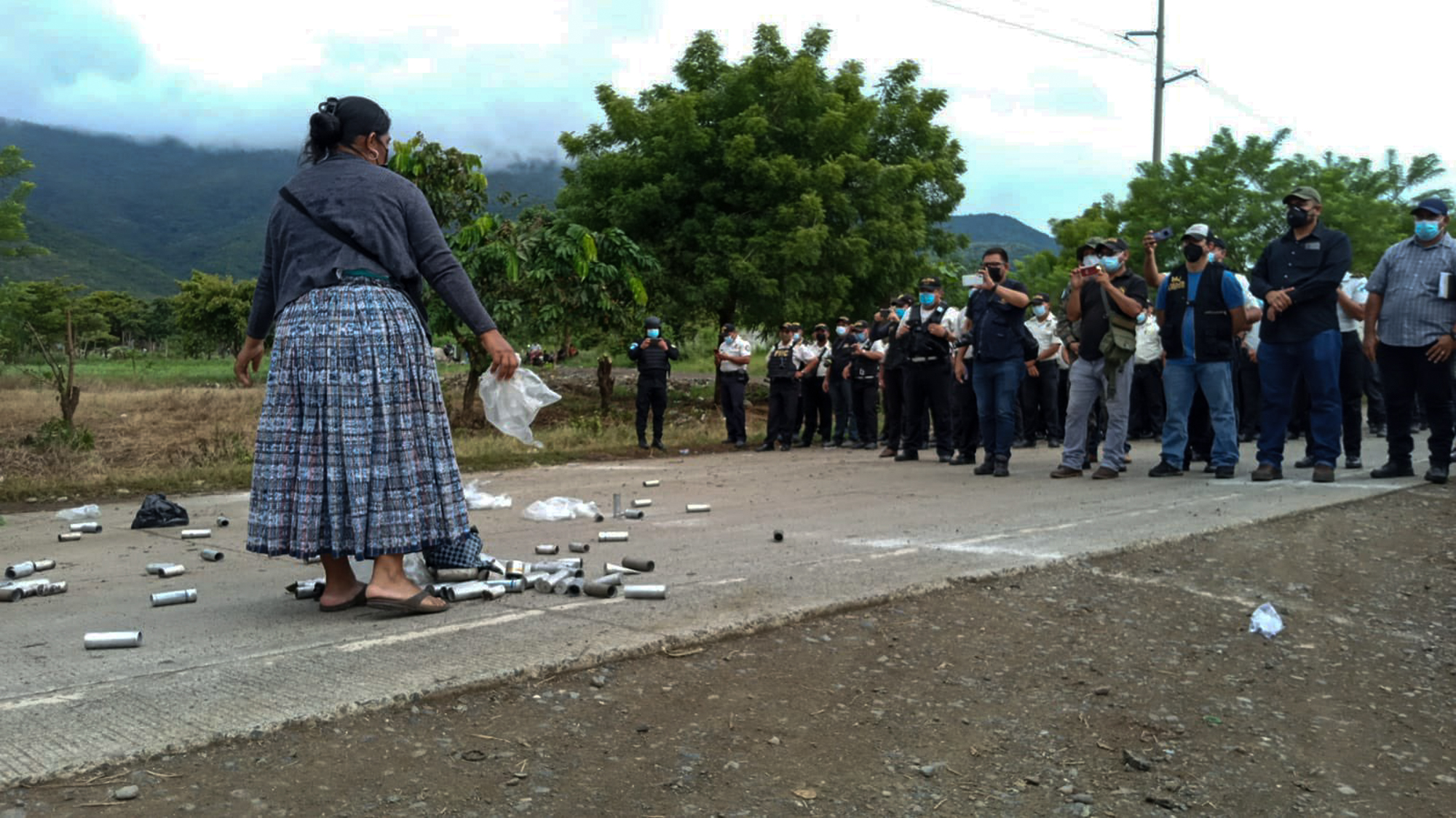 State of siege in Guatemala is a threat to human rights
The government has decreed military control for 30 days in the El Estor municipality in response to protests against a mining project in the territory of the Mayan Q'eqchi' community.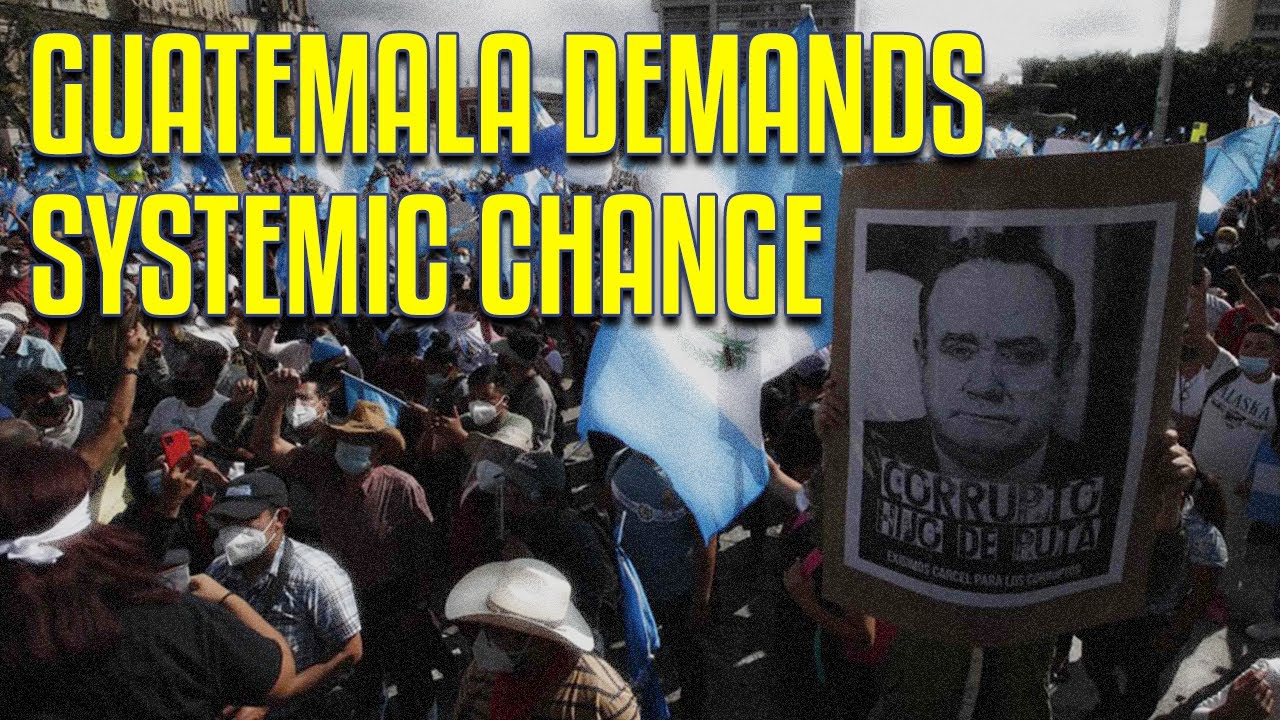 There is no quick solution to the Guatemalan crisis
Why were hundreds of thousands of Guatemalans on the streets over the past weeks? What is the pact of the corrupt in the country? We take a look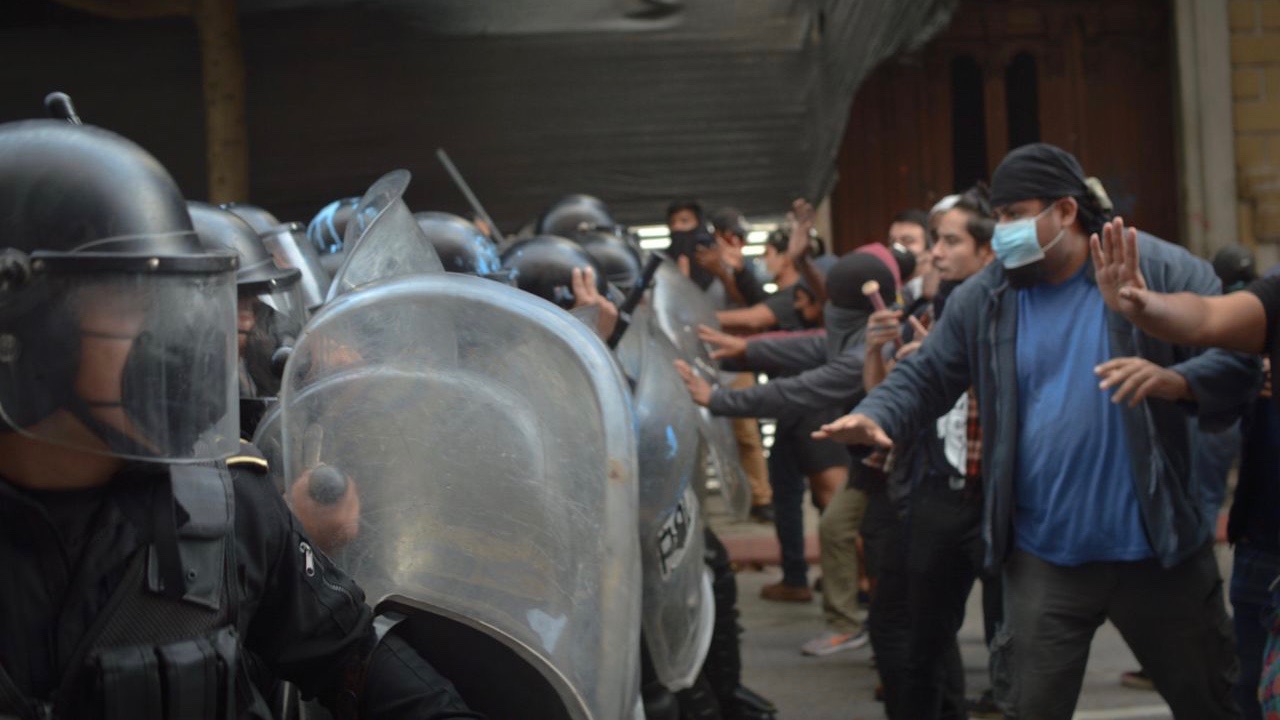 Carlos Barrientos: There is rage on the streets of Guatemala
What brought over 500,000 people to the streets in Guatemala on Saturday, and why are people not leaving the streets after the controversial budget was suspended?