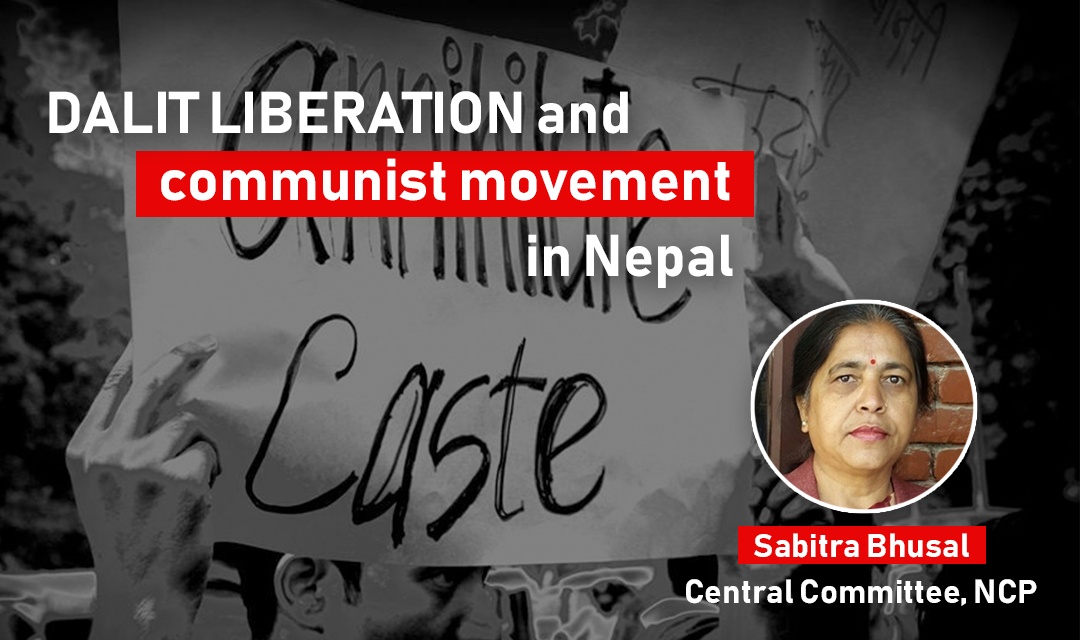 Dalit liberation and communist movement in Nepal
Sabitra Bhusal, central committee member of Nepal Communist Party (NCP) talks about the legal and constitutional provisions and the impact of the communist movement in the process of eradication of caste-based discrimination in Nepal.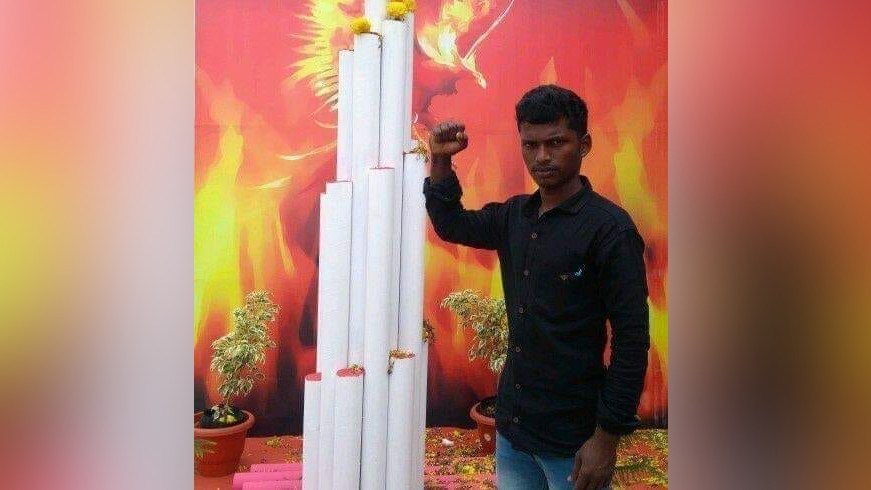 Leftist youth activist killed in India in an alleged caste-based hate crime
Ashok, a young factory worker and local leader of a prominent left-wing youth organization, DYFI, belonged to the Dalit, 'untouchable' oppressed caste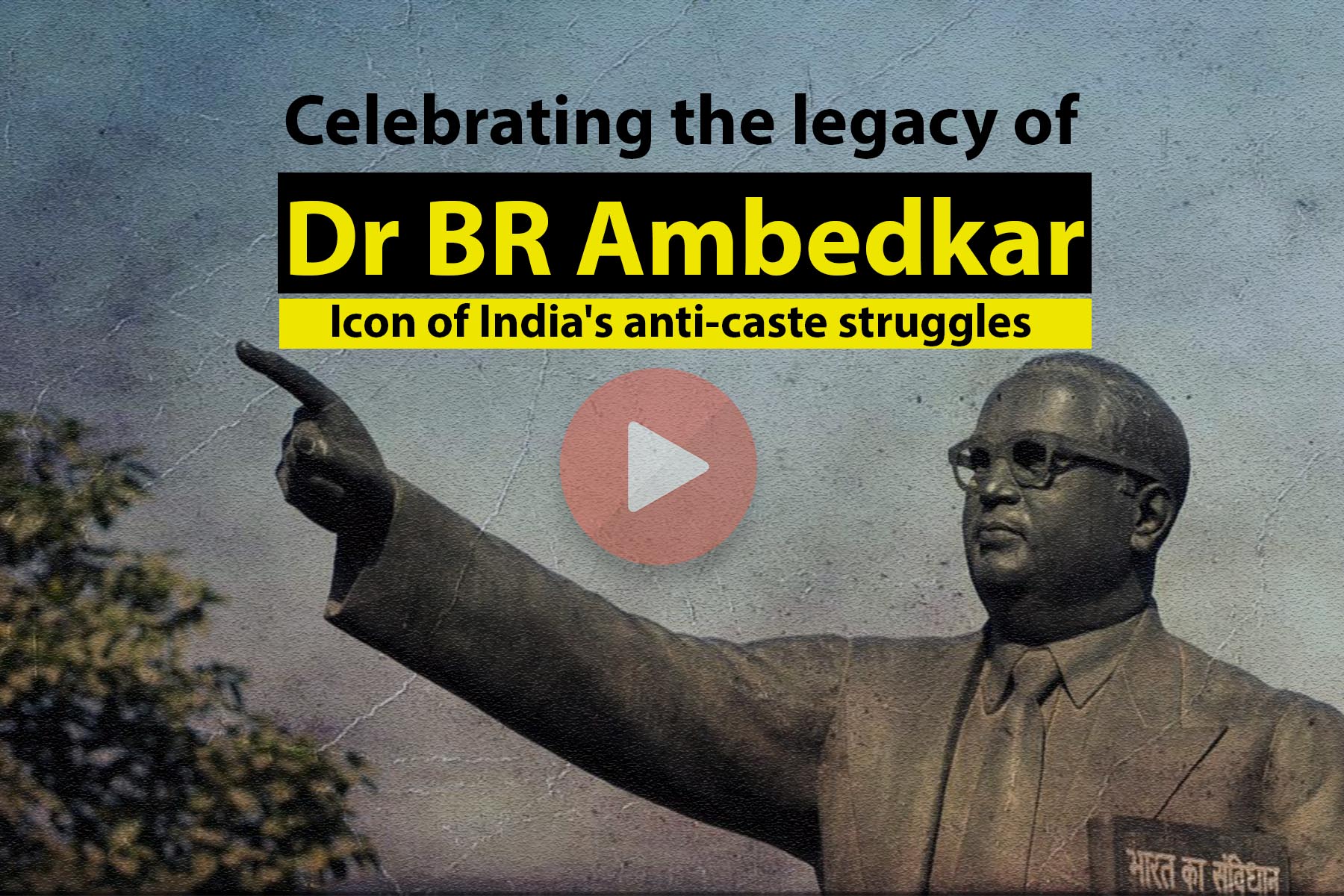 Celebrating the legacy of Dr. B.R. Ambedkar, icon of India's anti-caste struggles
Ambedkar, who was born into the Dalit community (the former untouchable castes), overcame great suffering to emerge as one of the foremost leaders of both the community, and the Indian people.