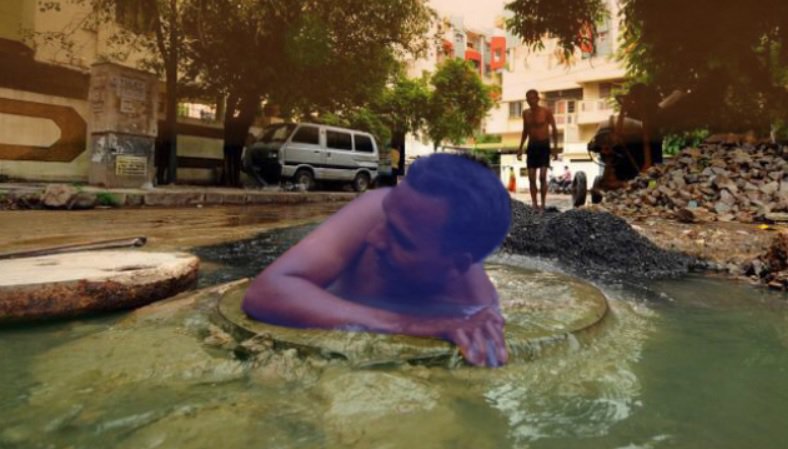 Ahead of elections, India's manual scavengers release manifesto
The manifesto lists the specific demands made by the manual scavengers to break the shackles of caste, patriarchy, and for the recovery, reconstruction, and reclamation of their fundamental right to live with dignity.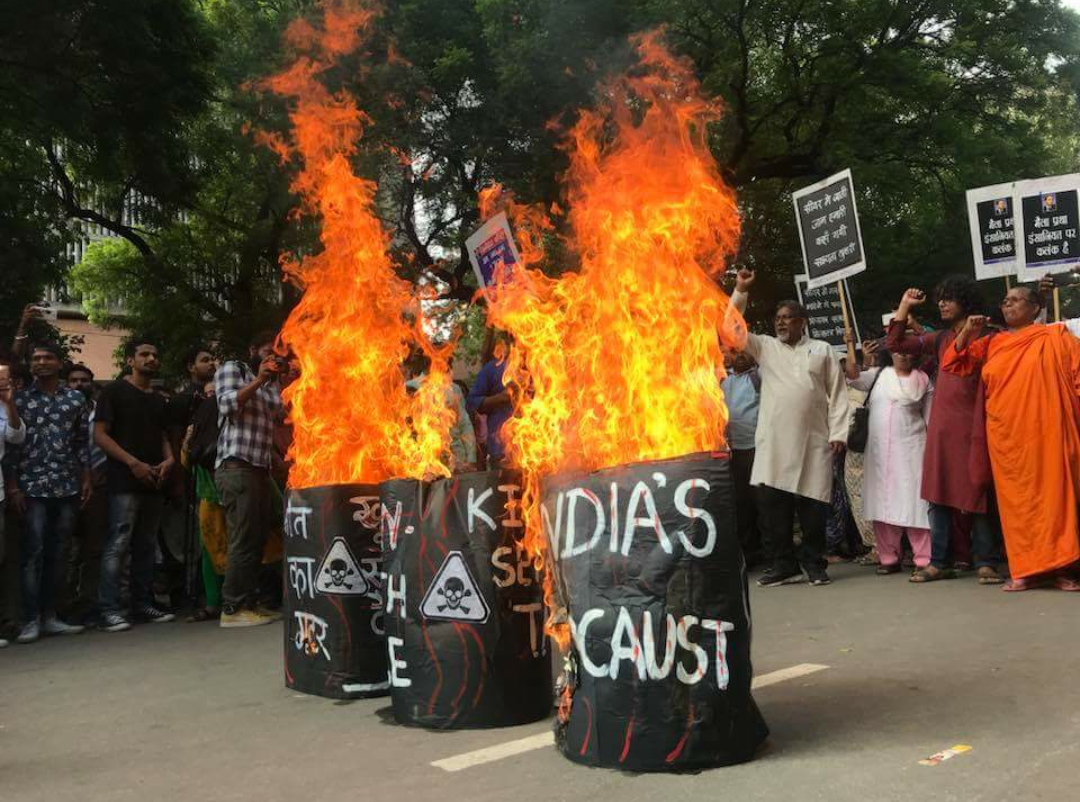 Death in India's sewers: Deceased manual scavengers' kin protest, demand justice
The 'job' overwhelmingly employes members of the oppressed Dalit communities (mostly from Valmiki caste), who are often forced to become manual scavengers due to lack of employment opportunities and systemic discrimination.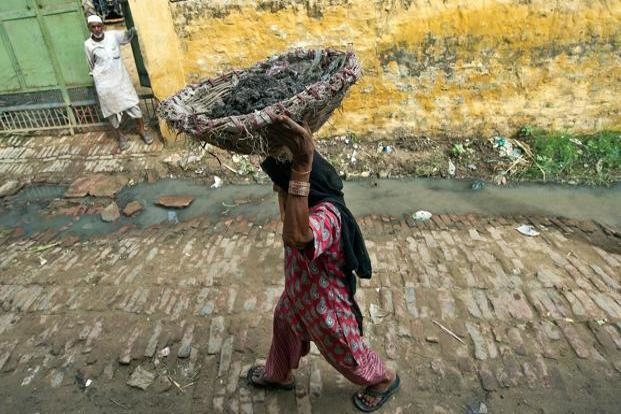 Activists rubbish govt. claim that no manual scavenger came forward to avail of rehabilitation
There were 1,340 deaths in the past 10 years across the country, and 294 of the deaths had been reported in Tamil Nadu. The SKA survey portrays the harsh realities.