---
Delhi University Teachers' Association (DUTA)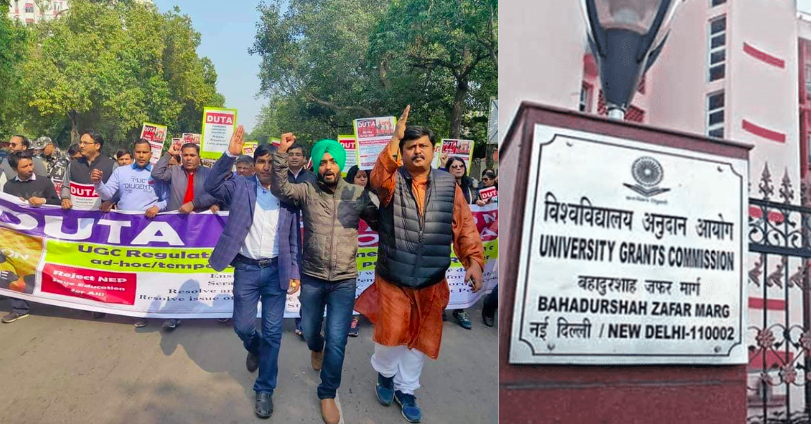 Delhi University students and faculty oppose implementation of online exam system
The University Grants Commission, which regulates higher education in India, and the government have declared that online end-term exams in Delhi University should be conducted by September. Students and faculty have opposed this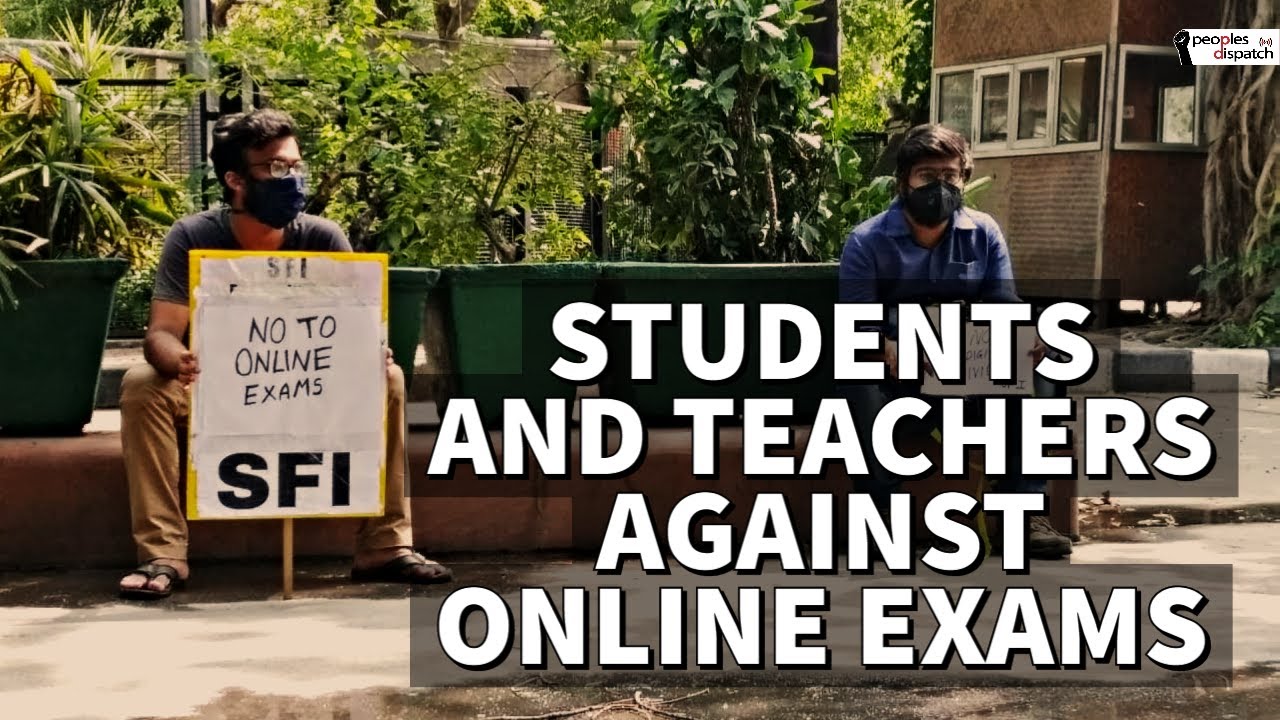 Why Are DU Students, Teachers Against Online Exams?
Prof. Abha Dev Habib talks about the resistance put by both students and teachers of Delhi University against online exams.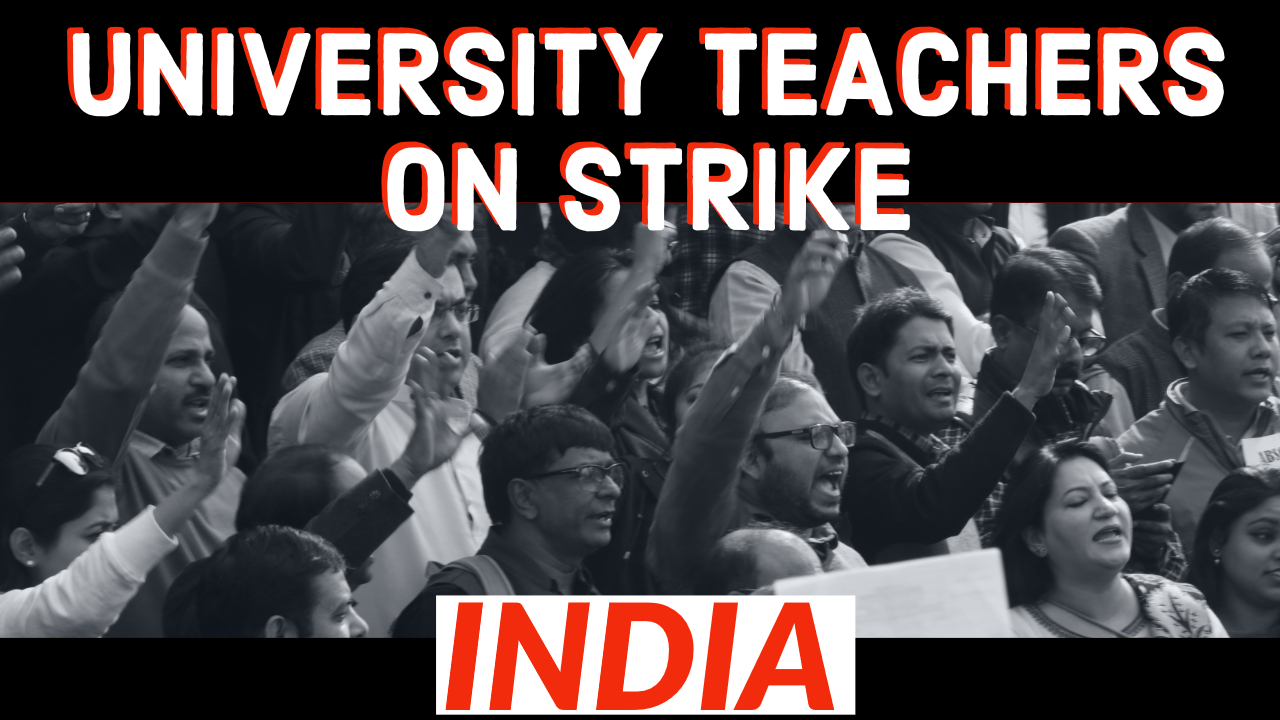 Struggle to save Indian public education continues in Delhi University
Since December 4, teachers in Delhi University in the capital city of India have been on an indefinite strike, demanding the protection of their livelihoods.