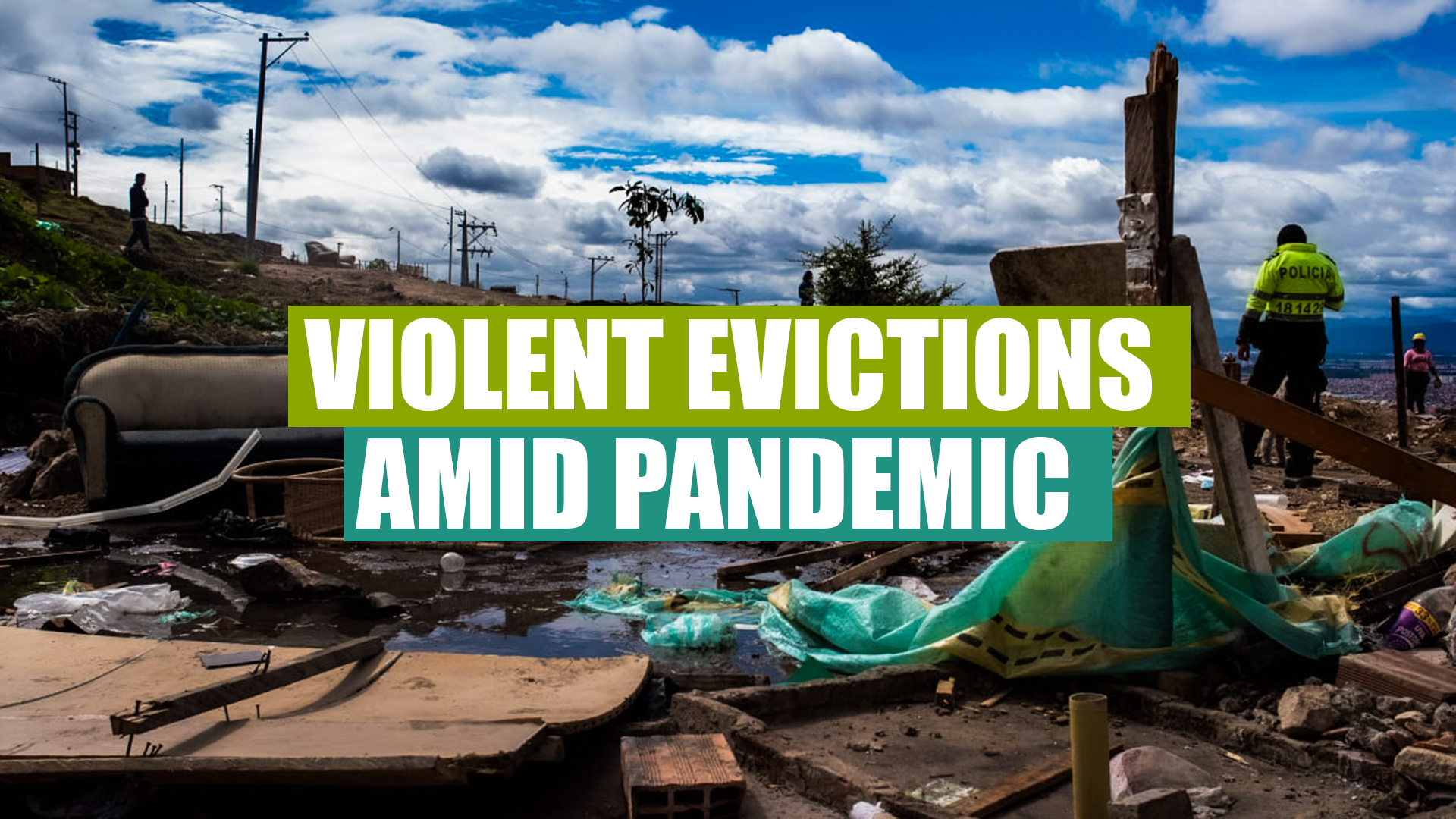 Communities violently evicted in Colombia amid lockdown
Altos de la Estancia is a park area in the Ciudad Bolívar district which is occupied by homeless locals, migrants, peasants, indigenous people and unemployed workers. Nearly 700 poor families live in precarious conditions in the slums built on the land.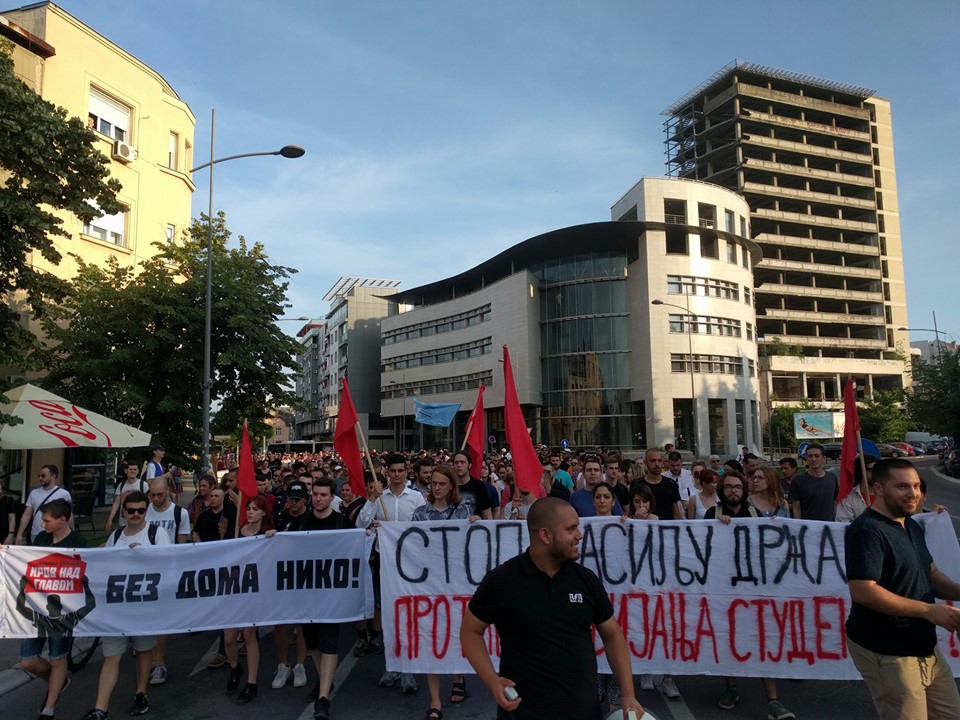 Serbian housing rights groups express outrage over forceful evictions, attacks on activists
Increased participation of university students in anti-eviction protests has irked the pro-government right-wing factions. This is believed to have led to the attack on housing activists inside the Novi Sad university campus.