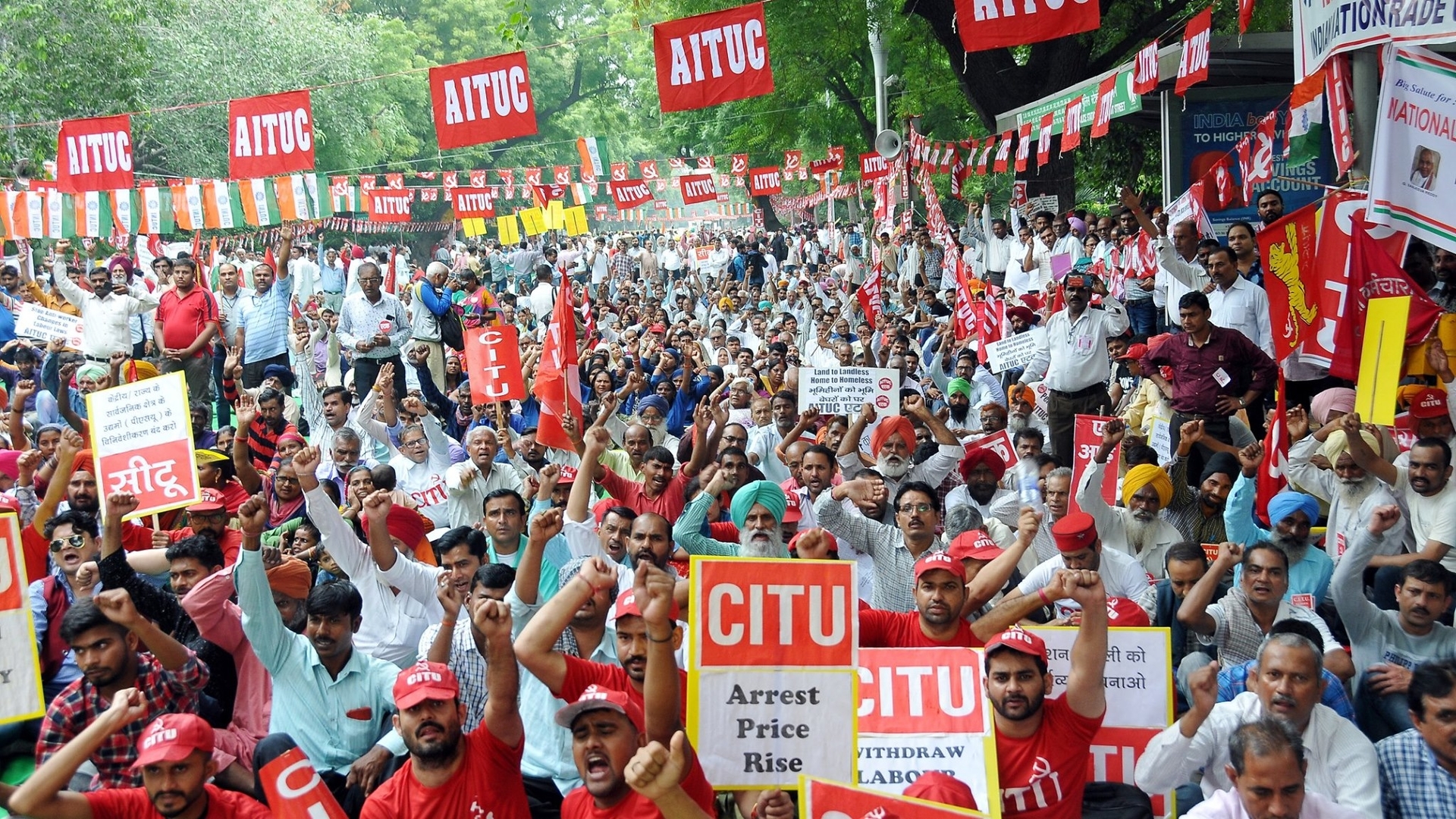 Why are millions of Indian workers preparing for a national strike on January 8?
At a national convention on September 30, 10 central trade unions called for a countrywide strike on January 8 against the anti-worker labor reforms that are being introduced by the Narendra Modi government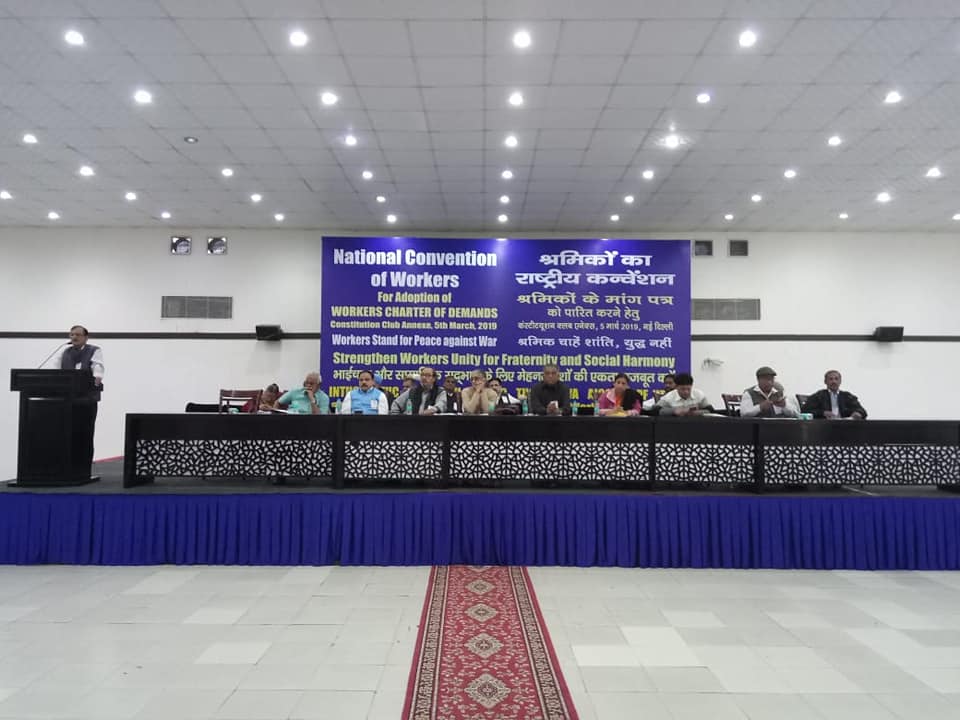 Trade unions call for end to Modi government's anti-workers policy
The working class population was forced to embark on more than 18 country-wide general and sectoral strikes since the Hindu conservative Bharatiya Janata Party (BJP) came to power in 2014.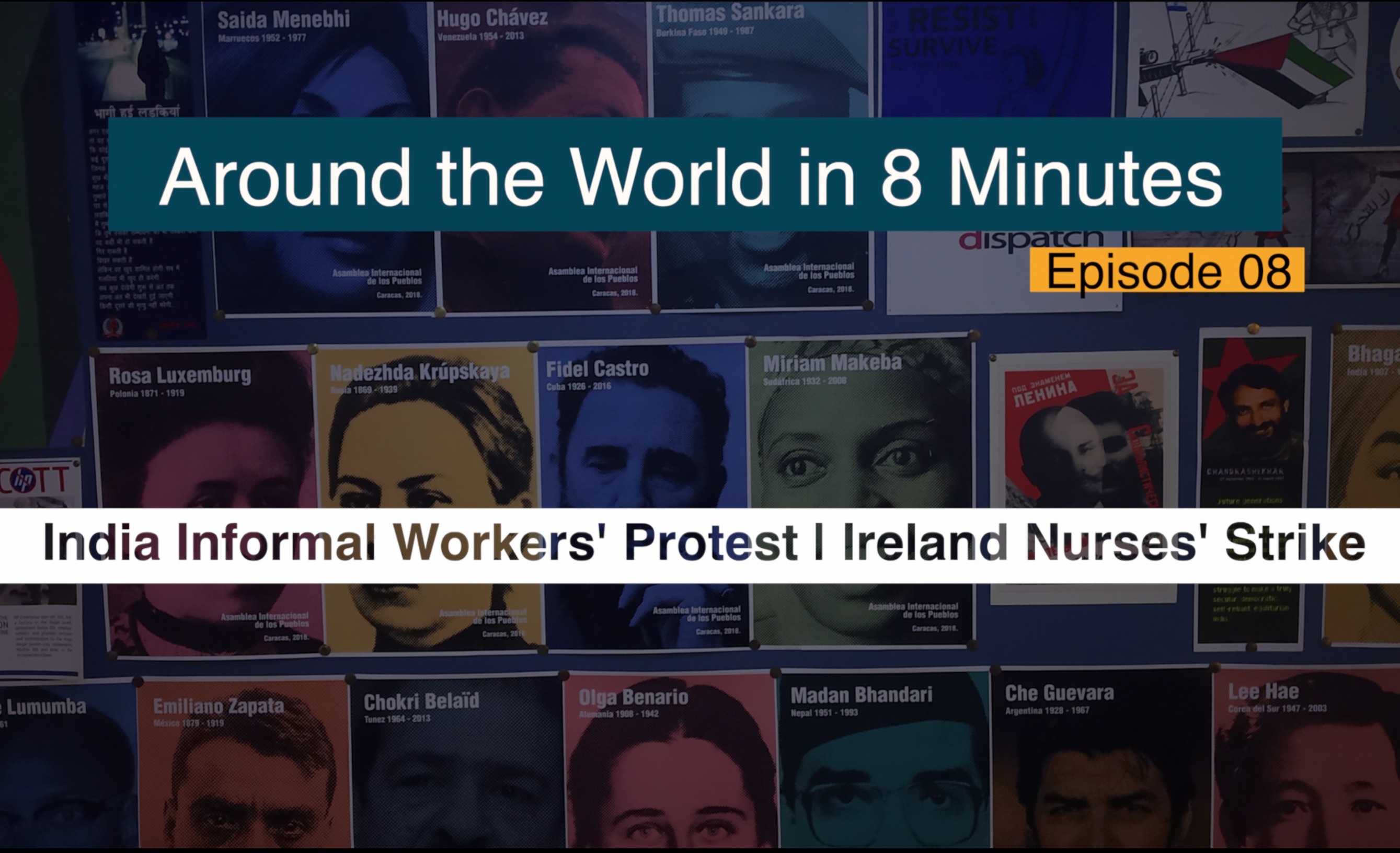 Around the World in 8 Minutes: Episode 08
In this episode, we report on informal workers' protest in India and the strike by nurses in Ireland.