---
International Campaign to Abolish Nuclear Weapons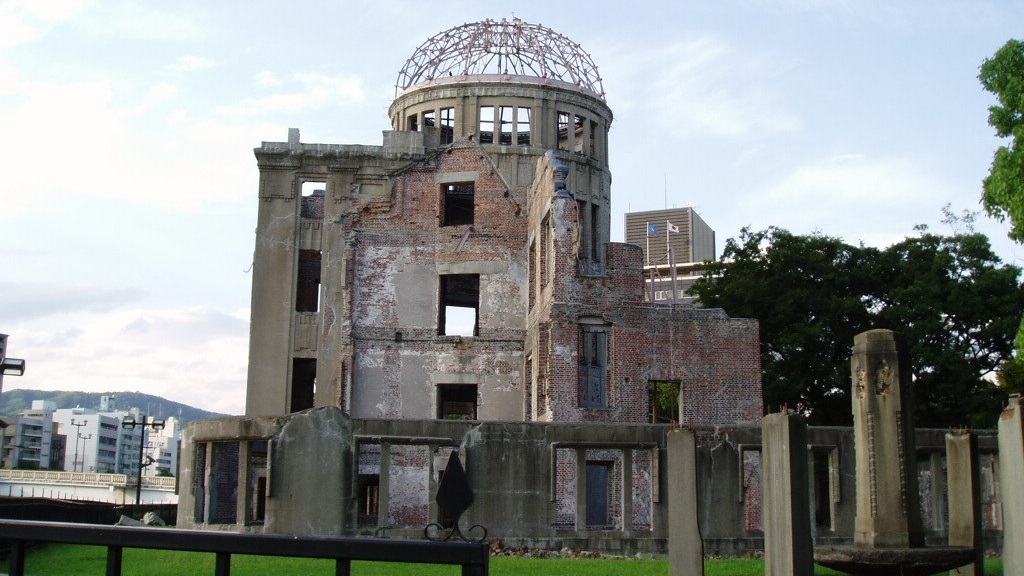 Why we can't give up on the idea of a world free from nuclear weapons
The Treaty on the Prohibition of Nuclear Weapons came into effect on January 22 but none of the nuclear weapons states are signatories. In fact, the US, in October, asked those governments who signed the treaty to withdraw from it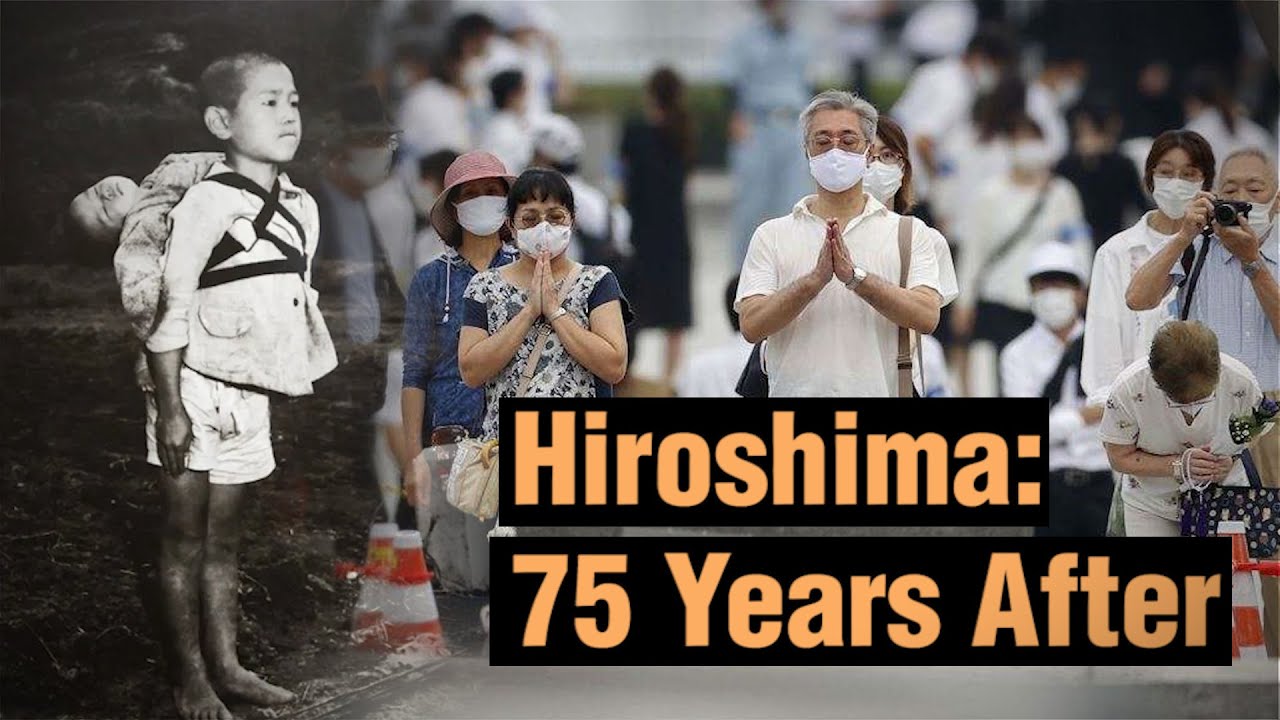 75 years after Hiroshima, where do we stand?
Newsclick's Prabir Purkayastha talks about the state of the nuclear threat 75 years after the first atom bomb was dropped in Hiroshima.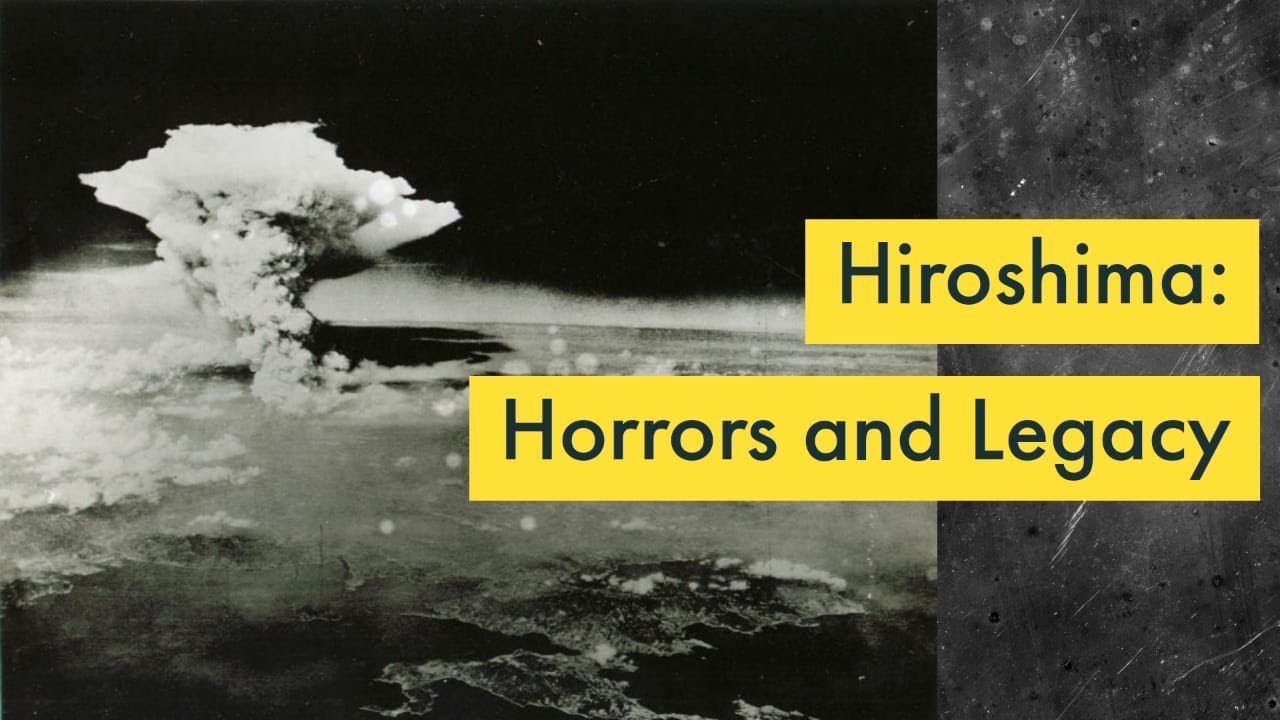 75 years after Hiroshima, the clock is ticking
This year marks the 75th anniversary of the dropping of the atom bombs on Hiroshima and Nagasaki. To this day, we are under the threat of nuclear war.