---
Internet shutdowns in India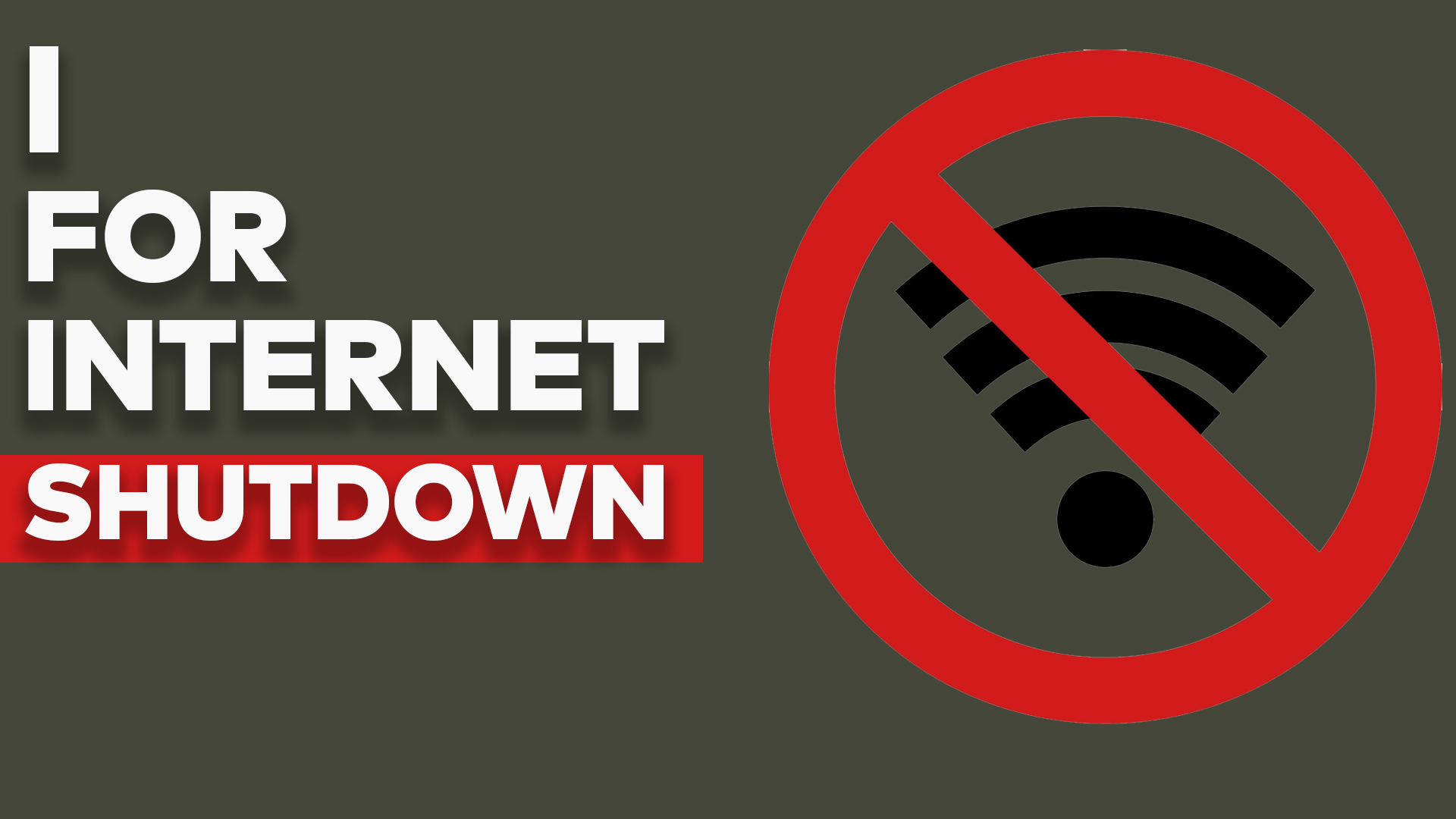 India, the Land of Internet Shutdowns
India, which takes pride in being the largest democracy in the world, also has the highest number of internet shutdowns.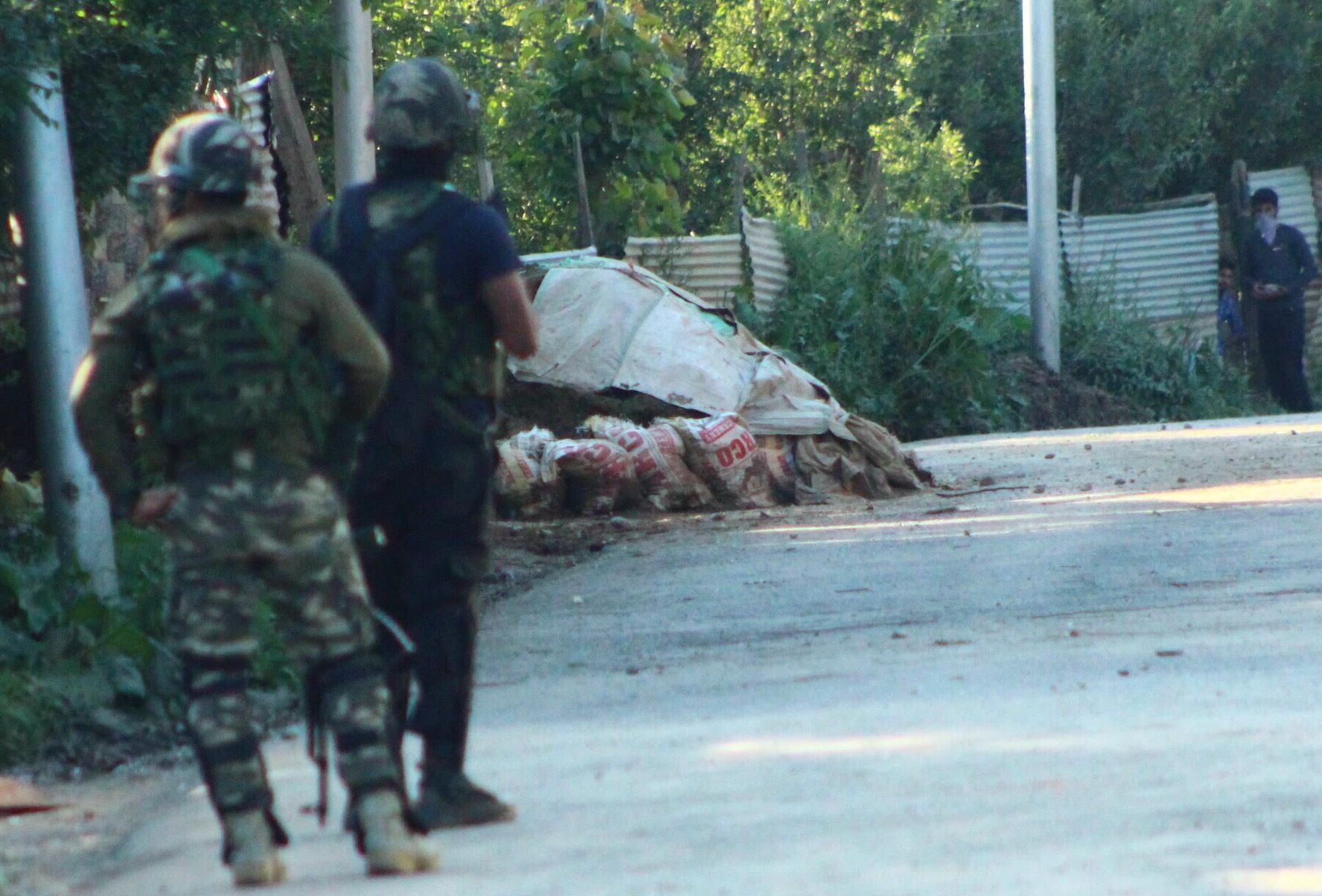 One civilian killed, over 80 injured in police crackdown on protests in Kashmir
Residents came out on to the streets against cordon and search operations by the Indian security forces. The police and the army used live fire, shotguns and pellet guns against the civilian protesters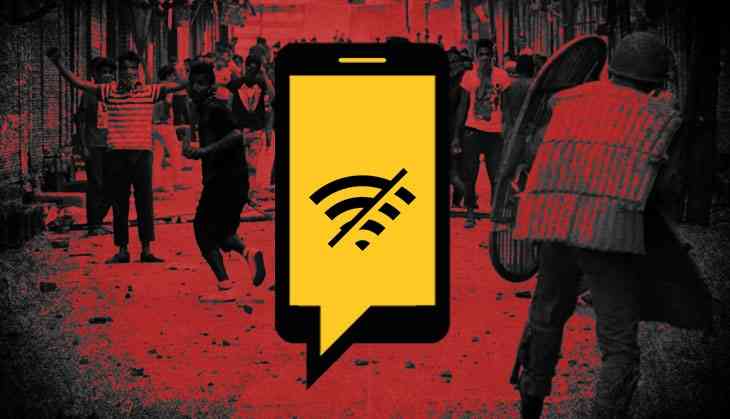 Digital repression belies democracy in India, says report
A study by Stanford University reported 134 instances of network shutdowns or digital sieges in India in 2018 alone and over a 100 sieges in 2017.