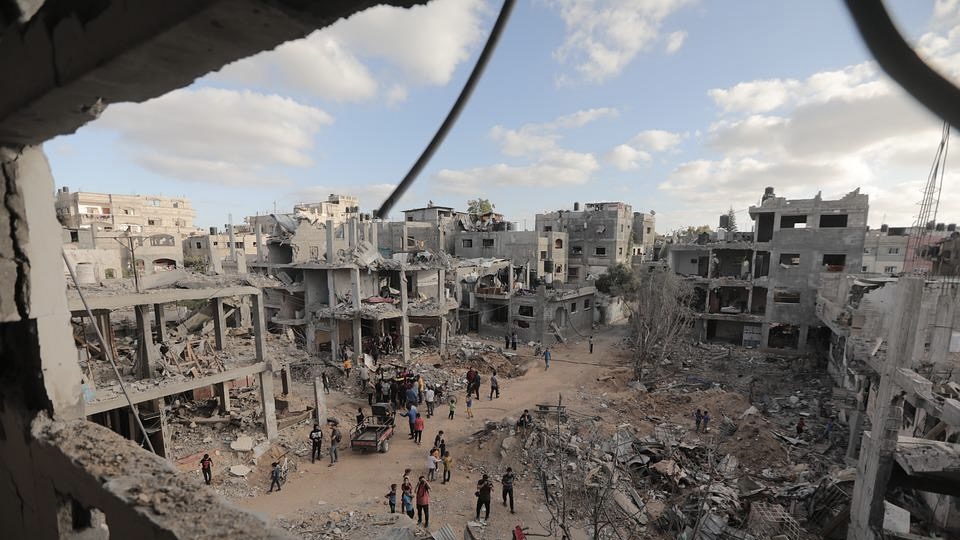 Israel's illegal occupation and blockade of Gaza, 15 years on
Since 2007, Israel has cemented a blockade of Gaza in an act of illegal collective punishment. The blockade and accompanying military offensives have killed thousands of Palestinians, and devastated social and economic life in the enclave.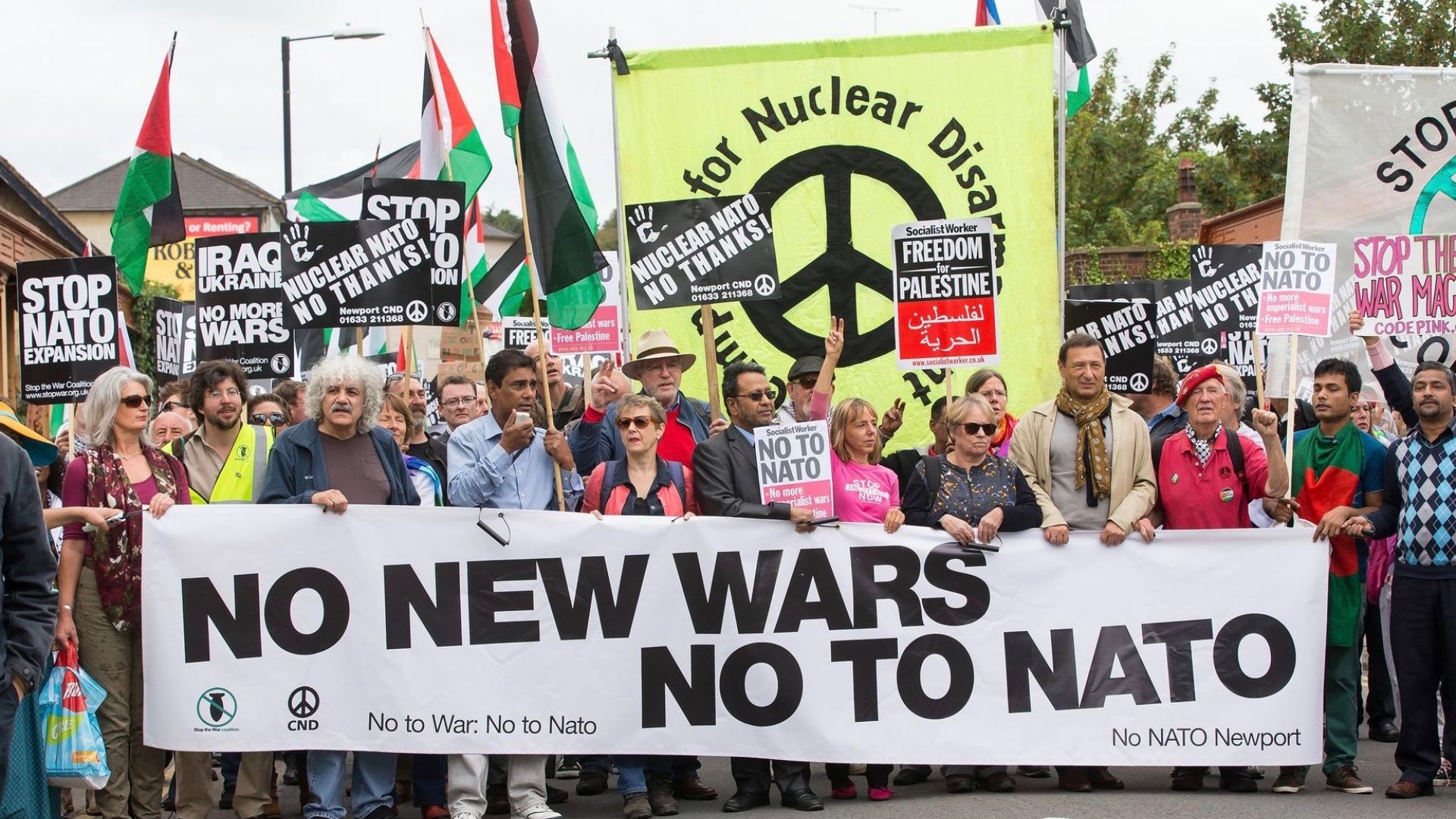 Their wars, our lives: The return of anti-militarism
An anti-militaristic spectre is haunting Europe: trade unions, social movements and political organizations are mobilizing against war and against the next NATO summit in Brussels.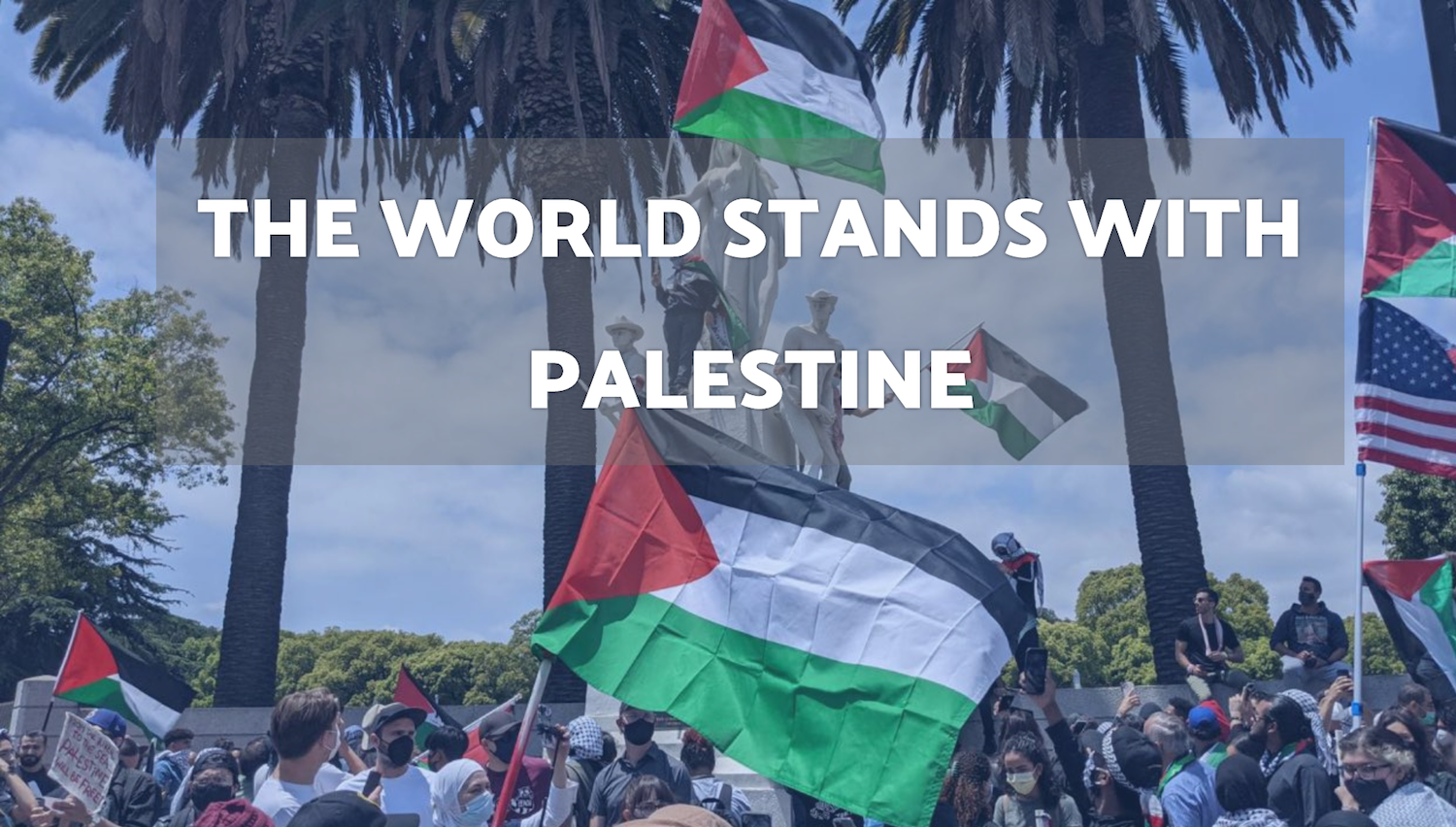 Global solidarity with Palestine amid Israeli attacks
People across the world have mobilized to stand in solidarity with the Palestinian people and demand Israel stop its criminal attacks