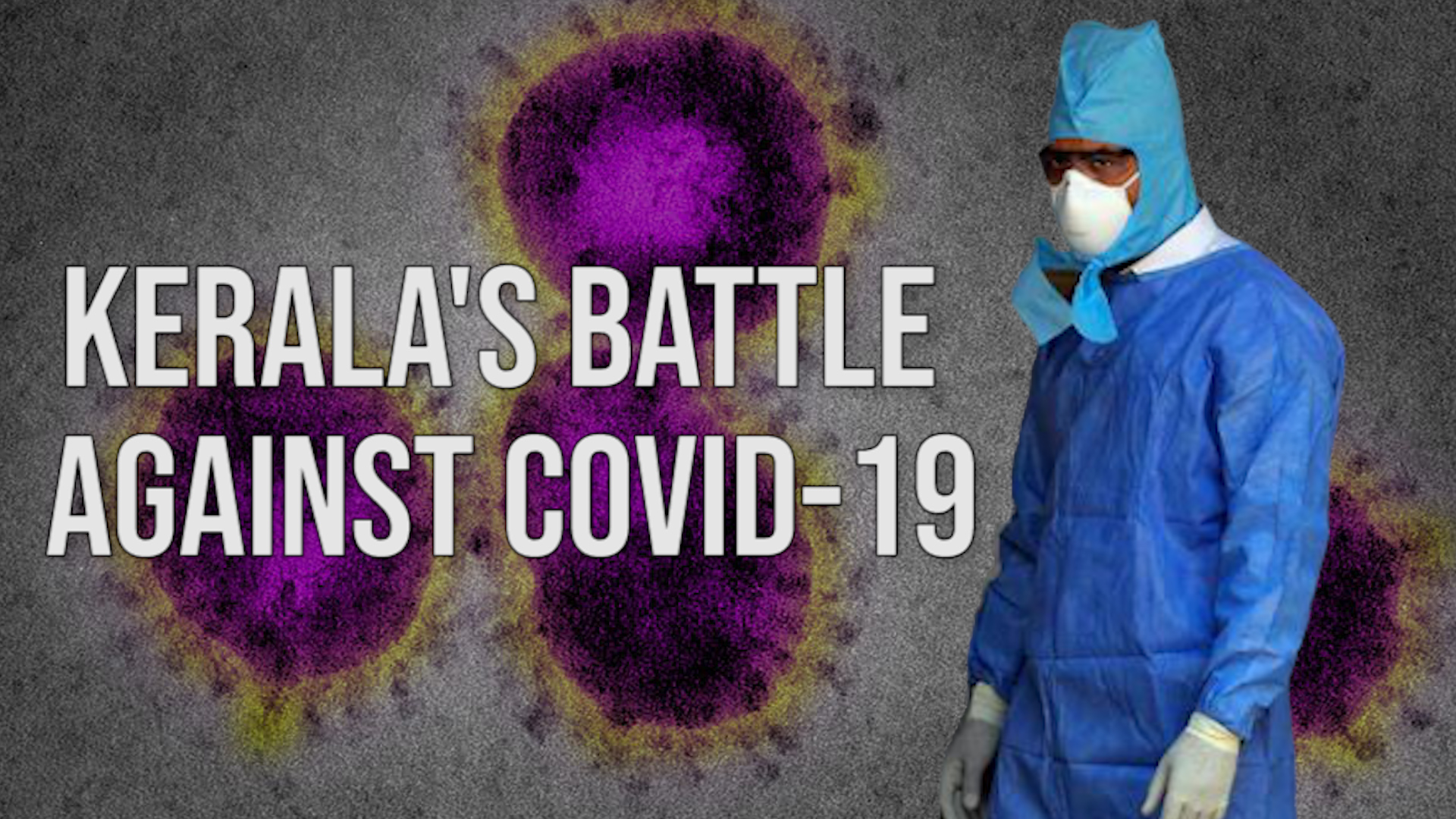 How is Kerala tackling the Coronavirus pandemic?
The southern state in India is one of the few regions in the world which proactively responded to the COVID-19 threat.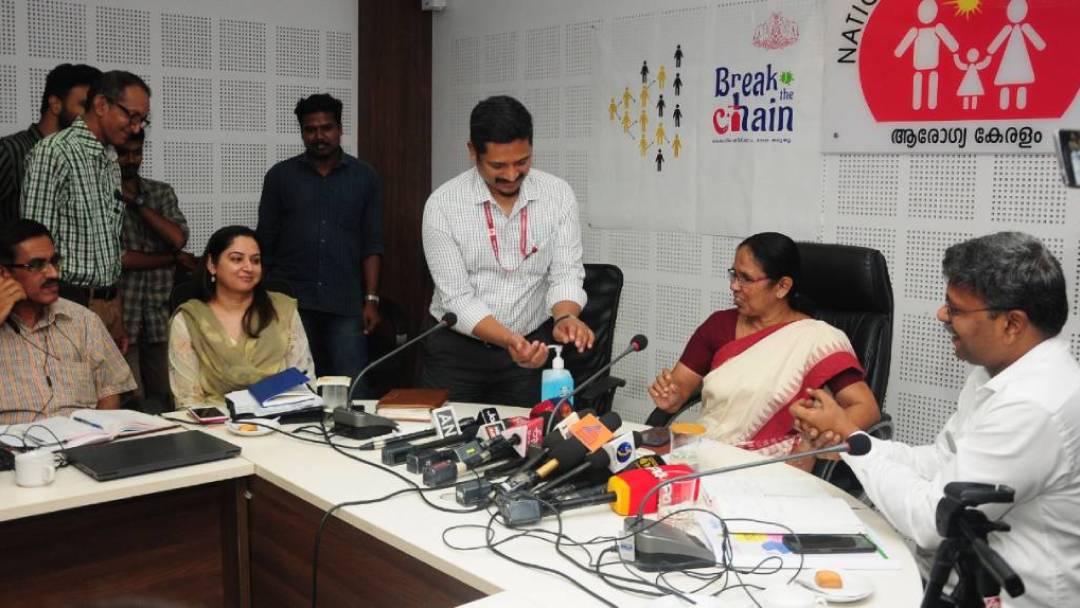 An often overlooked region of India is a beacon to the world for taking on the Coronavirus
The Southern Indian state of Kerala has led the way in the fight against the coronavirus pandemic enacting key public health measures as well as economic and social measures to protect the population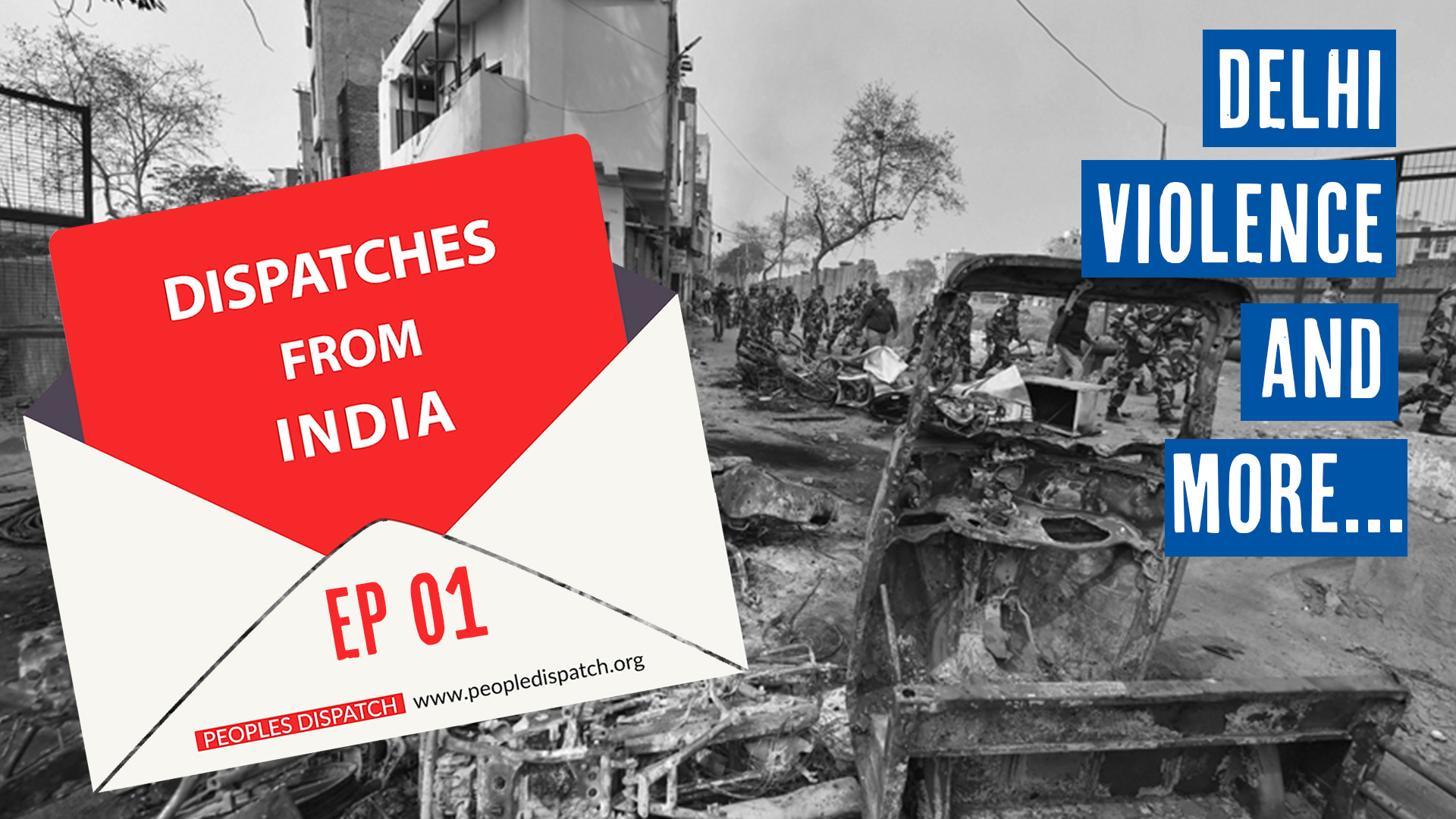 Dispatches from India Ep 1: Delhi violence and more…
Welcome to Dispatches from India, a brand new show from Peoples Dispatch.