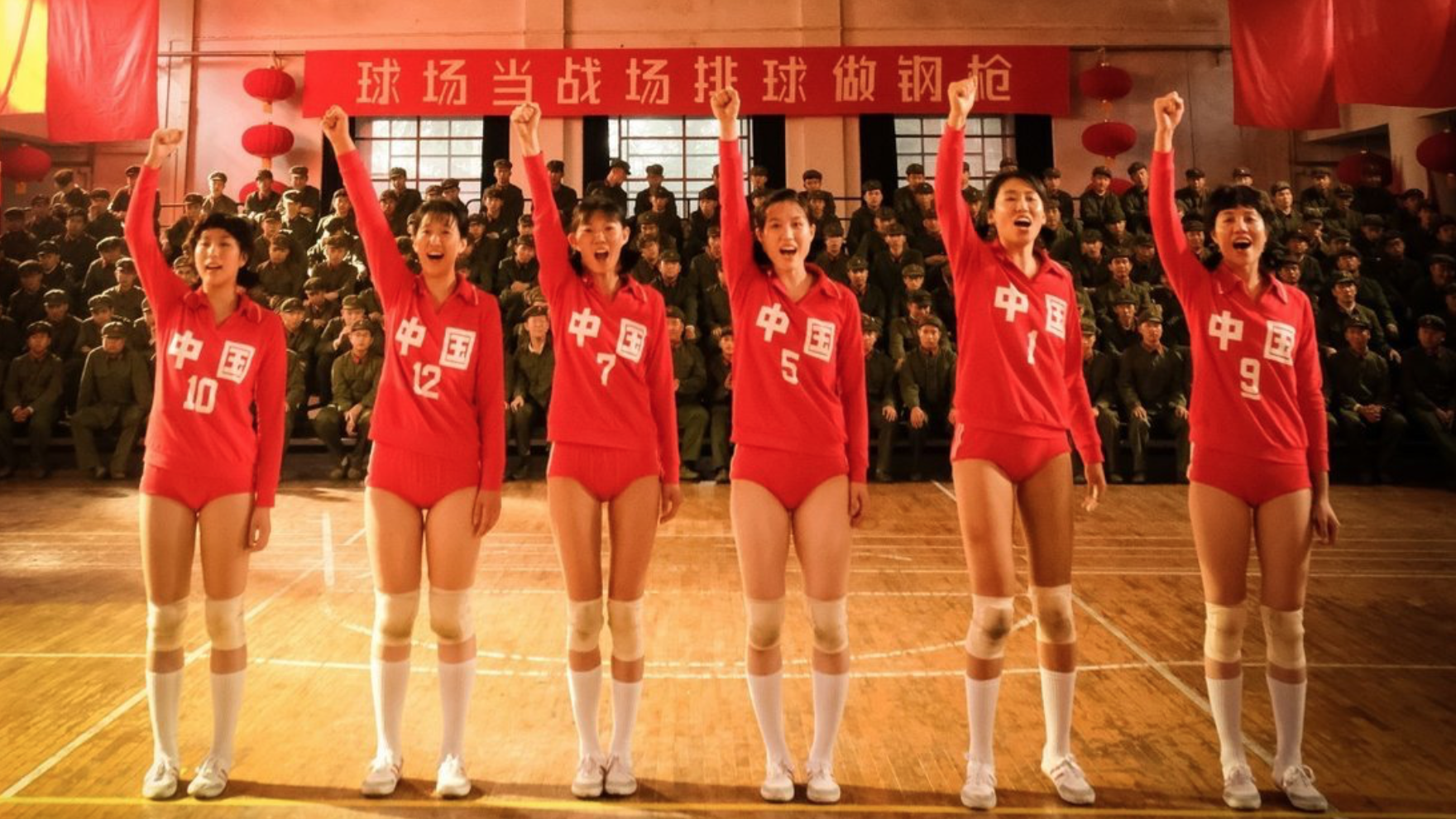 China's Olympic battle for legitimacy: the prehistory of the 2022 Beijing Games
Only through the lens of history can we understand why China fought so hard for a place in the Olympics on its own terms: to heal the scars of both exploitative Western colonialism and civil war.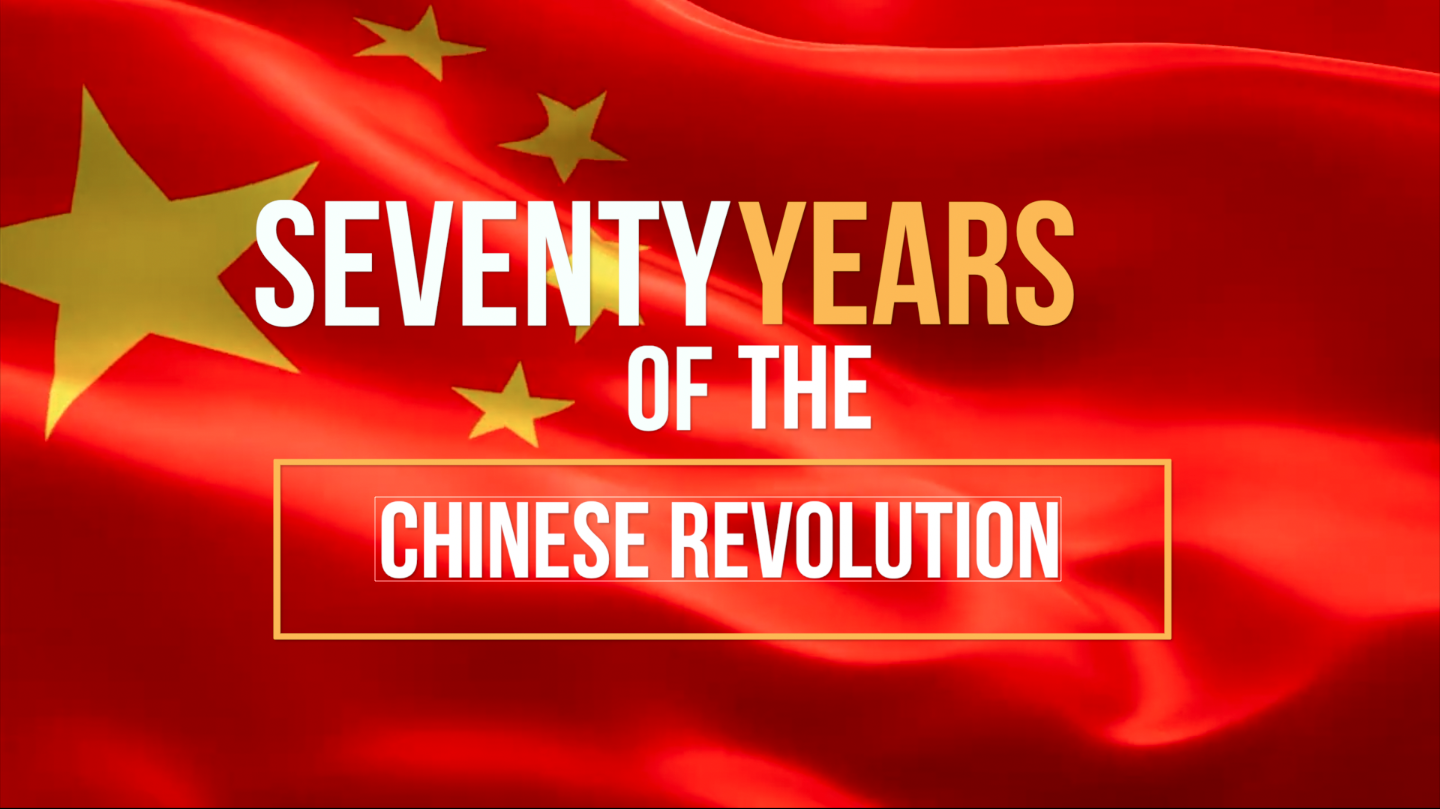 70 years of the Chinese revolution
On the 70th anniversary of the Chinese revolution of 1949, Peoples Dispatch takes a look at the history of the revolution and how it transformed China from a feudal country to a global power with a socialist characteristics.
Poll results in Taiwan a setback to anti-Beijing policies of govt.
The victory of the Kuomintang in the local body polls is believed to be due to its ability to channel popular anger against president Tsai Ing-Wen's hardline policies against China, which have led to an economic slowdown