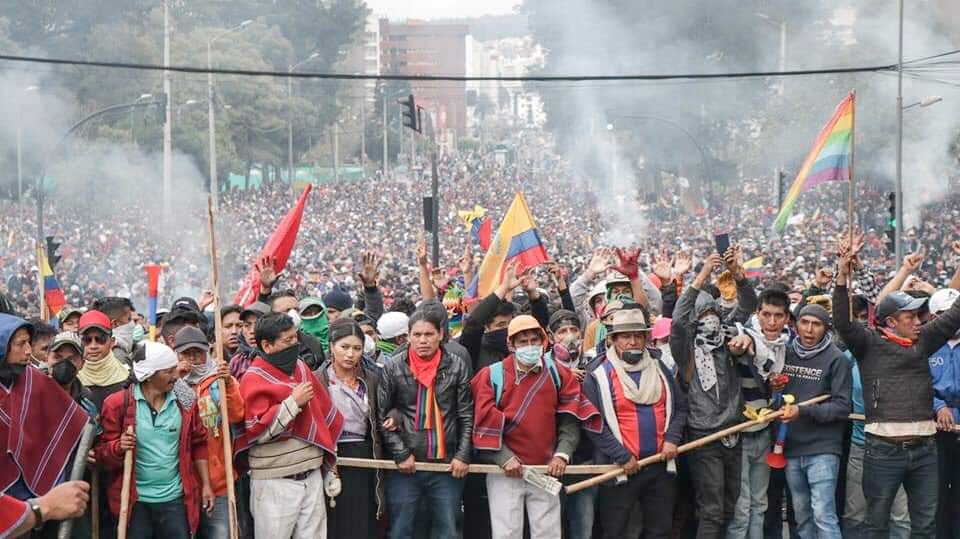 Why aren't people in the US rising up like we are seeing across the planet?
Without a mass movement continually pushing and prodding for real change and holding politicians accountable—for their policies as well as their words—our neoliberal rulers assume that they can safely ignore the concerns and interests of ordinary people.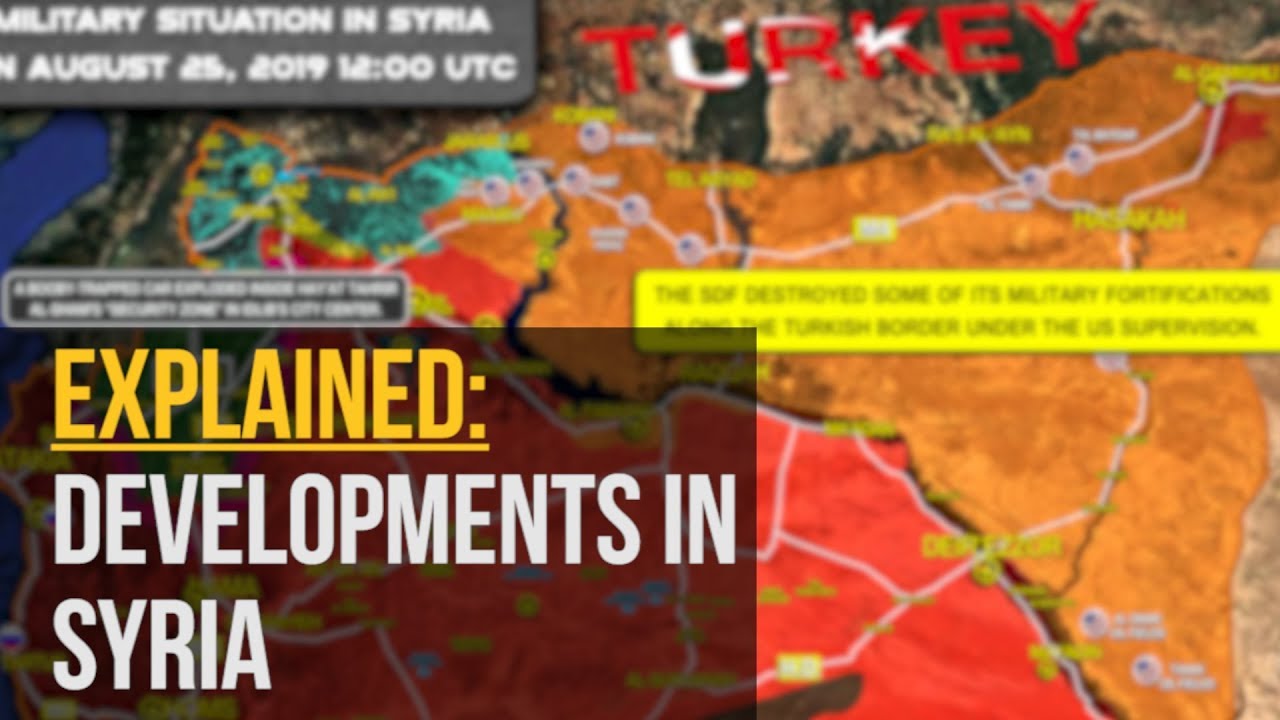 Who's with who in Syria?
The Syrian government forces have made further advances into Idlib, one of the last rebel strongholds, and the Kurdish-dominated Syrian Democratic Forces have called on the Syrian government for peace negotiations.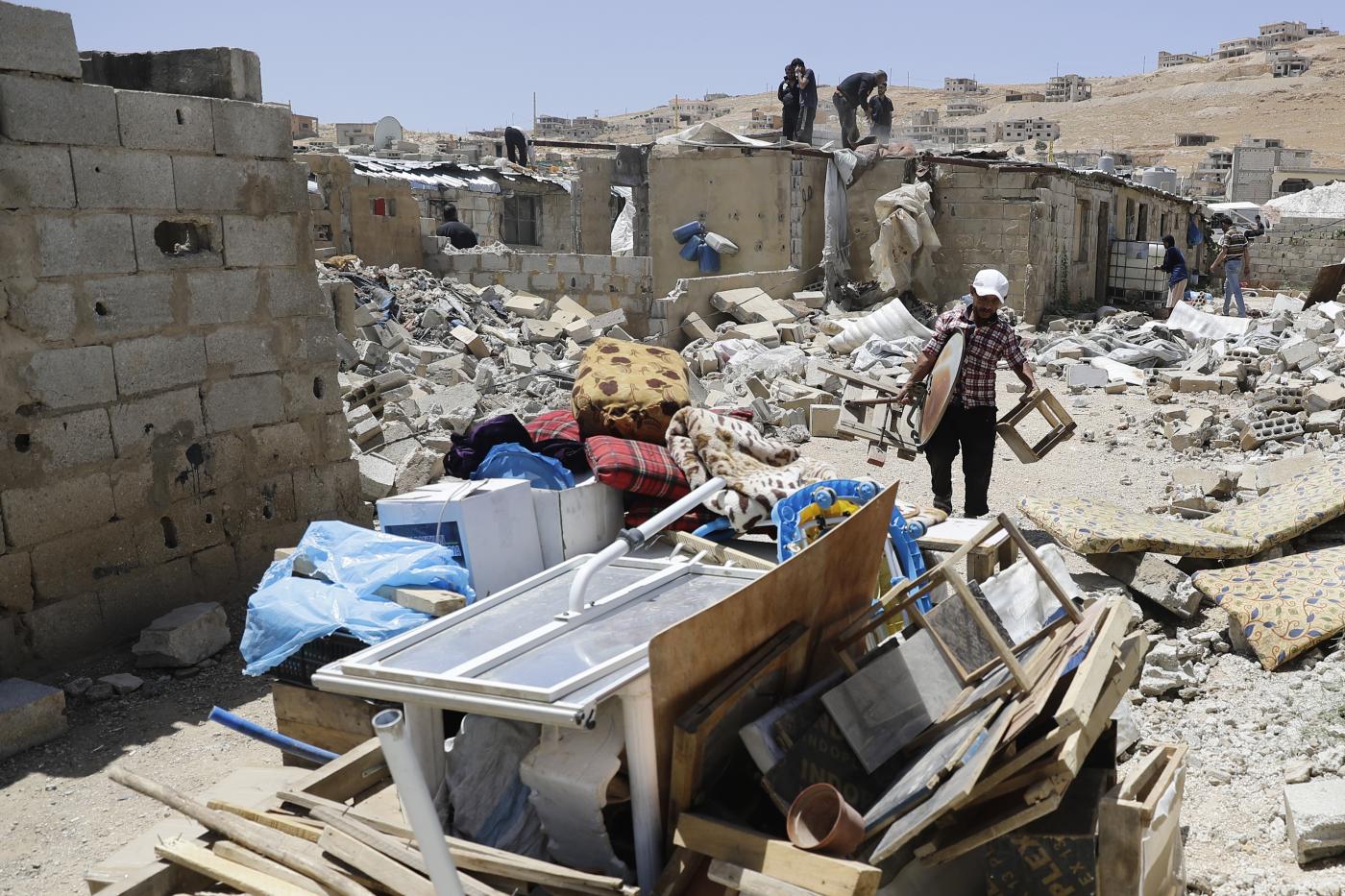 Majority of Syrian refugees are living in inhumane conditions and under the threat of violence
The imperialist war in Syria has caused the world's worst refugee crisis since World War II and has been made worse by the rise in xenophobia in many countries.