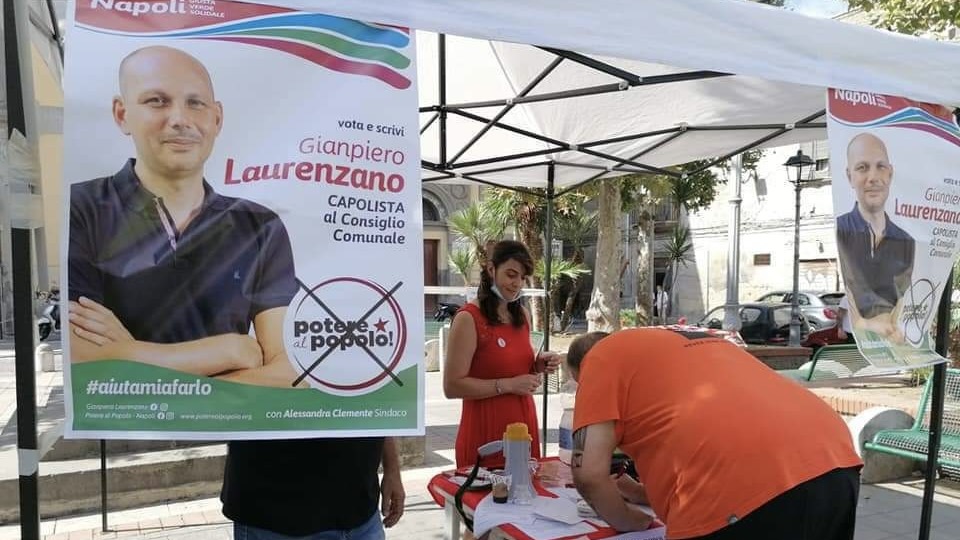 What to know about the upcoming local elections in Italy
Local elections will take place in over 1,300 municipalities of Italy on October 3 and 4. What is the general political context leading into these elections and how is the left organizing to bring an alternative voice into local institutions?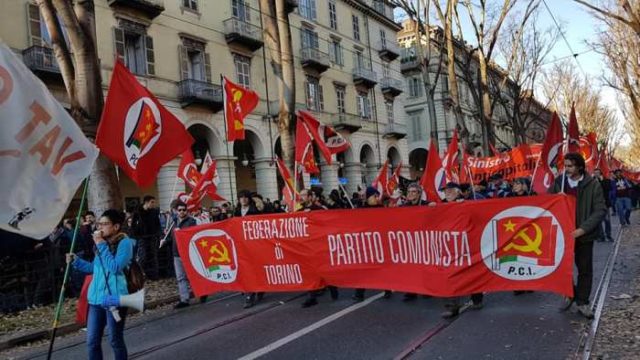 'European Union is an imperialist pole, it can only support its own kind'
Peoples Dispatch in conversation with Francesco Valerio della Croce from the Italian Communist Party (PCI), on anti-immigrant laws, the ultra-right in Europe, the EU and the Italian left.