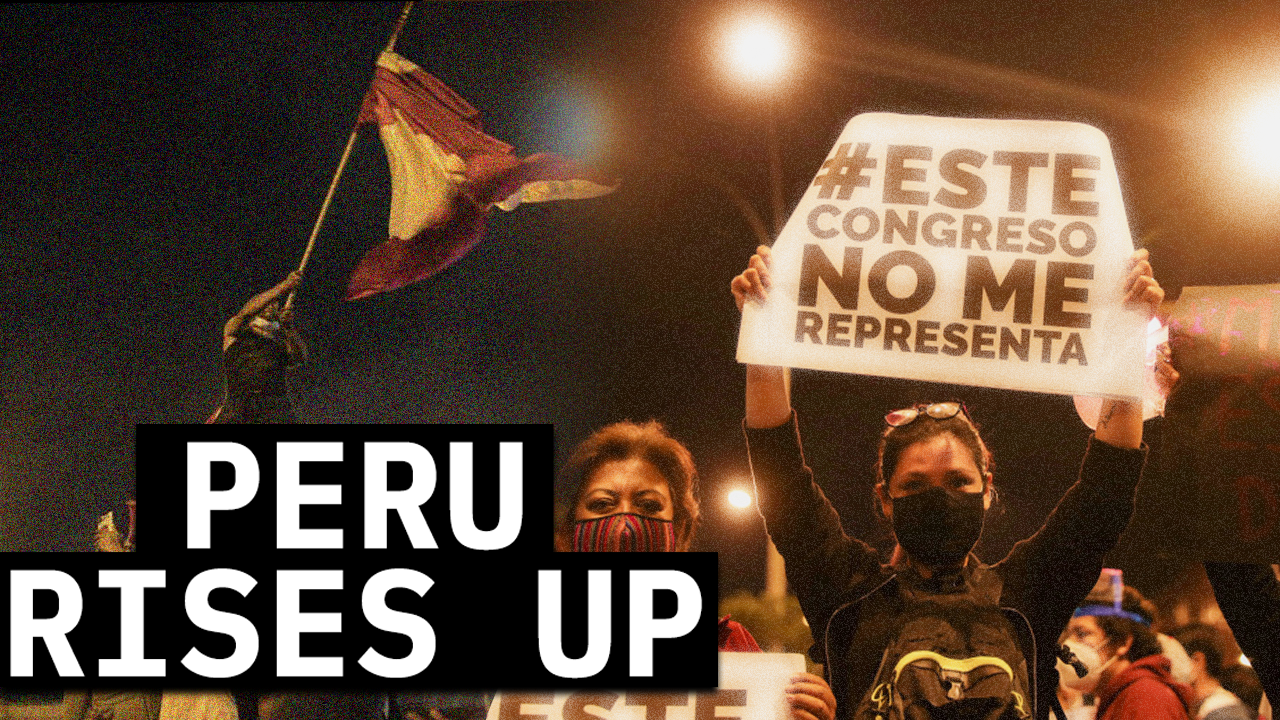 Why are Peruvians protesting president Vizcarra's impeachment?
Martín Vizcarra is far from a 'progressive' leader and does not represent the interests of the masses, so why are thousands on the street rejecting his impeachment and even classifying it as a coup?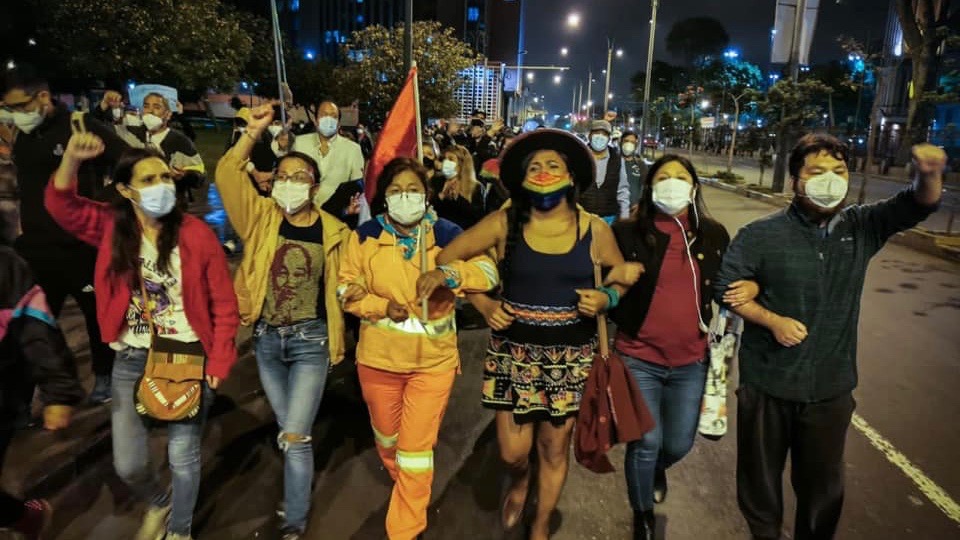 Is Peru witnessing a parliamentary coup?
What are the forces behind Peruvian president Martín Vizcarra's impeachment following a rapid and bizarre session of the Congress? Who stands to benefit? Why have thousands taken to the streets to protest?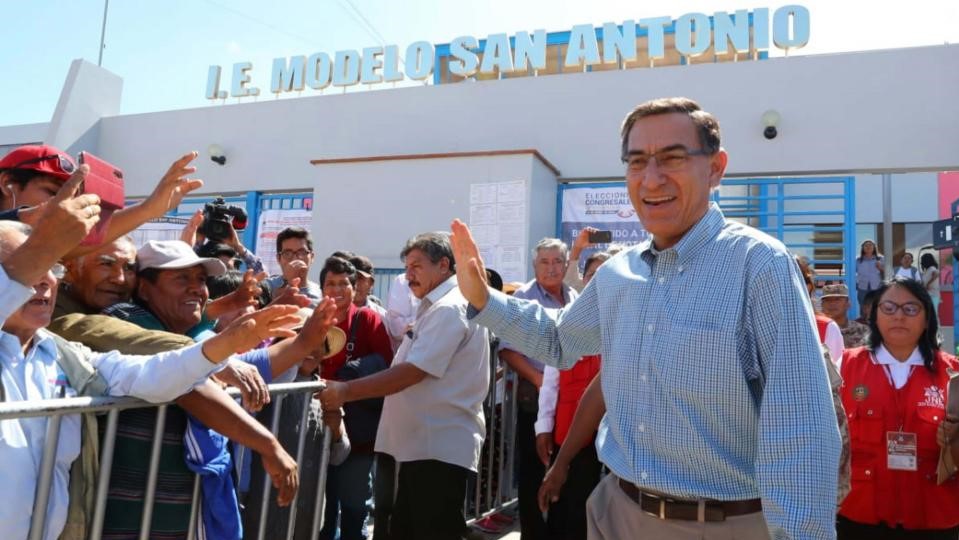 Parliamentary elections in Peru: a fragmented congress and a defeat of Fujimorismo
According to an exit poll, the far-right Popular Force party, led by the daughter of former Peruvian dictator Alberto Fujimori, only won 20 out of the 130 seats