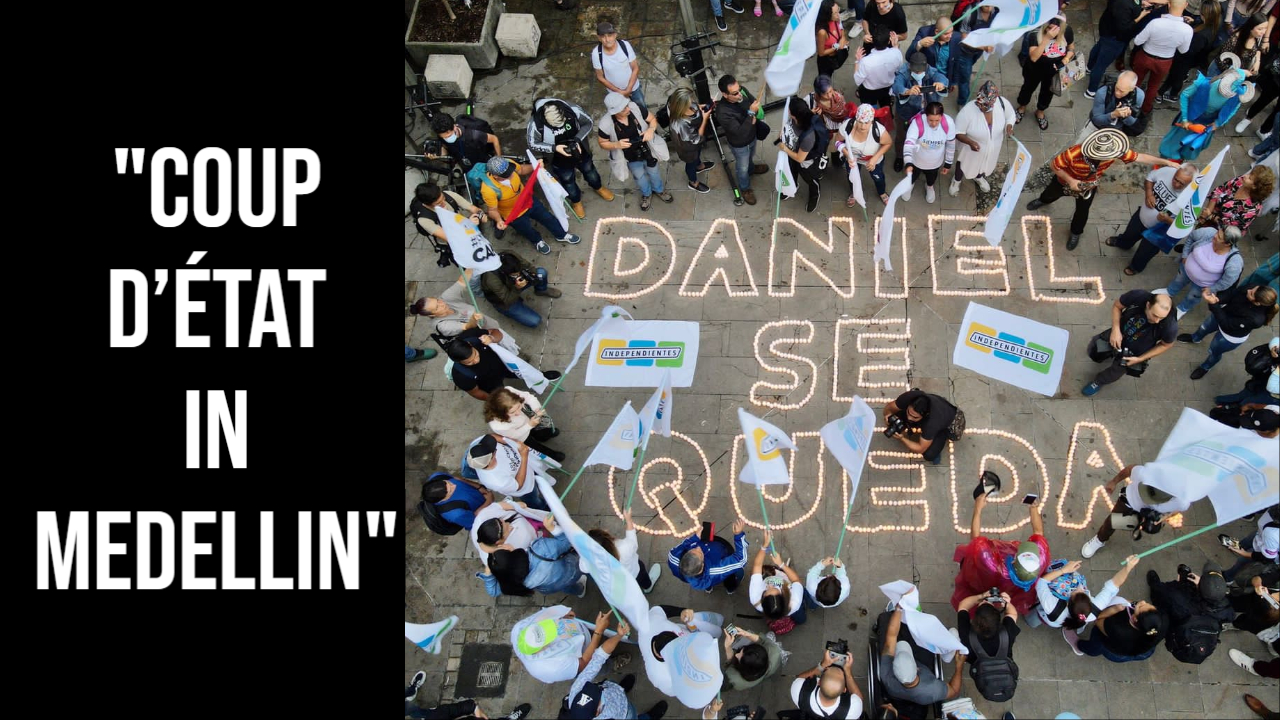 Mayor of Medellin removed from office in Colombia
In addition to Quintero, many other representatives including the Mayor of Ibagué, Andrés Hurtado were also suspended from their positions for their political participation.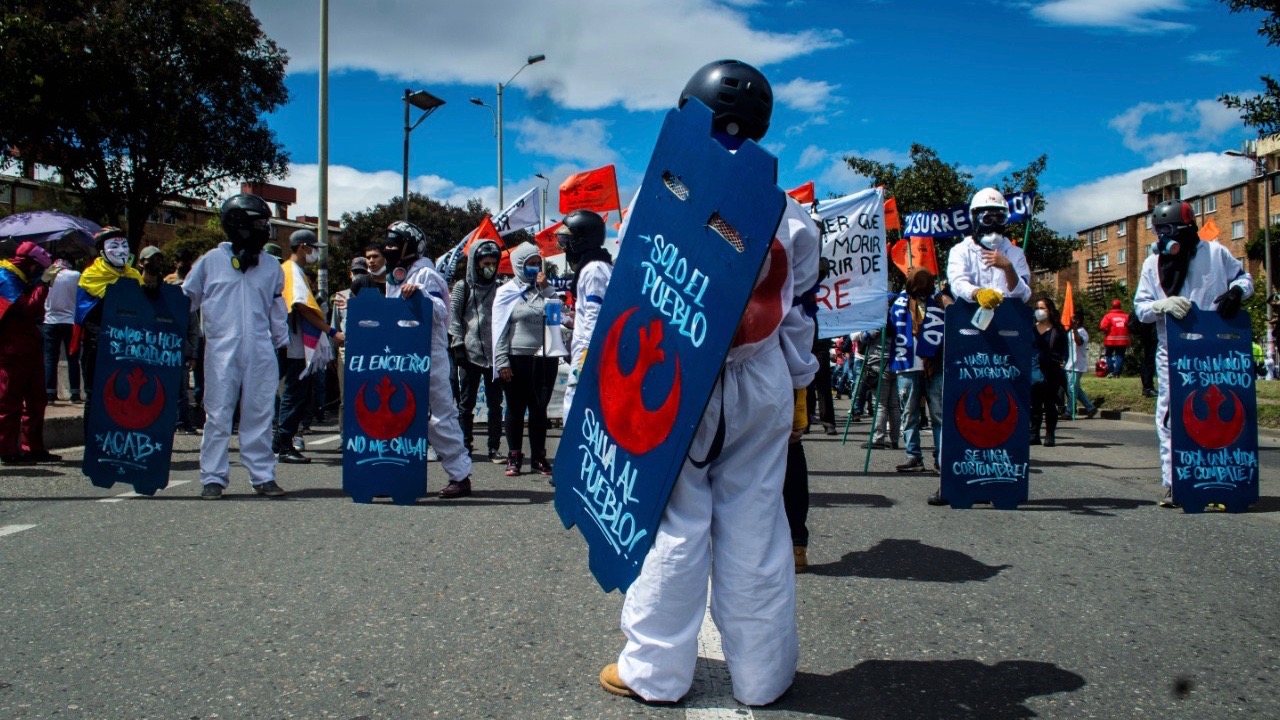 Colombians mobilize against hunger and state negligence
Thousands mobilized against state negligence, repression and the precarious conditions that communities are forced to endure amid the global health crisis. The protests were attacked by the police and ESMAD agents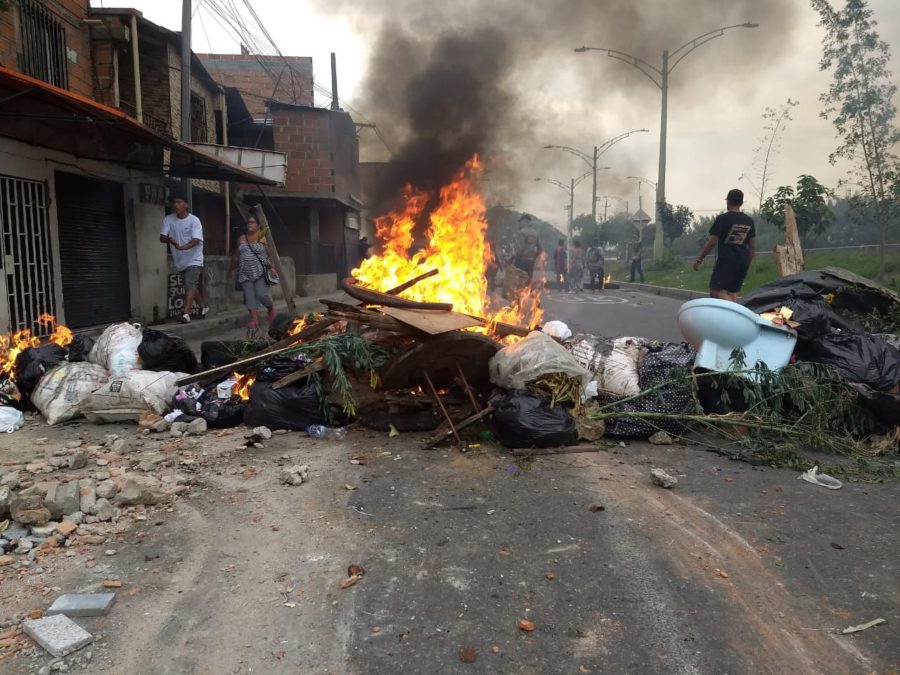 Security forces attack victims of fire seeking dignified housing
The inhabitants of the Oasis community in the Moravia neighborhood of Medellin, Colombia, have been living under a bridge ever since a massive fire destroyed their houses in 2017.