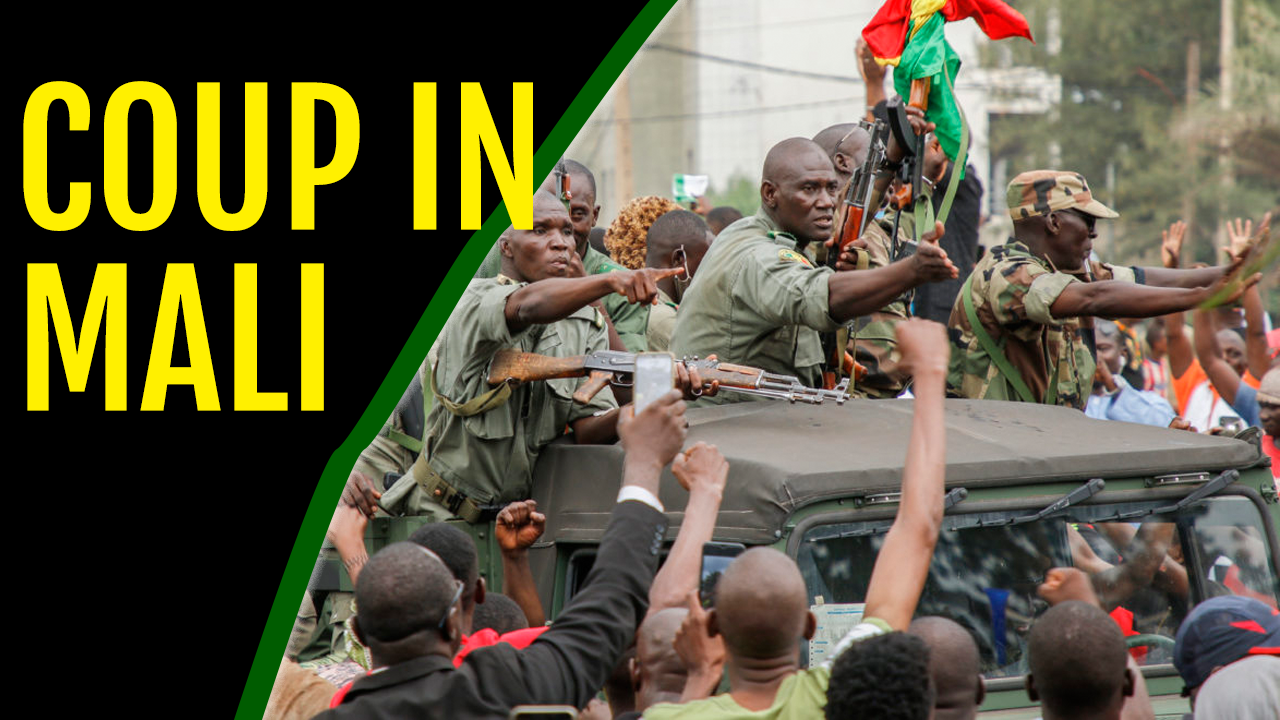 Mali seeks a transition to people's power after coup
While regional and global leaders condemned Mali's coup, thousands of people celebrated across the streets of the country's capital city of Bamako.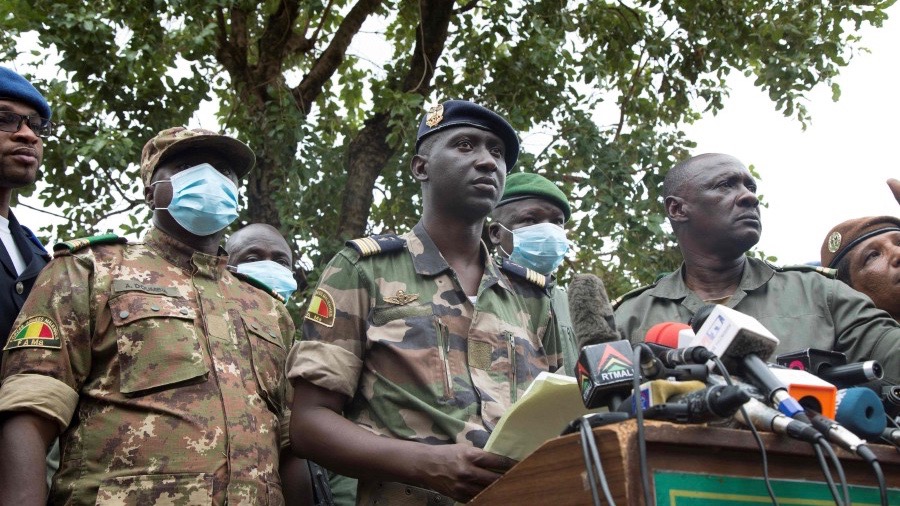 Imperialism and neo-colonialism remain at the heart of Mali's political crisis
The Pan Africanism Today Secretariat reflects on the factors behind the recent coup d'état in Mali and the ensuing political crisis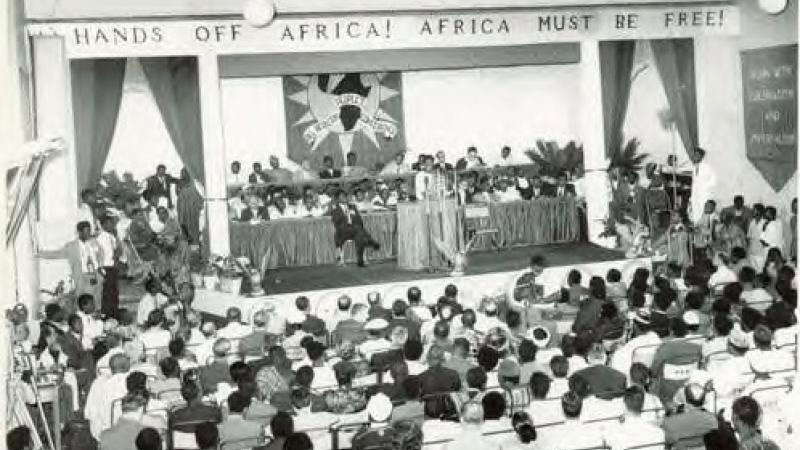 African Liberation Day: The enduring struggle against colonialism and capitalism
What is African liberation? How did our ancestors fight for it? How far have we come to realise it today? These are some of the questions that loom on 25 May each year for the African people, and its diaspora.