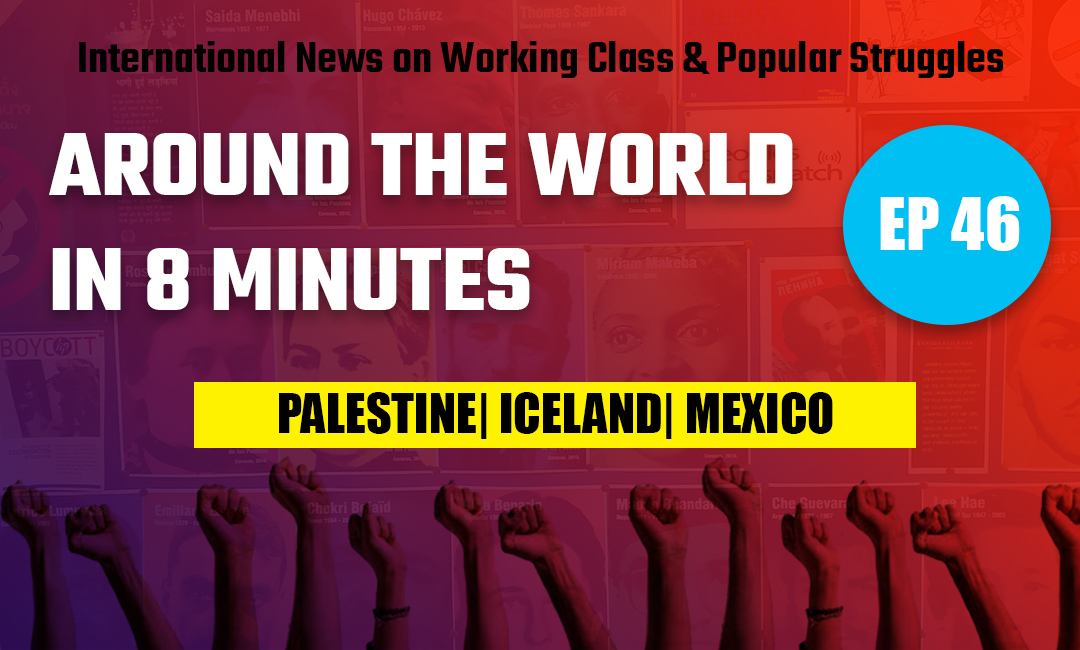 Around the World in 8 Minutes: Episode 46
In this episode, we look at the killing of three Palestinians by Israeli forces, the symbolic funeral of the Okjokull glacier in Iceland and the feminist protest in Mexico against gender-based violence.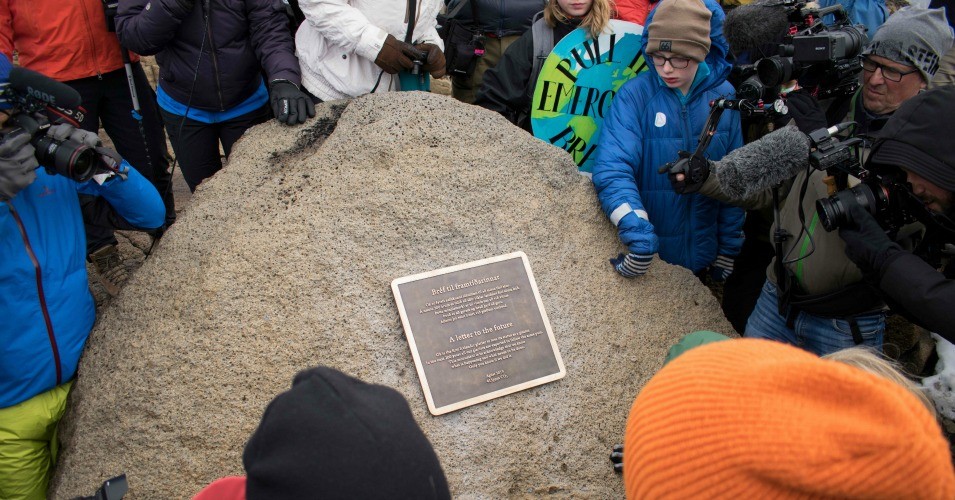 Icelanders take out a 'funeral' for glacier lost to global warming
Rise in global temperatures has induced large scale melting of the ice cover in the Arctic region. After the complete loss of a glacier in Iceland, a symbolic funeral was held to protest global inaction over climate change.