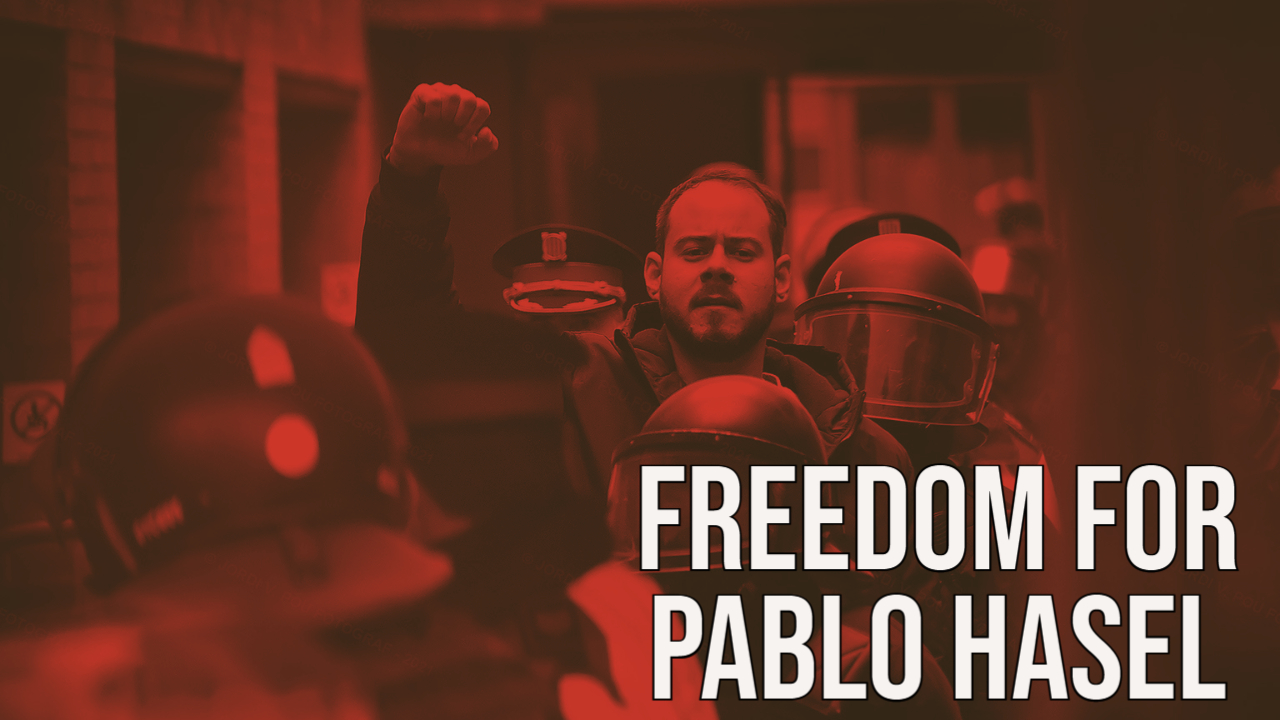 Protests demanding the release of Pablo Hasel gain momentum in Spain
Since 2011, Hasel has been accused in several cases including for allegedly 'praising communist leaders' and 'terrorist groups' in his work and tweets.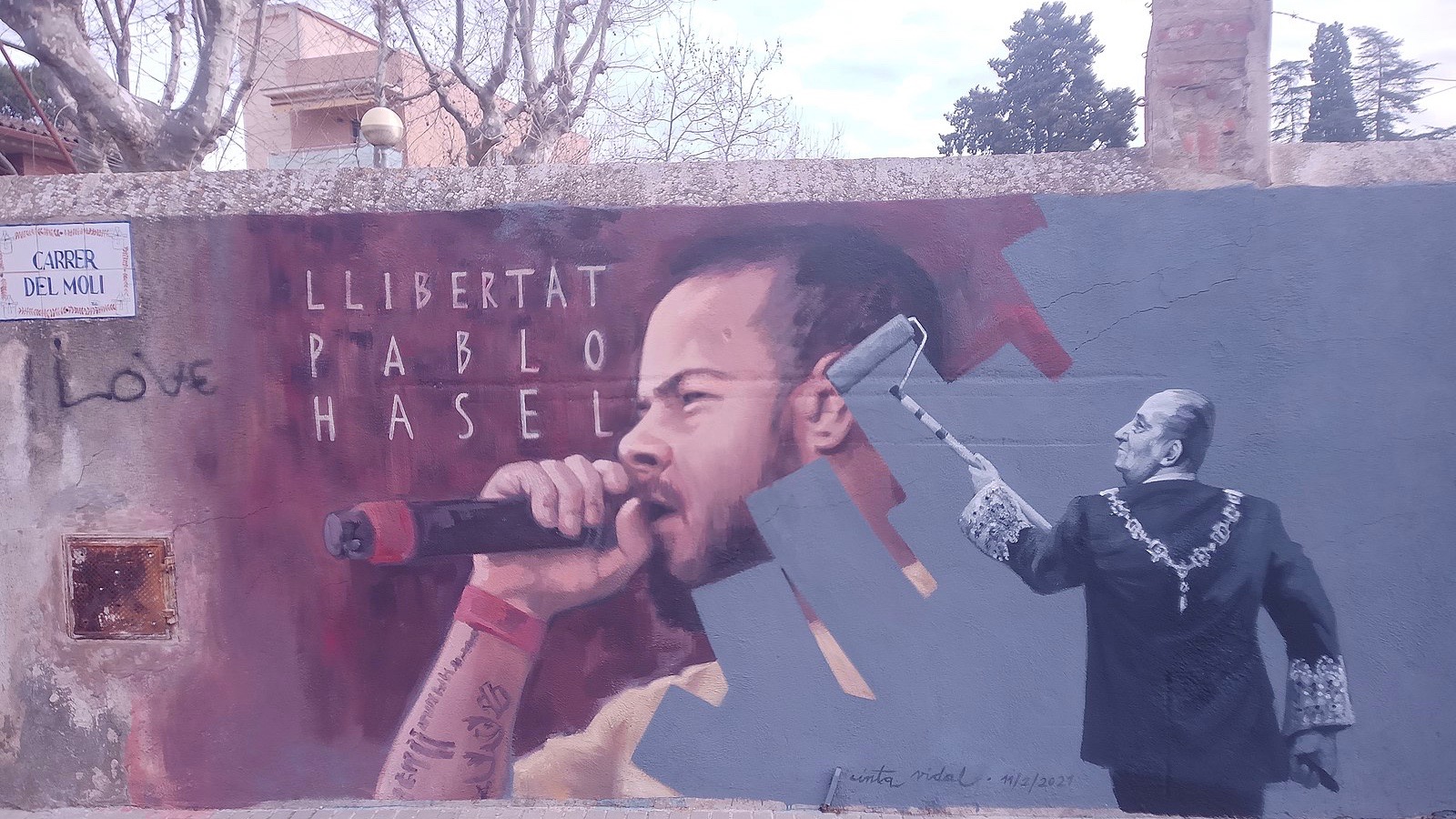 Police arrest Spanish rapper Pablo Hasel
The Spanish national court served a notice to rapper Pablo Hasel in January asking him to surrender within ten days to face imprisonment. Hasel was convicted on charges of "glorifying terrorism, insulting the crown and state institutions" and faces a two-year prison term.
Protests take place in Spain against persecution of rapper Pablo Hasel 
The Spanish national court served a notice to Hasel last week asking him to surrender within ten days to face imprisonment. Hasel was convicted on charges of "glorifying terrorism, insulting the crown and state institutions", and faces a two-year prison term