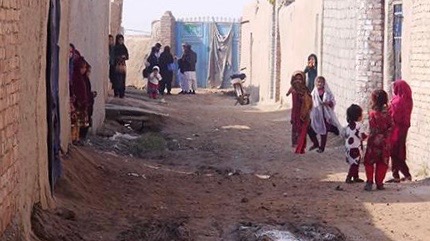 Afghanistan records six more polio cases as vaccination drive grinds to a halt
The number of polio cases in Afghanistan has gone up to 11 even as the vaccination drive has been halted due to the COVID-19 pandemic. The WHO has called on countries to not stop regular vaccination drives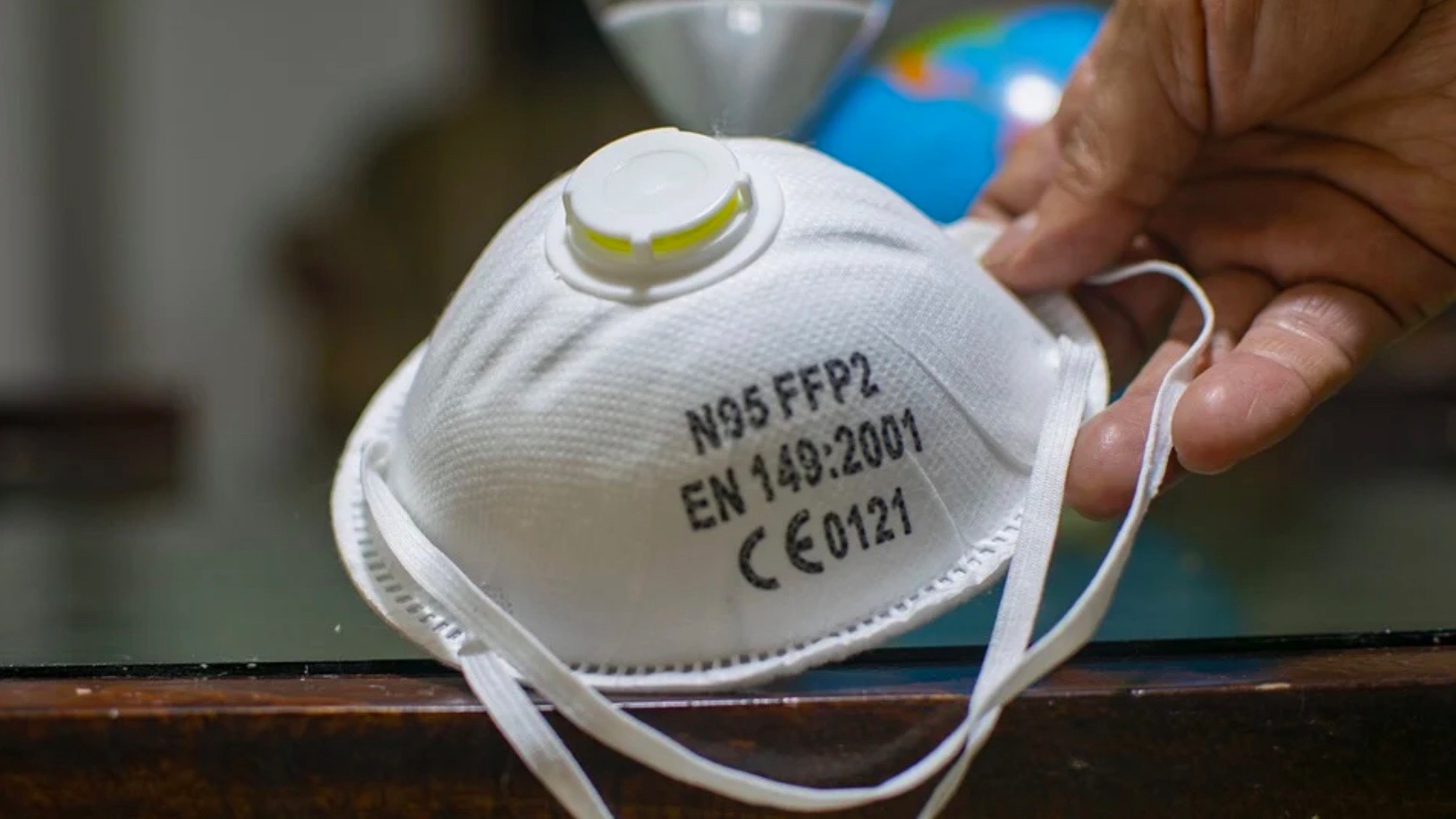 Public health and private profits under COVID-19 pandemic
The pandemic might be devastating countries, the people and their livelihoods, but is good for some companies and their stockholders, like the ones that hold patents for N95 masks, lifesaving medicines or vaccines.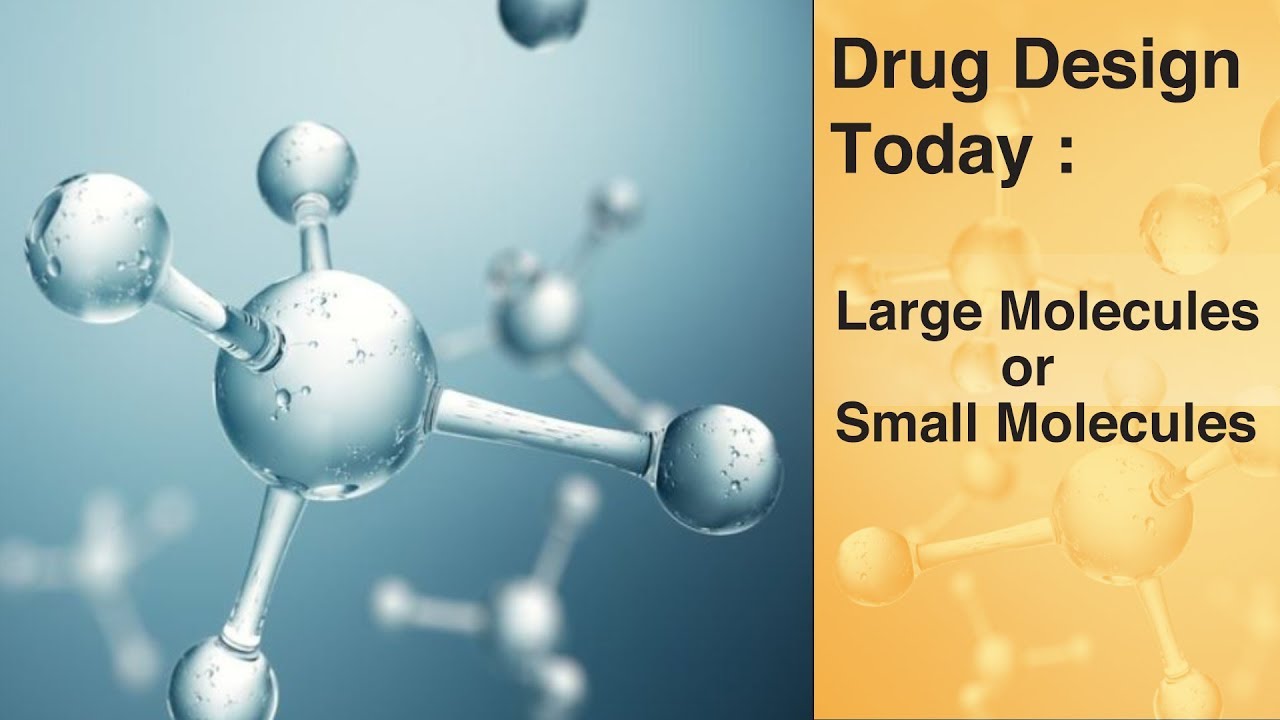 Drug design today: Large molecules or small molecules?
Veteran scientist Satyajit Rath talks about the differences, usefulness and the pros and cons of small and big molecules as constituents of drugs.