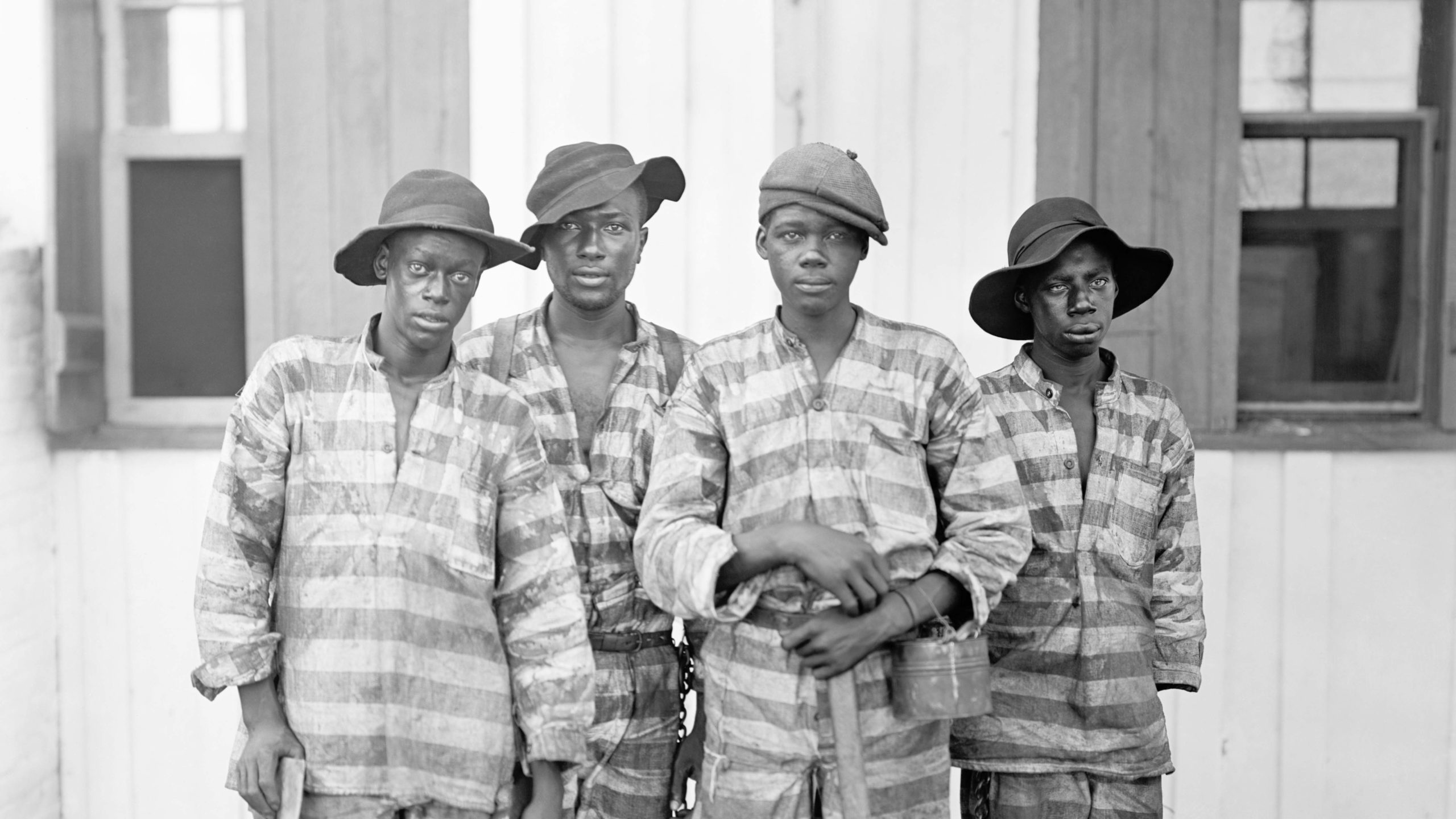 Slavery was on the ballot in the US midterms. Who voted to abolish it?
More than 150 years after slavery was outlawed in the US, the practice persists in the form of forced, unpaid prison labor. Five states had the opportunity to end this.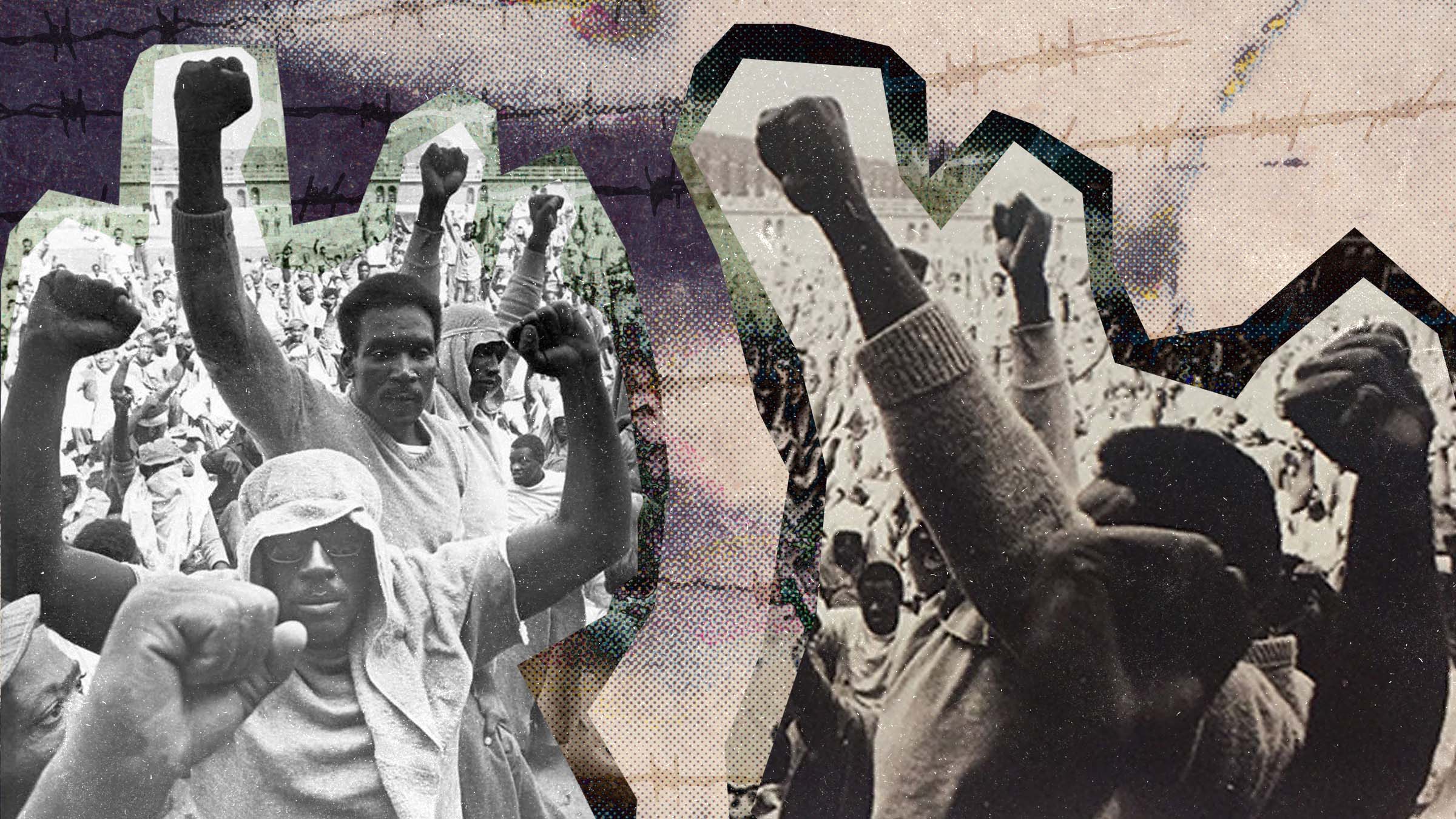 Alabama prisoners organize a system-wide shut down
On September 26 Alabama prison officials made a rare admission: prisoners had initiated work stoppages at every single major correctional facility in the state.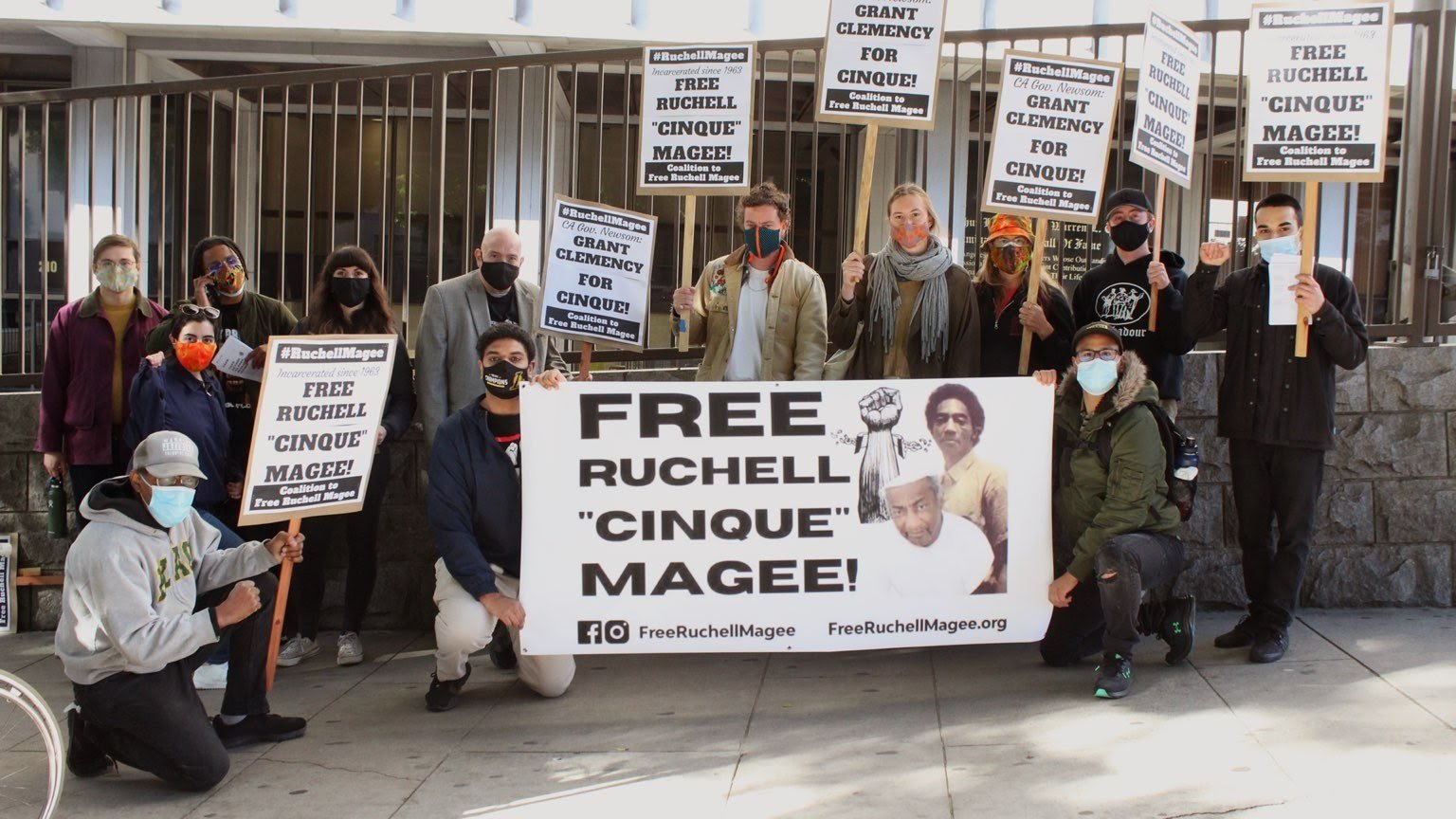 Ruchell Magee: US prisoner, political thinker, rebel, and still fighting for release after 67 years
The longest held political prisoner in the US has been punished for decades for his participation in a modern day slave rebellion