---
Protests by Anganwadi workers in India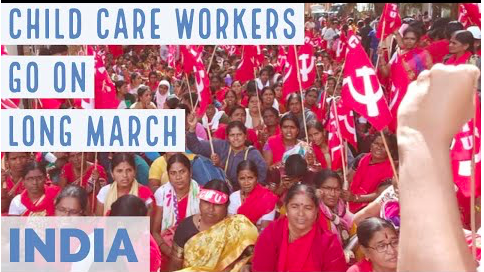 Don't take child care for granted, anganwadi workers warn Indian government
In the southern Indian state of Karnataka, around 30,000 child care workers embarked on a long march on December 10.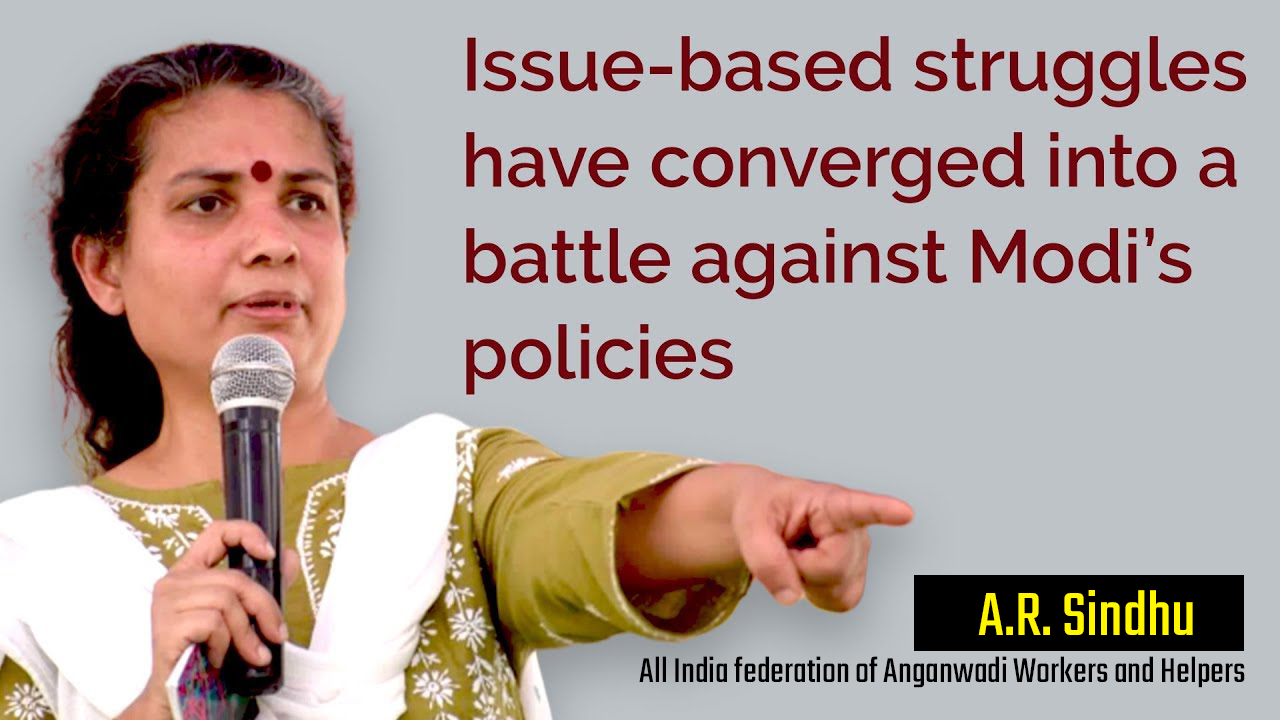 Issue-based struggles have converged into a battle against Indian Prime Minister Modi's policies
A.R. Sindhu of the All India federation of Anganwadi Workers and Helpers talks about the joint struggles of Indian trade unions and the fight against the far-right wing government of Narendra Modi.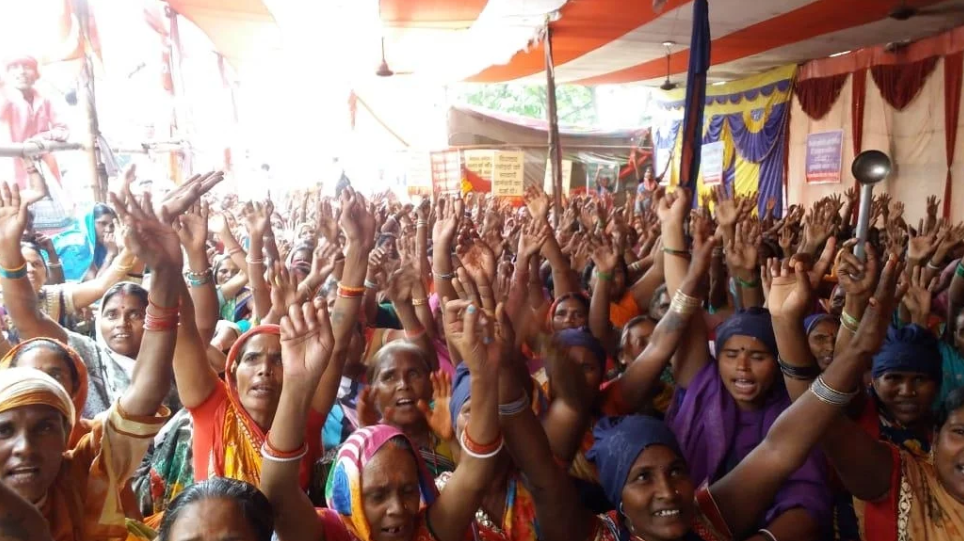 Mid-day meals workers across India to stage protest on February 8
The protest will be held in solidarity with the near 250,000 mid-day meal scheme workers who have been protesting in the State of Bihar, demanding higher wager, government employee status and pensions