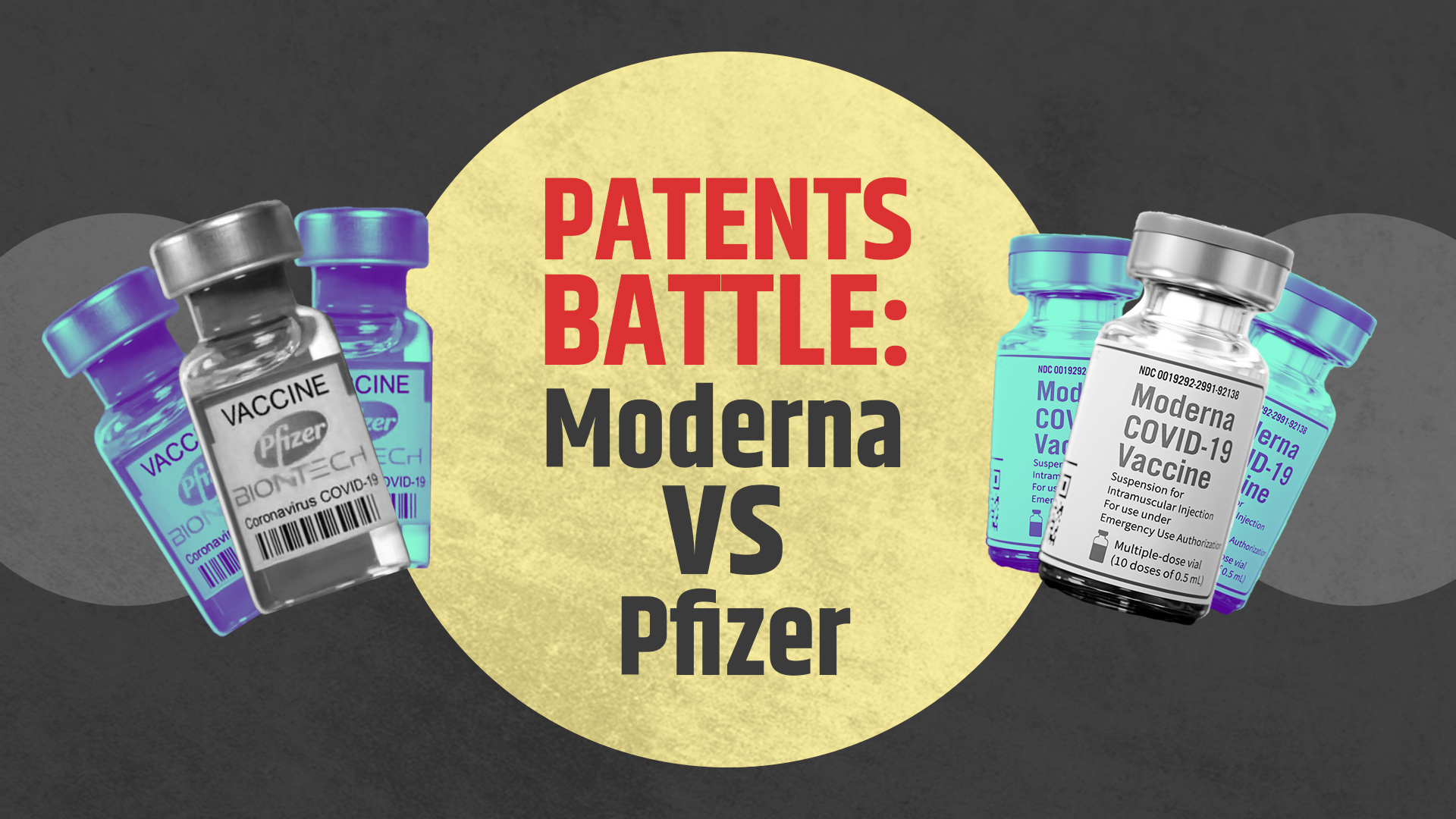 As Moderna and Pfizer feud, what is future of access to mRNA technology?
Zain Rizvi of Public Citizen talks about the legal battle between Moderna and Pfizer over patents on mRNA technology. He also addresses the question of access to this vital technology that is used to make COVID-19 vaccines and other medical products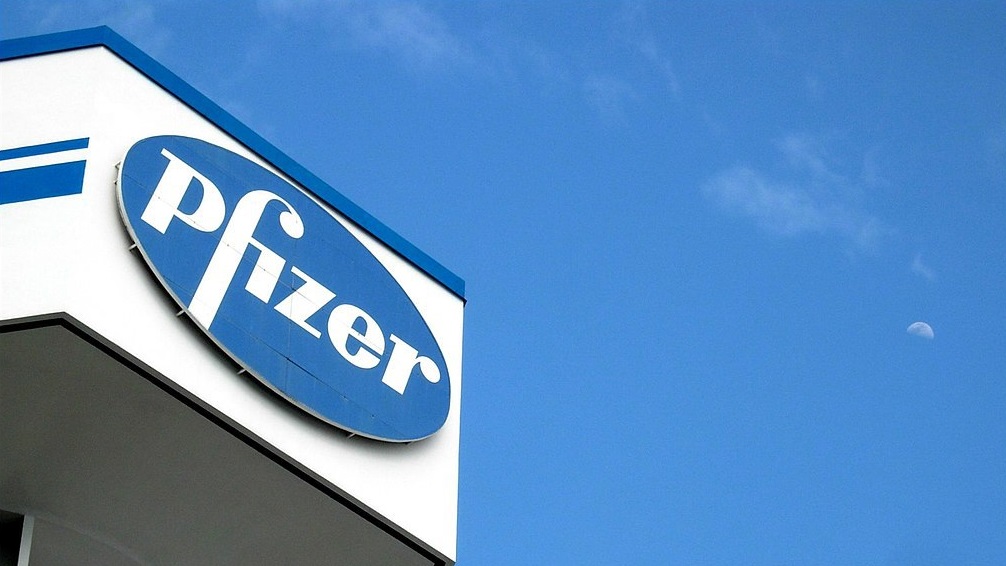 The people of the world vs Pfizer Inc.
During the Covid-19 pandemic, Pfizer has used every opportunity to maximize its profits, even if this meant reduced access to life-saving medical products for most of the world. The same is about to happen in the case of Paxlovid, the company's Covid-19 oral treatment