---
Public Distribution System in India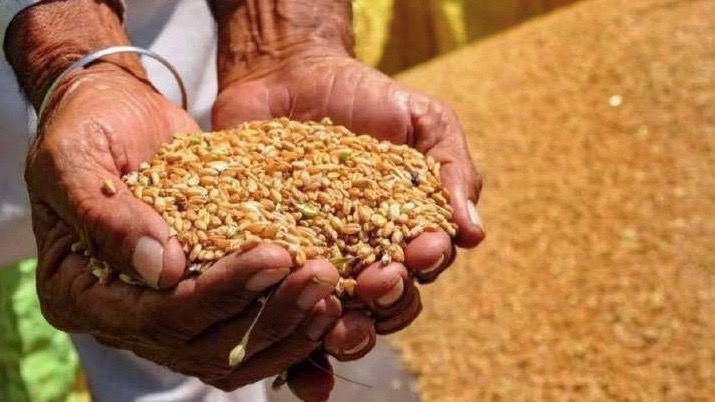 Despite record harvests why are prices of wheat and rice so high in India?
The situation is a direct result of policy choices made by the government which has repeatedly talked of curtailing subsidies, minimizing intervention in governance, encouraging the private sector to run the economy, reducing public expenditure and – specifically – getting rid of the procurement and distribution system for foodgrains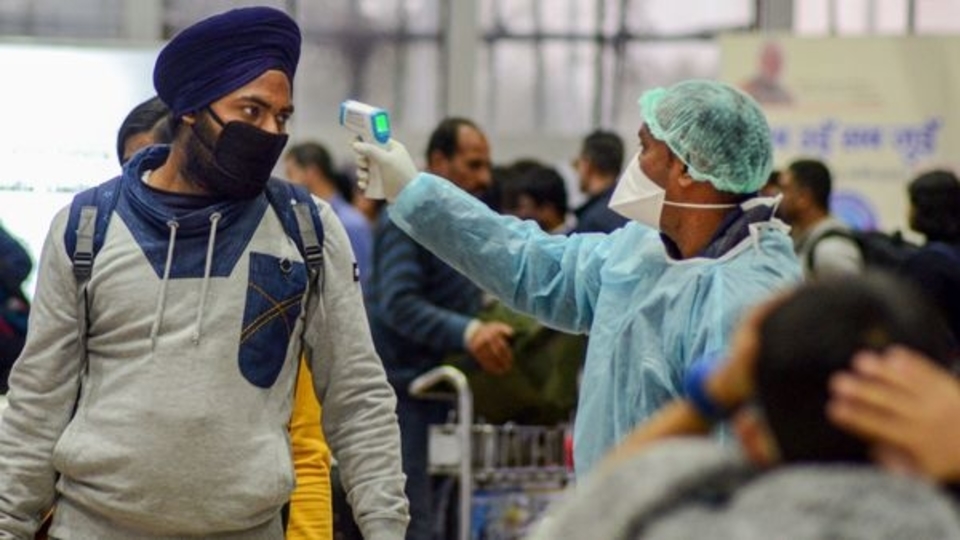 Two basic lessons from the coronavirus pandemic
The overall lesson is to reverse the direction in which neoliberalism has forced us and introduce a universal public healthcare system and a public distribution system. Otherwise several precious lives will be needlessly lost.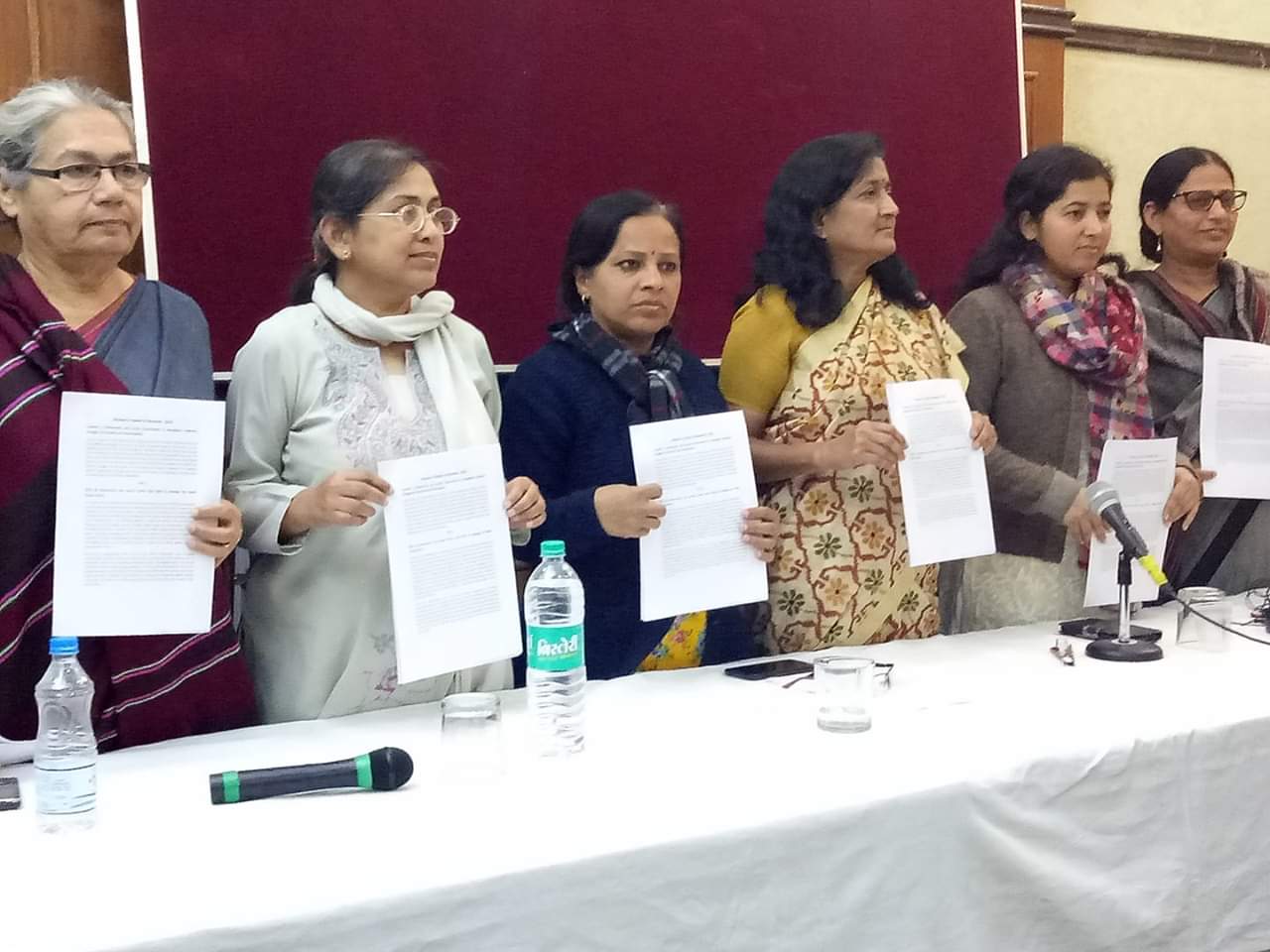 Ahead of Indian elections, women's organizations issue charter of demands to political parties
The charter includes demands such as reservation of seats in parliament for women, universalization of the public distribution system (PDS) and ensuring a minimum entitlement of 35kg of foodgrains per household