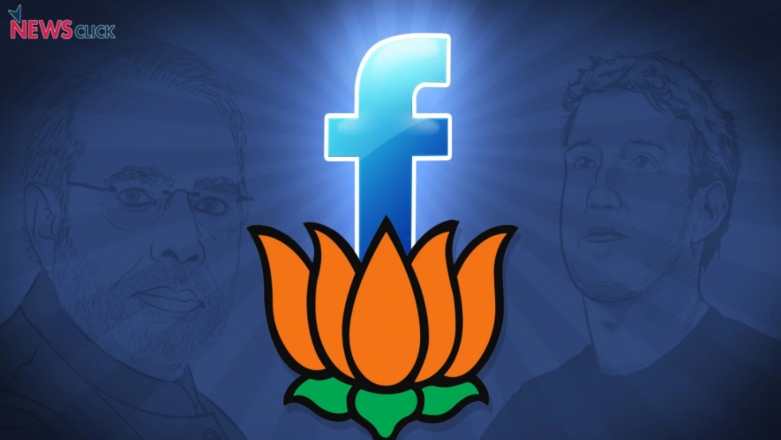 Can BJP's politics and Facebook's business thrive without hate?
The problem of hate news is built into the genes of big digital monopolies like Facebook. We need to break up these monopolies and regulate them as the new public utilities of the digital age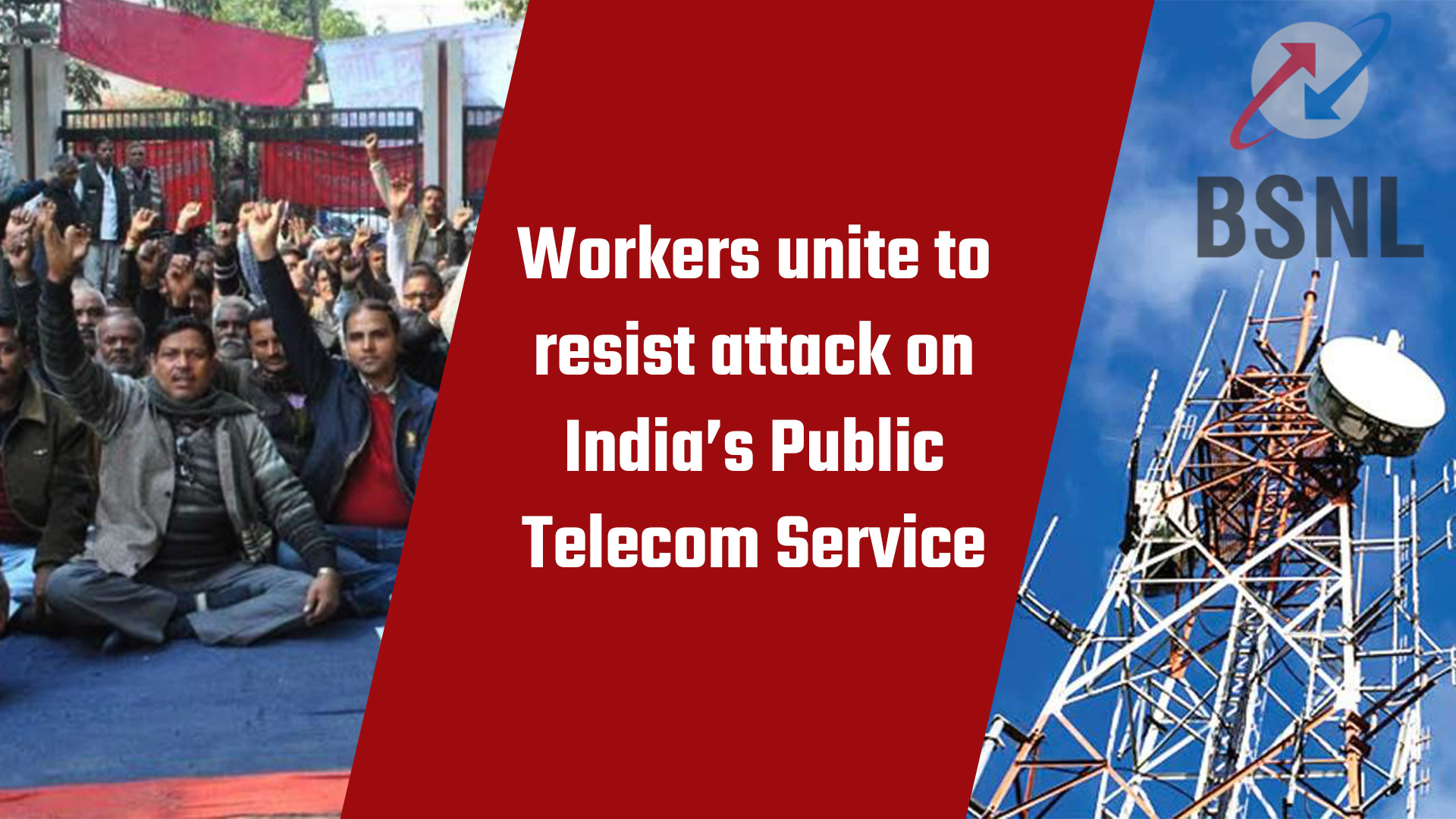 Workers unite to resist attack on India's public telecom service
The far-right government of the country is on a disinvestment spree and has already privatised and closed many state owned organisations.