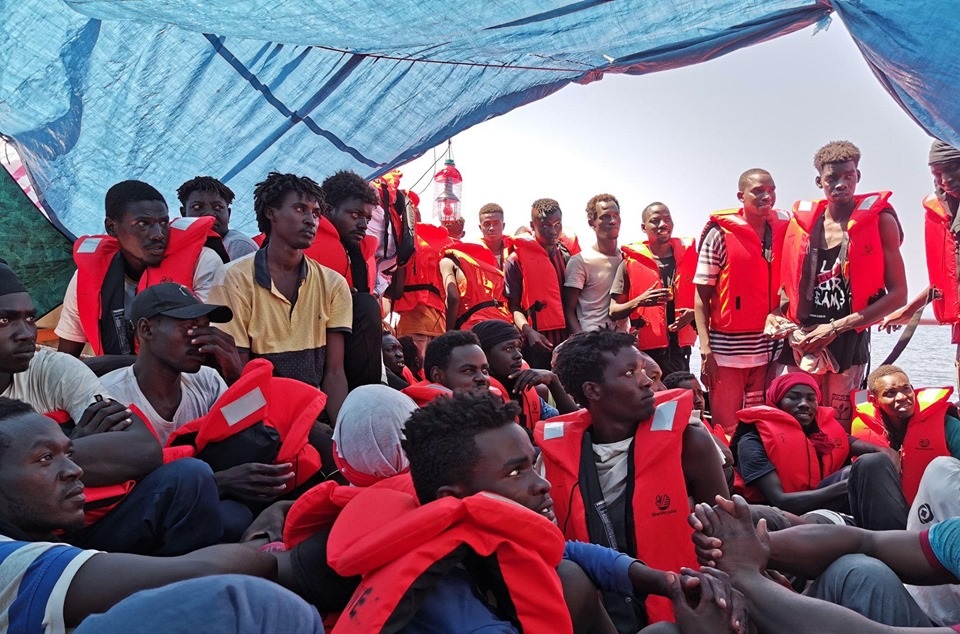 Migrant rescue ship denied permission to dock in Italy
The German charity organization Lifeline also said that Malta had refused their request to supply water and food for migrants aboard the rescue ship, which is carrying over a hundred people on board.
83 migrants aboard rescue ship Open Arms finally land in Italy
The Spanish rescue ship was stranded at sea for 19 days, awaiting permission to dock. Finally, the prosecutor's office in Sicily ordered the evacuation of the boat due to deteriorating health conditions.