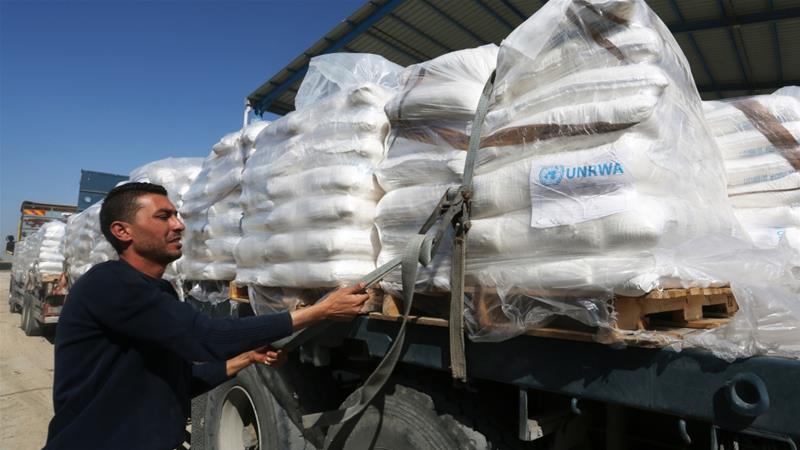 One million could go hungry in Gaza by June: UN
Funds shortage could also lead to severe education and healthcare challenges like stopping of UNRWA schools and vaccination program.
Evidence of crimes against humanity by Israel in Gaza: UN report
The UN's independent international commission of inquiry found that IDF snipers intentionally targeted and killed unarmed civilians. One of the largest massacres took place on May 14, when around 60 people were killed and more than 1,100 injured by Israeli forces.