---
Unified Confederation of Bolivian Peasant Workers Union (CSUTCB)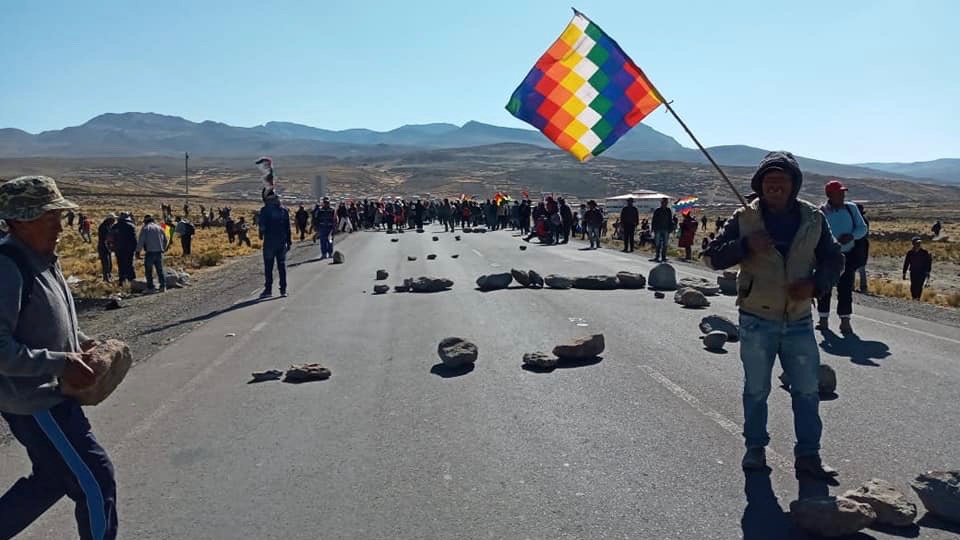 National strike continues across Bolivia, demands grow for Áñez to step down
Social movements and trade unions stress that their demand is no longer just democratic elections, but also the immediate removal of the entire coup-installed government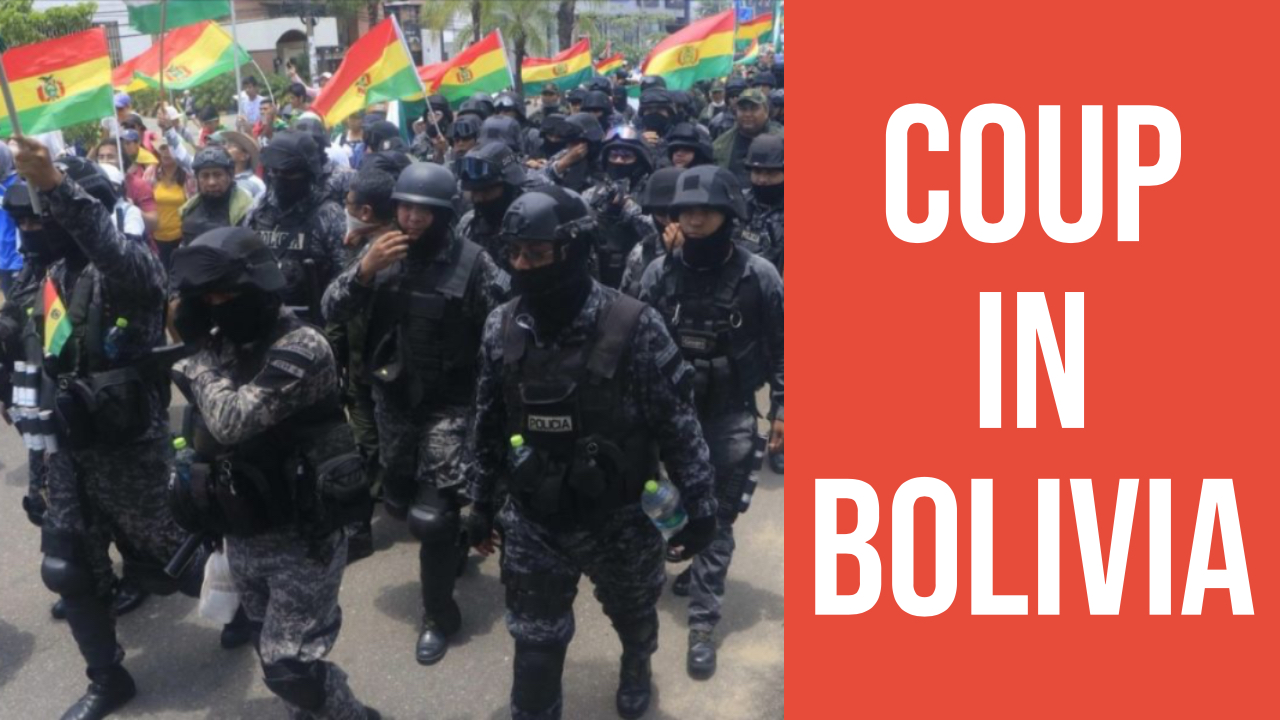 Evo Morales forced to resign, what next?
Newsclick's Prabir Purkayastha talks about the ongoing coup efforts in Bolivia where president Evo Morales was forced to resign after the military also joined the right-wing's attempts.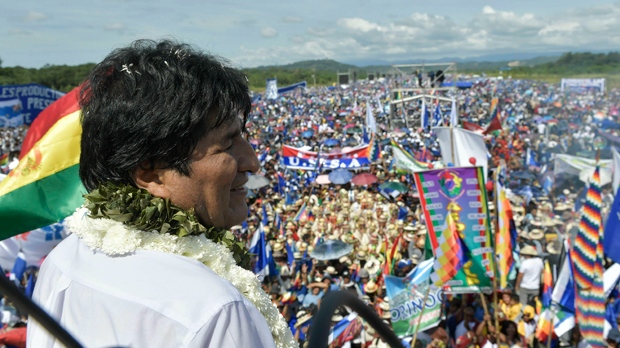 The people are with Evo: a glimpse at a new Bolivia
In the light of upcoming general elections in Bolivia, Peoples Dispatch spoke with Rodolfo Machaca Yupanqui, the leader of the Unified Confederation of Bolivian Peasant Workers Union (CSUTCB).