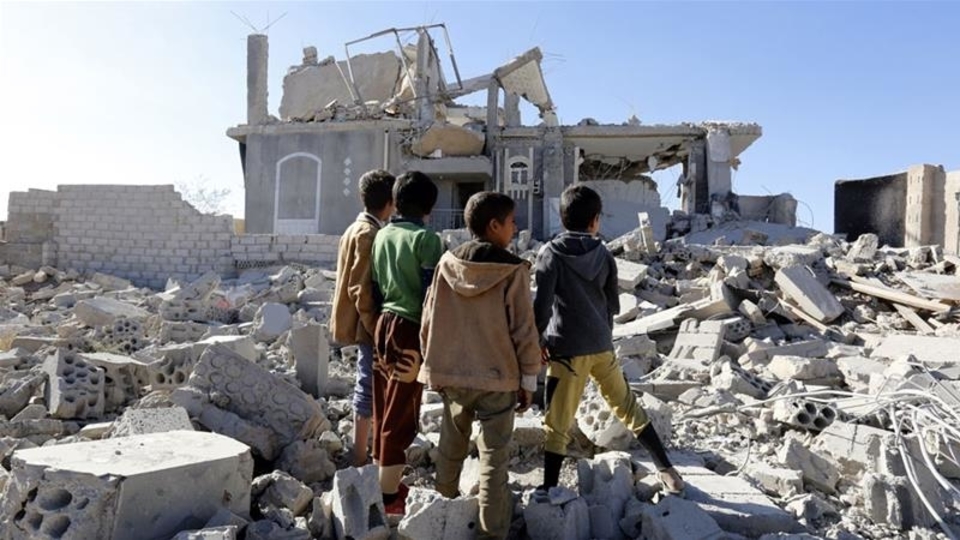 Trump vetoes bills banning sales of weapons to Saudi Arabia and the UAE
The US Congress had banned the sales to Saudi Arabia and the UAE due to the human rights violations being committed in the ongoing war in Yemen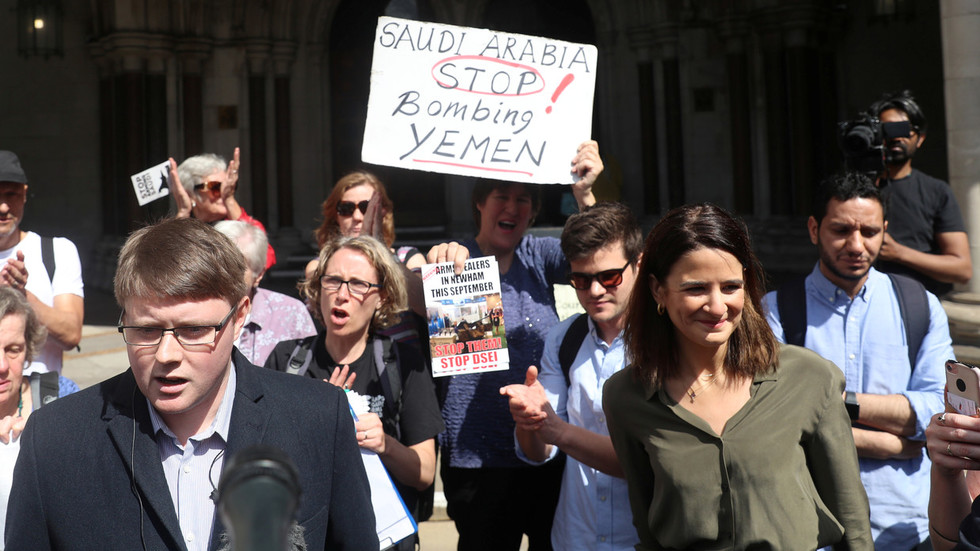 Saudi-led war on Yemen suffers double blow
A British court ruled that arms sales to Saudi Arabia for use in Yemen are unlawful. Meanwhile, the US senate blocked arms sales to Saudi Arabia and its allies.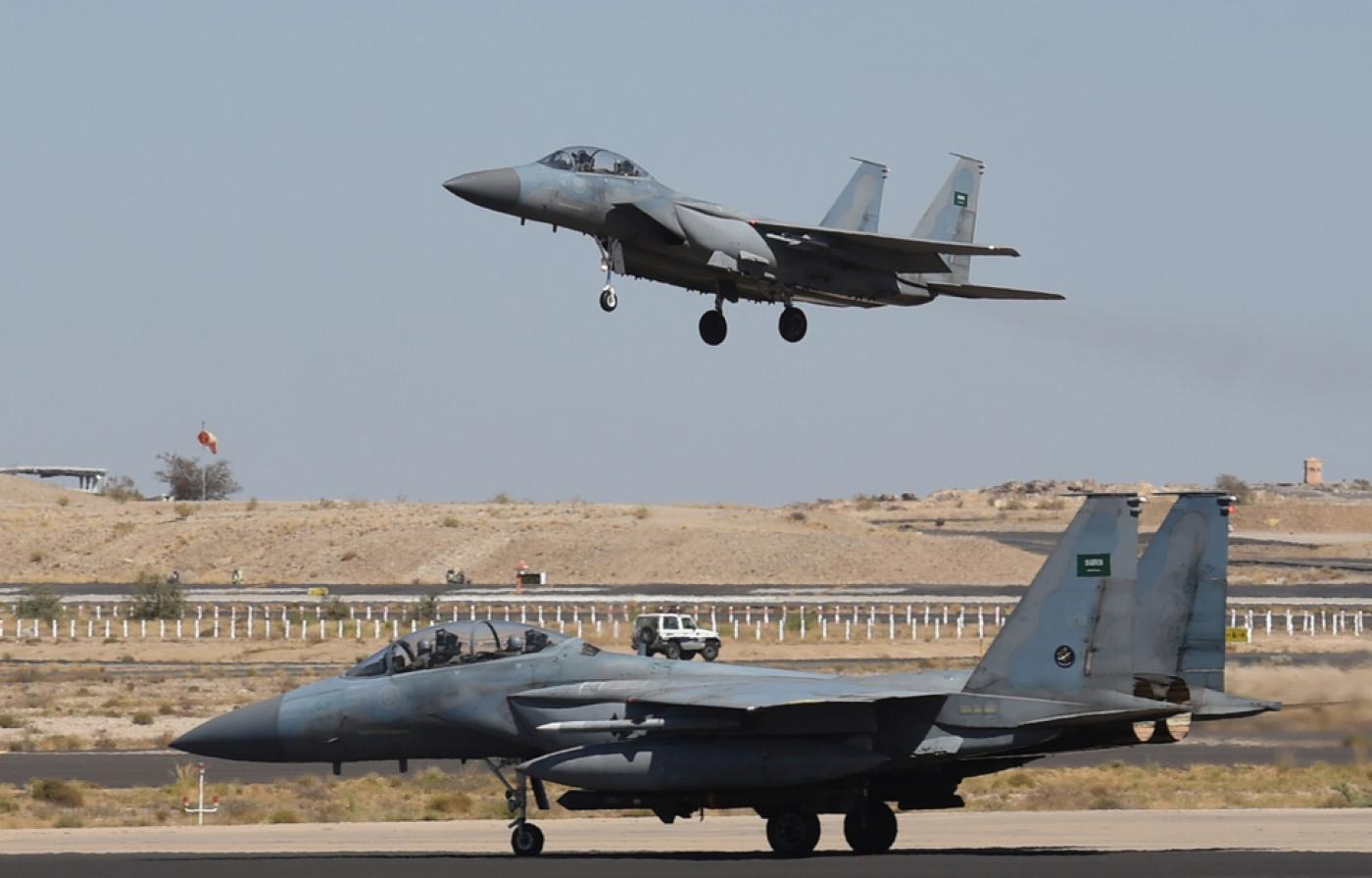 Middle East arms sales up by a massive 87%, mostly US-supplied
Saudi Arabia and United Arab Emirates, both party to the international offensive in Yemen, together makes up around 28 percent of the US global arms sale.