---
US withdrawal from Afghanistan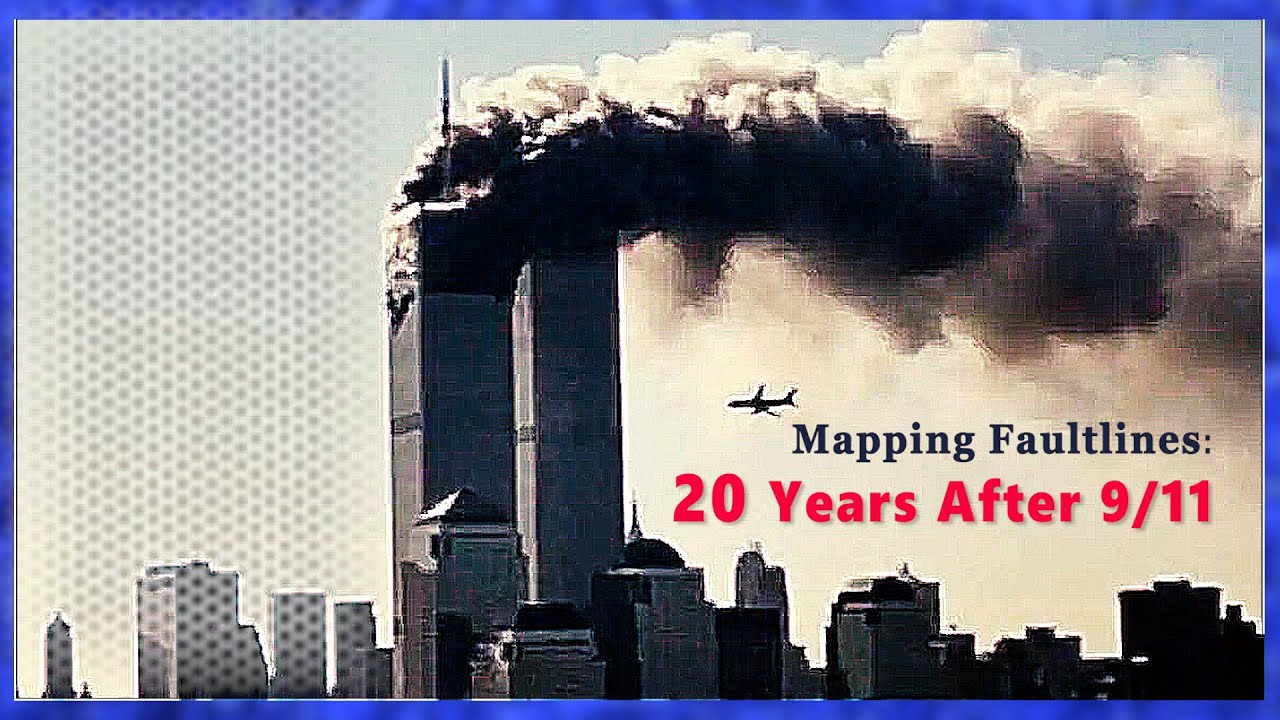 Mapping Faultlines: Where do US imperial ambitions stand 20 years after 9/11?
It's been 20 years since the 9/11 attacks and its impact continues across the world, mainly through the disastrous Global War on Terror. Newsclick's Prabir Purkayastha talks about America, empire and its strategies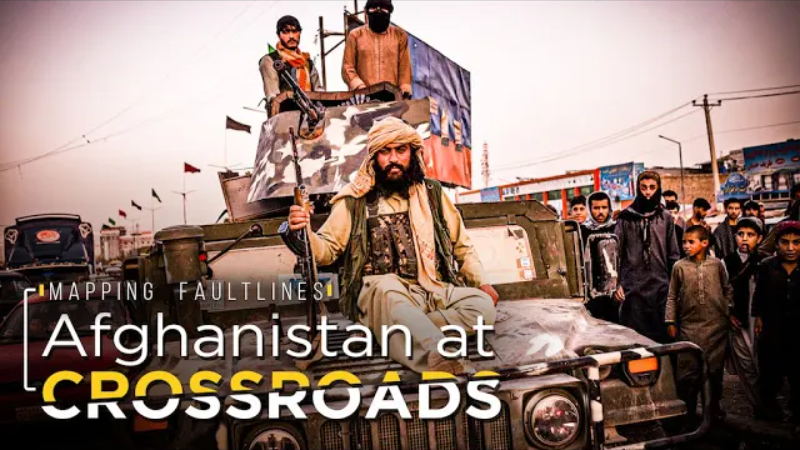 Mapping Faultlines: What lies ahead for Afghanistan?
What is the situation in Afghanistan with the Taliban takeover? What is the approach of the regional powers likely to be, and what stake might the US and other western countries likely to have? Newsclick's Prabir Purkayastha explains
Concerns about fate of Afghans grow as Taliban takes control of Kabul 
As the Taliban establishes control over Kabul and foreign diplomats flee the crisis, questions remain over human rights in the country, especially of women and minorities. Meanwhile, the US continues to claim that "the mission is successful"